AR artists are blurring the distinctions between the realms of reality and the virtual. AR art uses technology to superimpose computer-generated images onto the users' view of the real world. Along with working with major brands like Vogue, Nike and others, these artists are making AR art more accessible and engaging for users through their Instagram filters. The MASSIVart Team has compiled a list of some of our favourite AR artists who are creating captivating, inventive, and impactful works of art. Check them out below: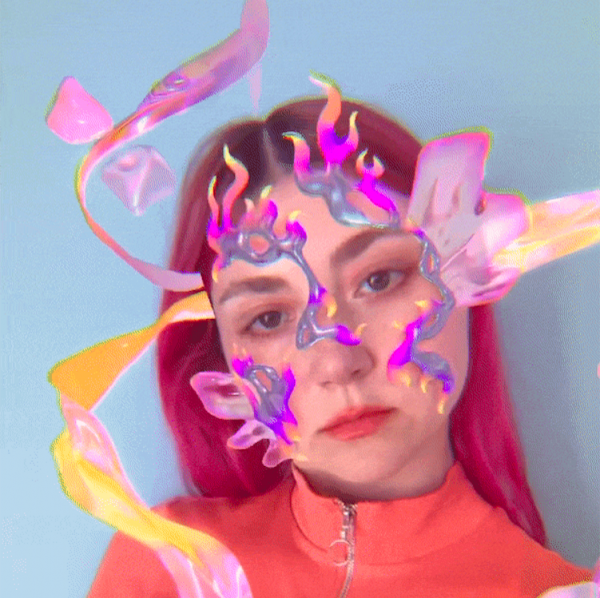 Paris-based 3D artist, Ines Alpha makes fantastical versions of reality that transport users into worlds she has built with her AI Instagram filters. Her work pushes the boundaries of makeup and beauty using augmented reality and 3D software. The aesthetic freedom that her work explores encourages a fun and creative approach to makeup and self-expression.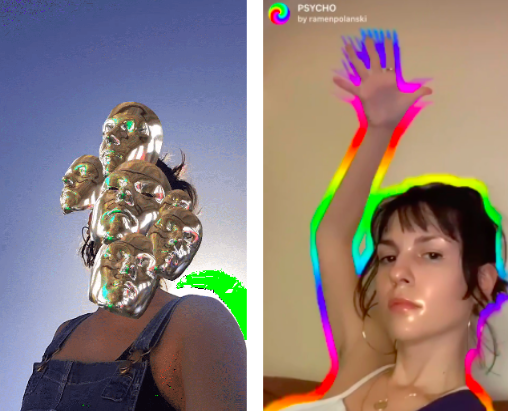 Jade Roche is another Paris-based artist that pushes and experiments with her AR filters and effects. Her work provides a range of experiences with some being playful and colourful, while others feel kaleidoscopic and jarring. Her alluring filters invite users to explore the worlds she builds through her work.
Architect, CGI artist, and XR Creatoris mostly known under the Instagram handle @omega.c. The digital creator is based in Tokyo, Japan and uses his platform to connect his interests in everyday objects, unpopular architecture and AR effects. His work takes an interactive approach to art through his Instagram effects.
Tabitha Swanson is a Berlin-based multidisciplinary artist whose practice includes 3D, animation, augmented reality, graphic design and UX/UI. Working alongside brands like Vogue Germany and Nike, her work pushes beyond the unseen edges of the human experience. Her filters include not only ones that focus on faces but also the surrounding environment.
Alexis Zerafa's work primarily focuses on augmented reality however she is a multidisciplinary artist who experiments with pottery, visual design and UX as well. Bridging gaps between creative and technical disciplines, Zerafa's work exists under one digital roof. One of MASSIVart's favourite projects by her is Plasomodium.