Il y a de nombreux artistes mexicains uniques et inspirants et nous surveillons de près leur succès chez eux ainsi qu'à l'étranger. Nous sommes inspirés par la créativité des artistes au Mexique qui expérimentent avec des éléments spatiaux, des matériaux et des collaborations passionnantes. Voici donc les artistes mexicains à surveiller selon nous.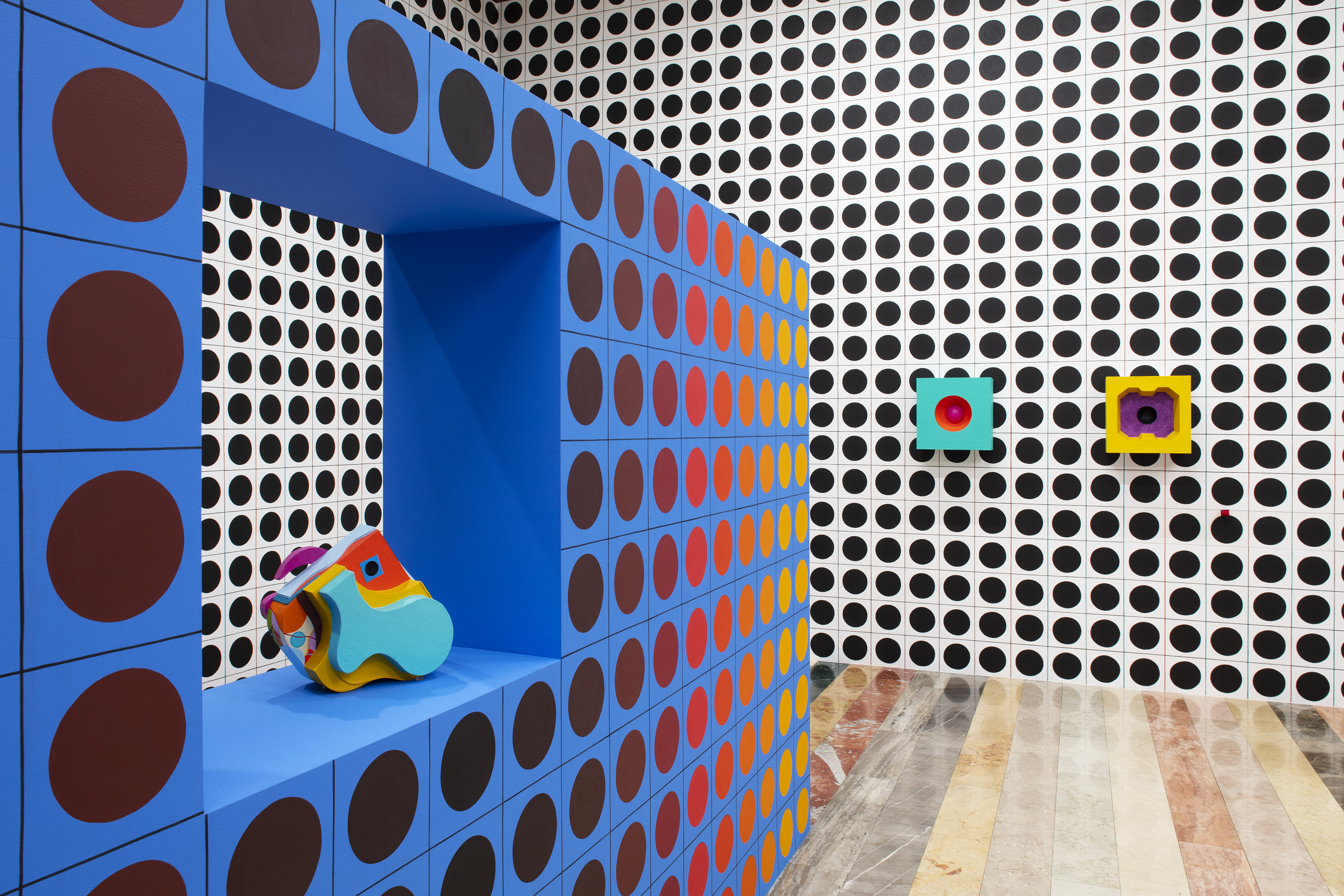 Basé entre Lisbonne, au Portugal, et Mexico, au Mexique, l'art de Rodrigo Heránandez a été présenté en Turquie, en Colombie et aux États-Unis. Son travail transcende les cultures et les langues en expérimentant avec une grande variété de récits. Ses œuvres les plus notables sont Nothing Is Solid, Nothing Can Be Held in My Hand For Long (2019) et Pedigree (2019). Nos œuvres favorites d'Hernandez comprennent le laiton martelé à la main composé pour créer des images fixes. Rodrigo Hernández a une magnifique exposition au Musée Jumex à Mexico jusqu'en novembre 2022. Nous vous encourageons à aller la voir.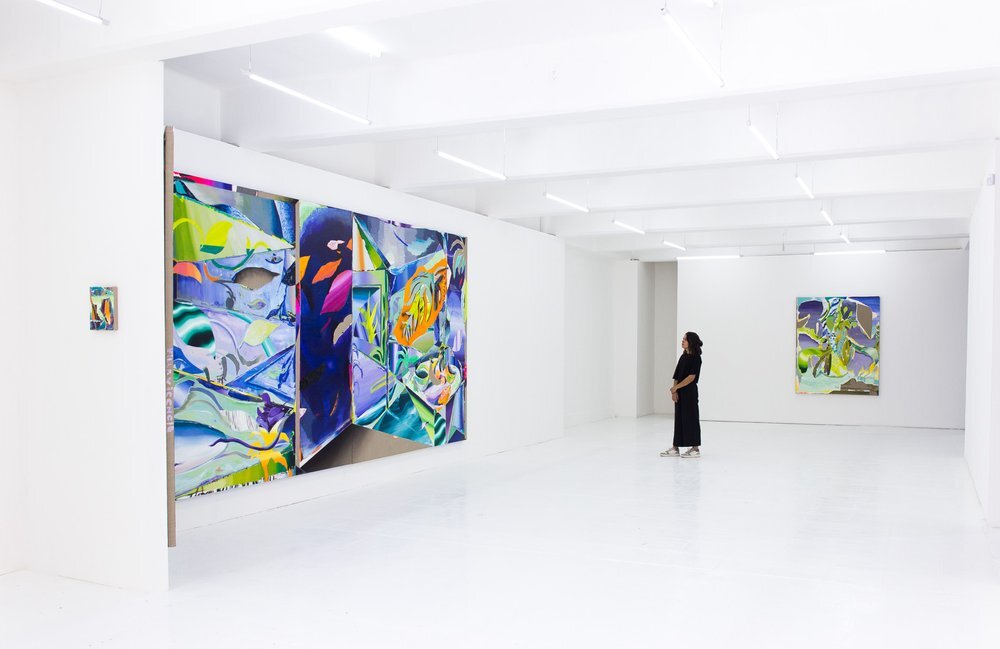 Allan Villavicencio's work pulls from various traditions which explore space and colour. Le travail d'Allan Villavicencio s'inspire de diverses traditions qui explorent l'espace et la couleur. Né à Mexico, au Mexique, Villavicencio croit que « le processus pictural est un métabolisme en constante transformation », ce que l'on peut voir dans le développement de ses assemblages de techniques mixtes. Ses œuvres ont été exposées dans des galeries du Mexique, du Costa Rica, du Pérou, de l'Autriche et plus encore.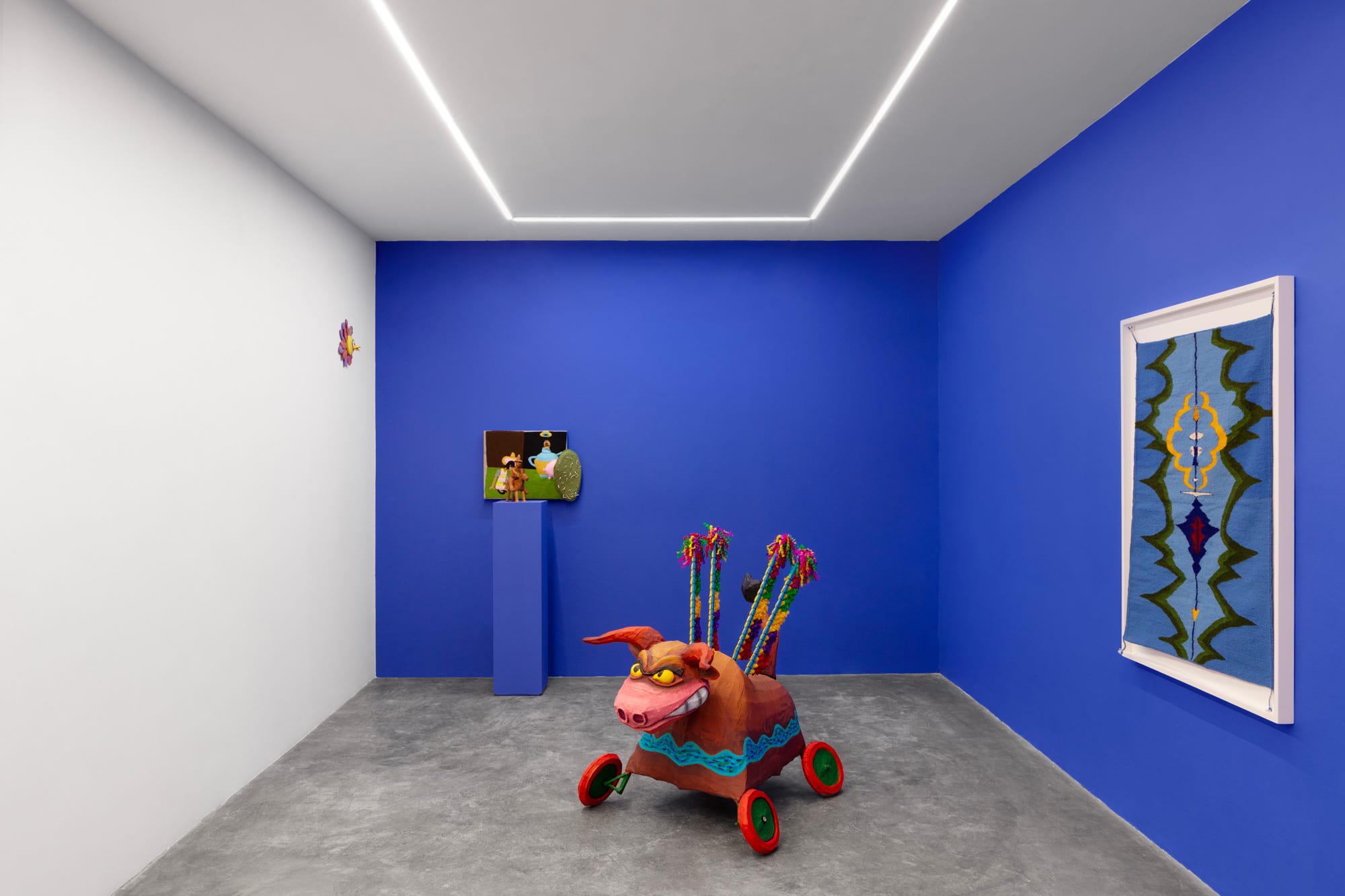 Le travail de Wendy Cabrera Rubio se caractérise par une « série d'intersections qui traversent les frontières entre la haute culture et la basse culture, l'image et l'objet, le récit et l'action ». Originaire de Mexico, Wendy a décidé de devenir artiste après avoir rêvé de Jose Vasconcelos, figure clé de la révolution mexicaine. Le travail de Rubio a été présenté dans plusieurs galeries et elle fait actuellement partie du Programme des jeunes créateurs FONCA 2021-2022.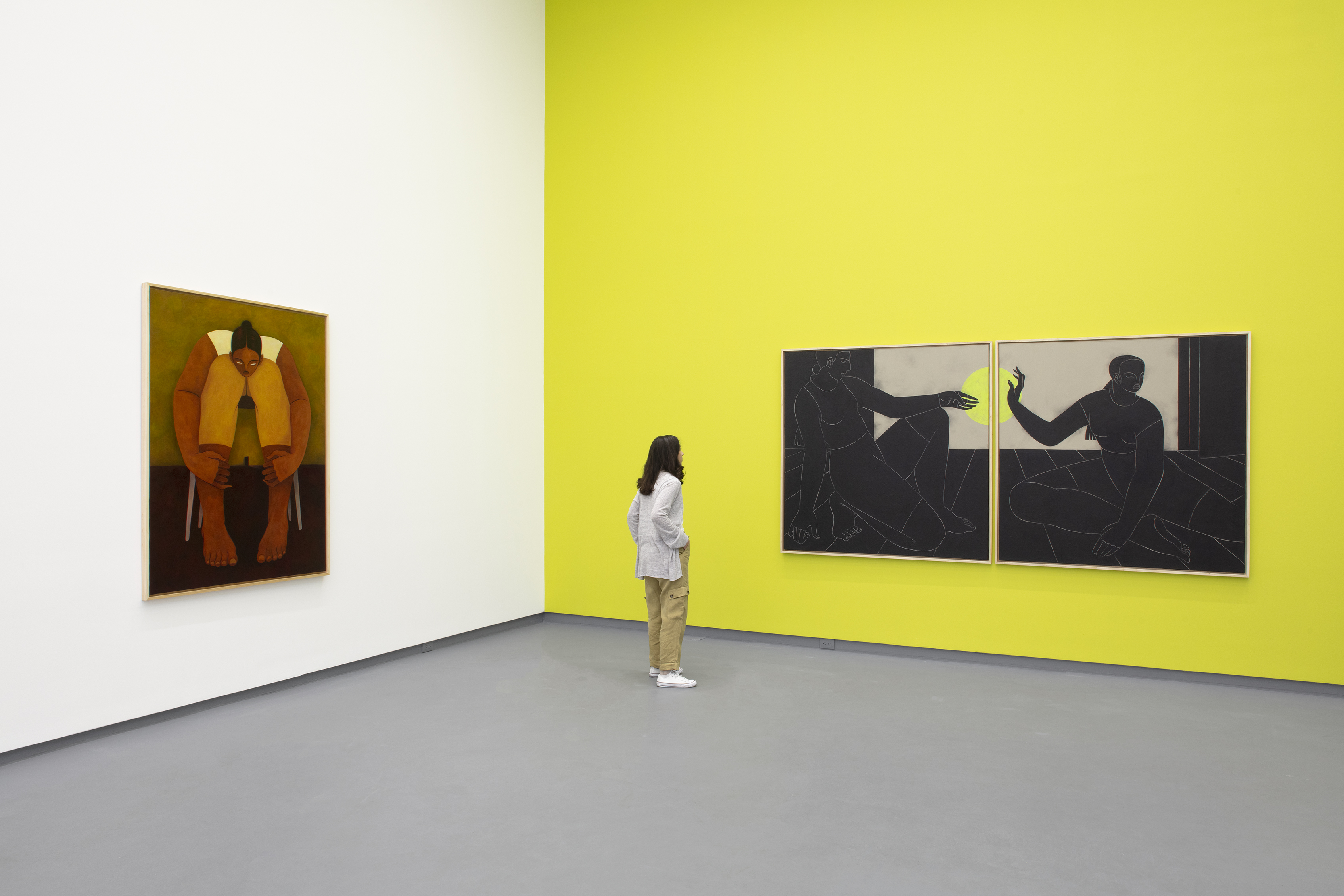 L'art d'Hilda Palafox procure aux spectateurs un sentiment à la fois calme et ludique alors qu'ils assistent à des conversations entre l'espace et la couleur. Travaillant avec des illustrations, des toiles, des murales et des céramiques, son travail est toujours gracieux et il inspire le romantisme. Le travail d'Hilda a été présenté dans des expositions collectives, des festivals de murales et dans le cadre de collaborations avec des marques. Depuis l'obtention de son diplôme en 2013, elle est devenue l'une des femmes artistes les plus importantes du Mexique.
Le duo d'artistes Celeste est composé des artistes mexicains Maria Fernanda Camarena et Gabriel Rosas Alemán. En intégrant des médiums et des disciplines variées, le travail de Celeste prend de l'expansion pour inclure d'autres collaborateurs. La nature collaborative de leur travail est une des raisons pour lesquelles nous admirons le travail de Celeste. La vivacité de leur travail ainsi que la variété de médiums qu'explore Celeste en fait un duo passionnant à observer.