« Ça va aller », mais tout ira mieux si nous sommes inspirés.

Alors que la pandémie gagnait du terrain, partout sur le globe, nous avons repensé nos vies. La façon dont nous sommes connectés, celle dont nous échangeons, a pris un nouvel air. Nous sommes restés dans le confort de nos maisons. Nous avons réévalué le rythme auquel nous vivions. Nous nous concentrons davantage sur l'essentiel, ce qui nous motive, nous fait avancer, chaque jour. Nous avons repris le livre que nous avions commencé à lire mais que nous n'avions jamais terminé – normal, nous n'avions pas le temps. Nous avons renoué avec notre bien-être et nous nous sommes concentrés sur ce qui nous a apporté du réconfort : un bon repas, des vieux films et de l'art.
La force de MASSIVart se trouve dans sa volonté de créer des expériences uniques centrées sur l'humain pour se divertir, être connecté et inspiré par l'art. Nous avons donc pensé à demander notre fantastique équipe de vous en dire un peu plus sur ce qui les aide à se détendre, à s'inspirer, ce qui leur réchauffe leur cœur et qui les aide à se dire que cela aussi, passera.
Découvrez la seconde partie de cette série d'articles !


Christine LeBlanc – Chargée de projet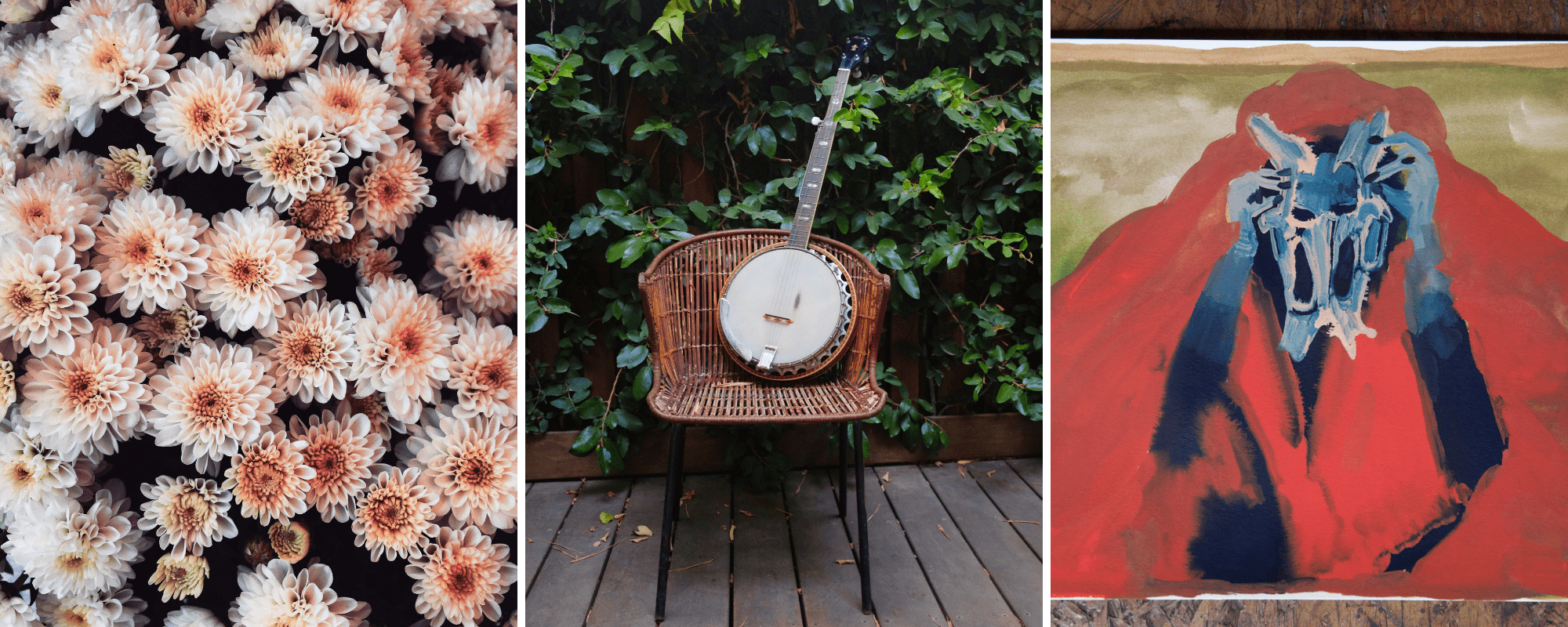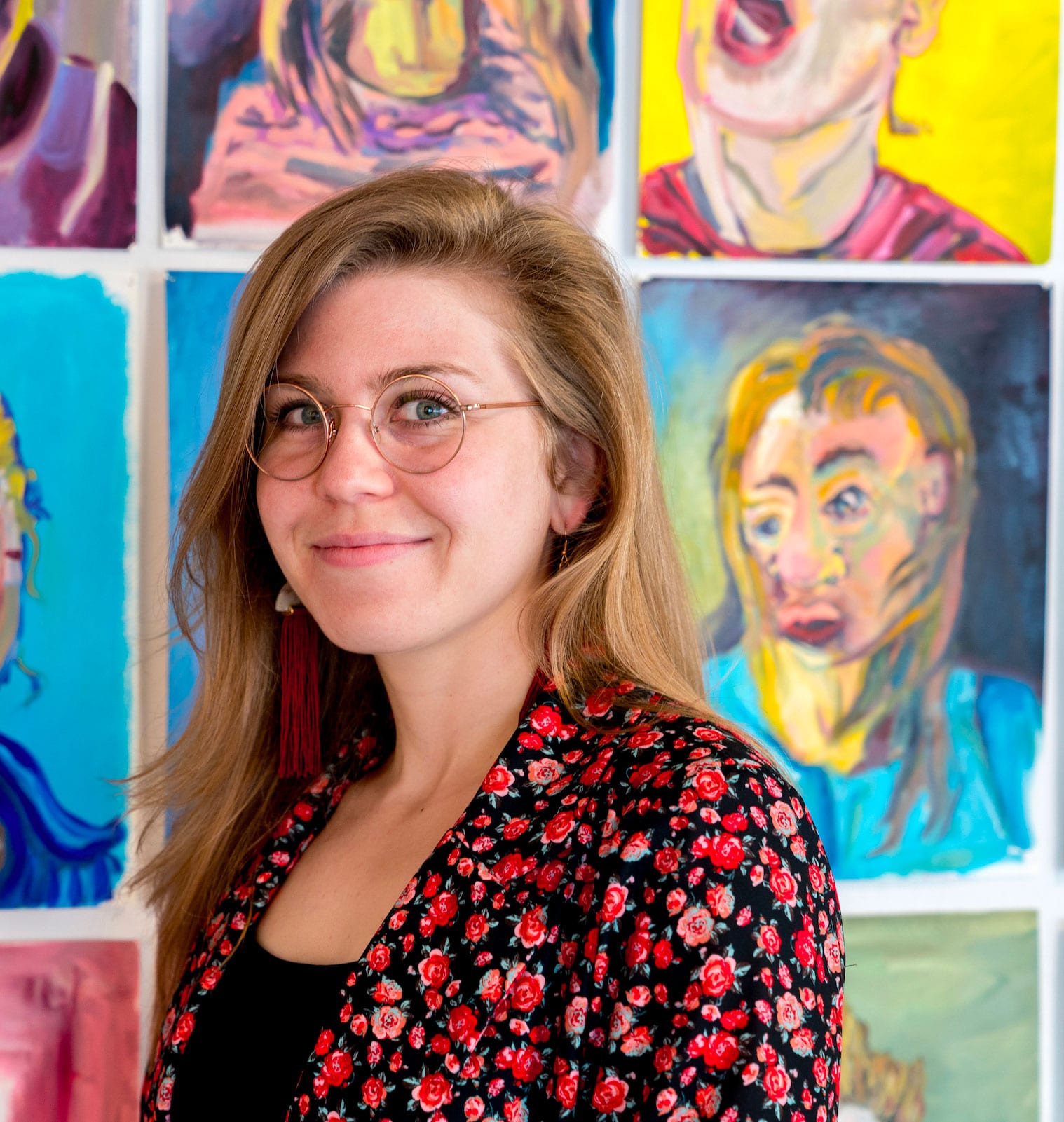 Christine est peintre et joue du banjo pendant son temps libre. Elle se sent beaucoup mieux quand elle porte des motifs rayés ou floraux et elle rêve d'écrire un livre.

Un objet dont tu ne peux pas te passer : Ma tasse de café du matin
Livre préféré : Dave Beech, Beauty
Artiste préféré : Allison Schulnik
Ta chanson : Lisa LeBlanc – J'pas un cowboy
Plat / Boisson-réconfort : Lasagnes et un bon verre de vin rouge

Jimena Lopez – Coordinatrice créative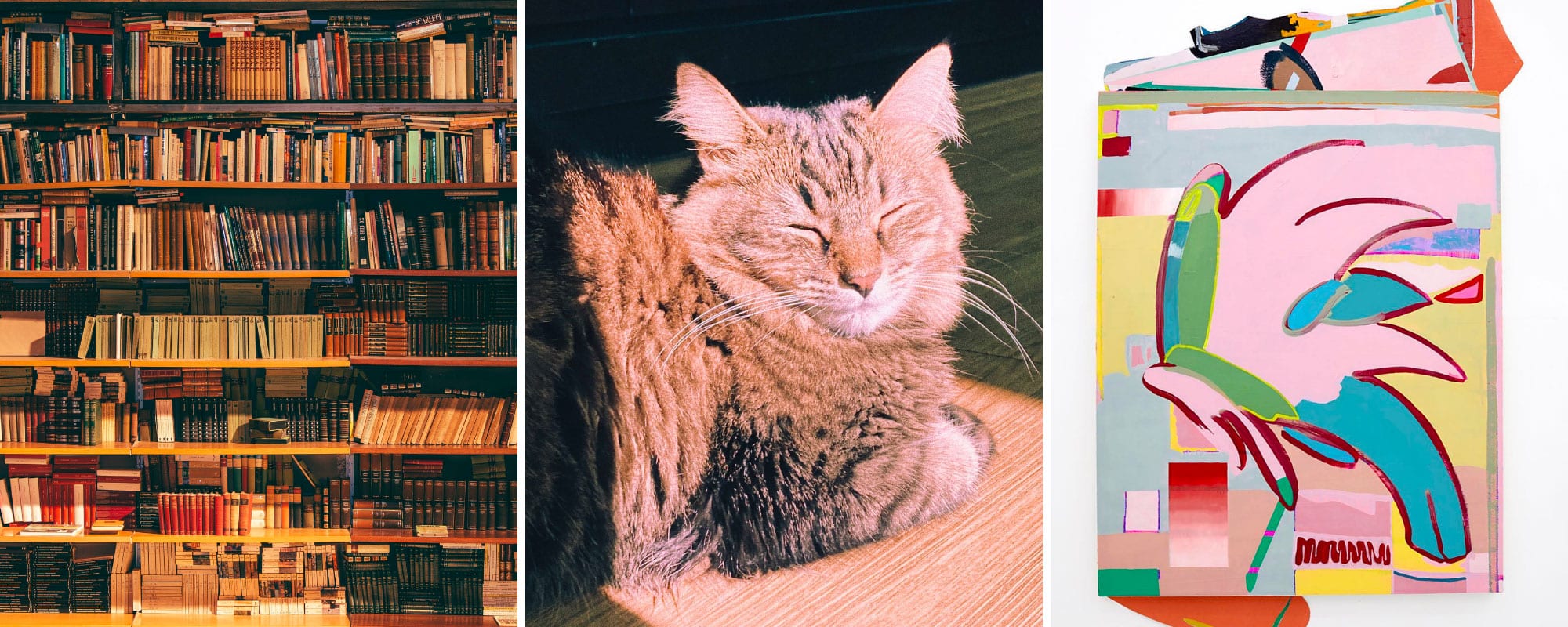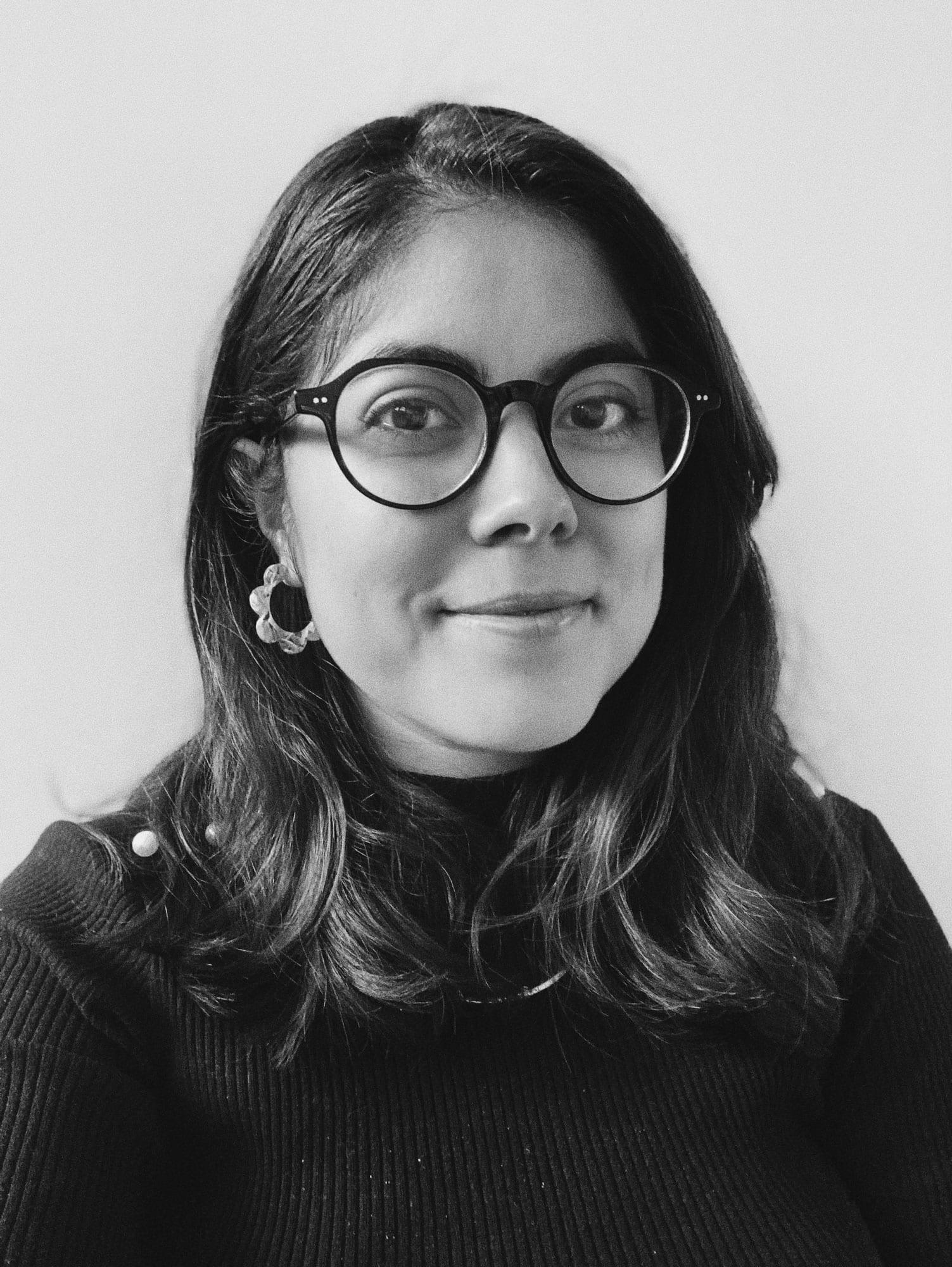 Une gourmande qui apprécie particulièrement le pain et les sucreries. Aime explorer sa ville pour trouver des vieilles bibliothèques ou de nouveaux lieux de brunch. Sa saison préférée est l'automne et elle aime son chat plus que tout.

Un objet dont tu ne peux pas te passer : Un élastique pour attacher mes cheveux
Livre préféré : Near to the Wild Heart – Clarice Lispector
Artiste préféré : Laurena Finéus & Othiana Roffiel / Elliott Routledge
Ta chanson : Hypnotize de Notorious B.I.G., Money Trees de Kendrick Lamar, Open de Rhye
Plat / Boisson-réconfort : Pastor tacos et jus de goyave ou pizza et bière

Lydia Van Staalduinen – Environment Designer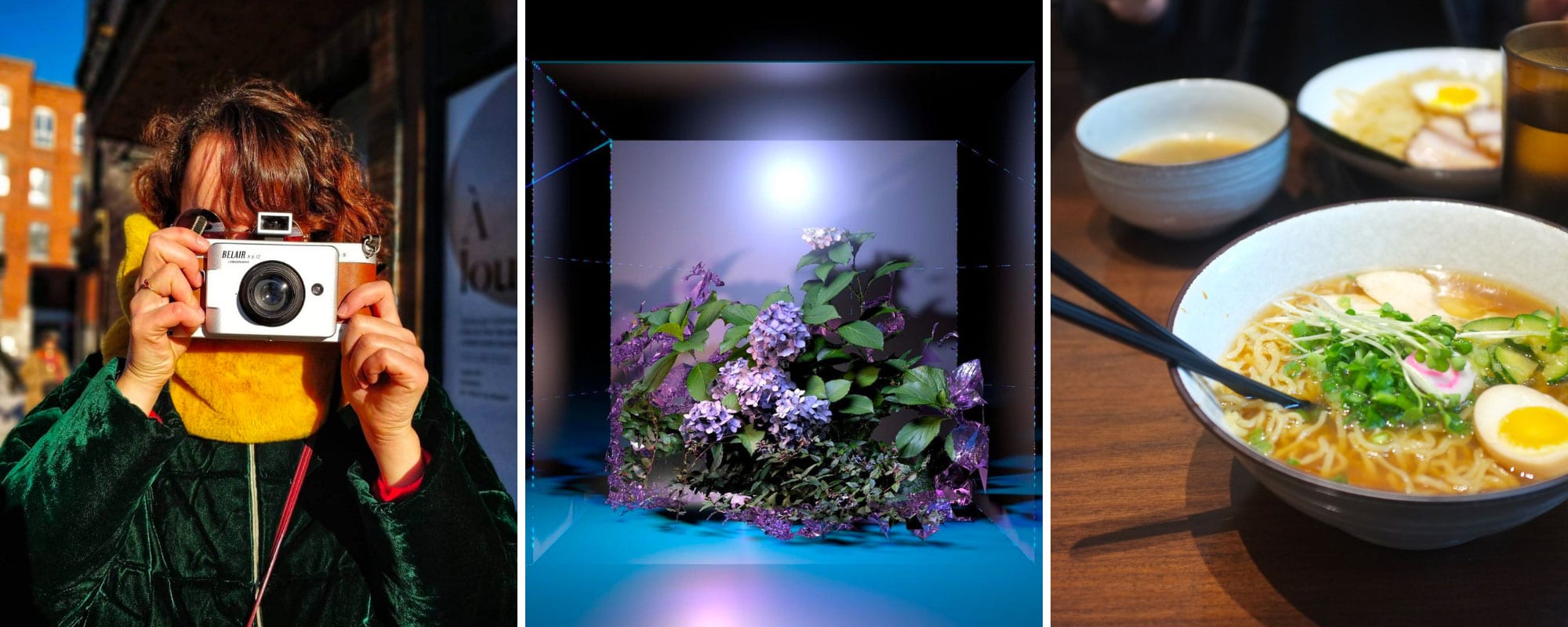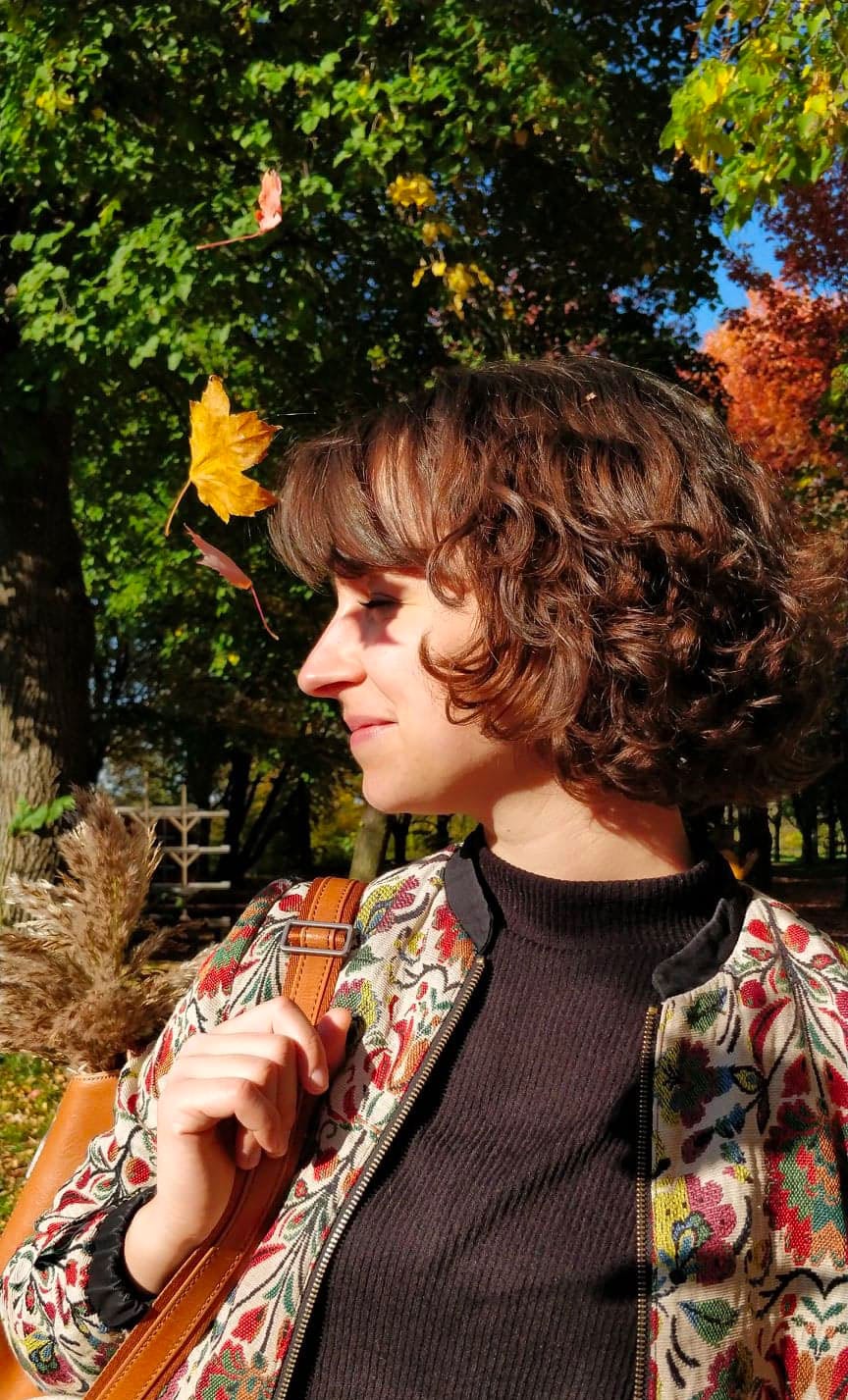 Lydia adore découvrir de nouveaux restaurants au design (et aux plats) incroyables, rêver, envoyer des enveloppes illustrées, regarder de vieux films, recevoir ses amis à la maison et son chat !
Un objet dont tu ne peux pas te passer : 📸 Appareil photo argentique. Je me limite à 3 pour le moment, chacun avec des pellicules différentes pour diverses occasions et météos.
Livre préféré : MILK Magazine
Artiste préféré : Sabrina Ratté
Ta chanson : New Error – Moderat
Plat / Boisson-réconfort : 🍜 Ramen épicé supplément oeuf // 🍹 Moscow mule
Thomas Goessaert – Chargé de projet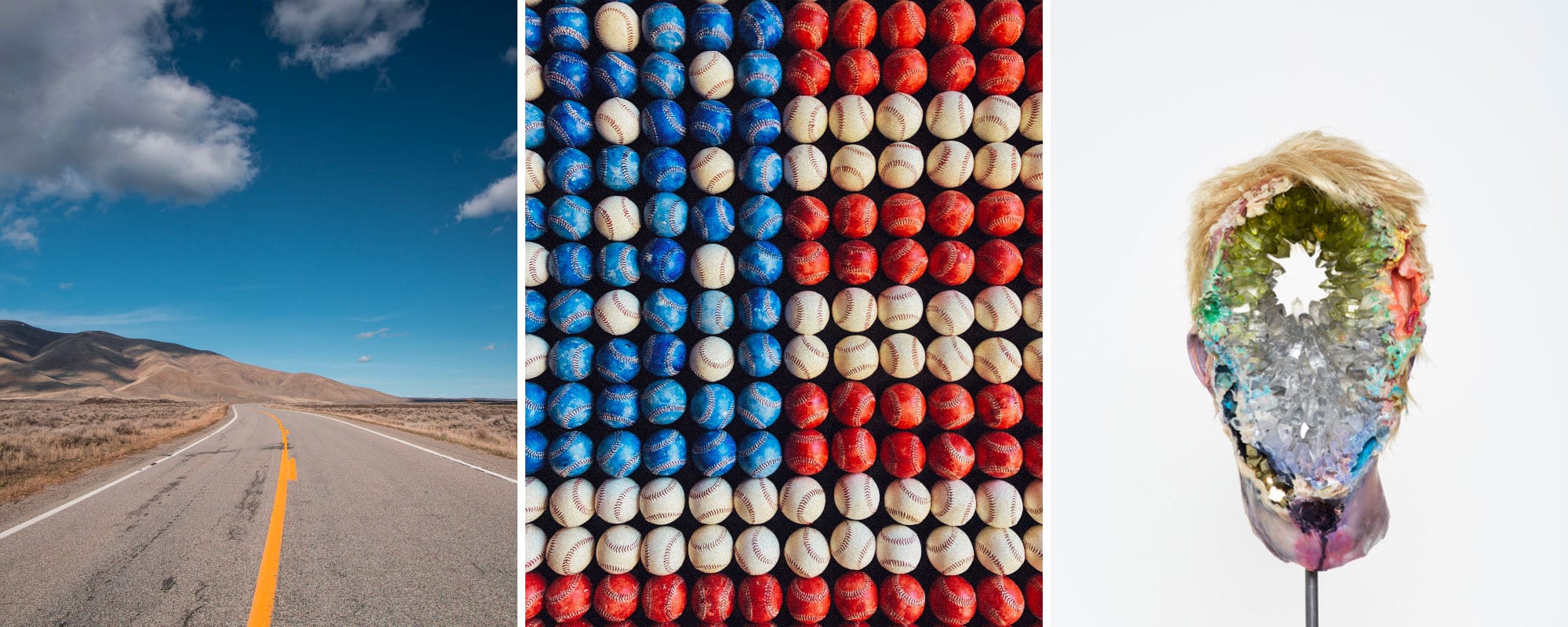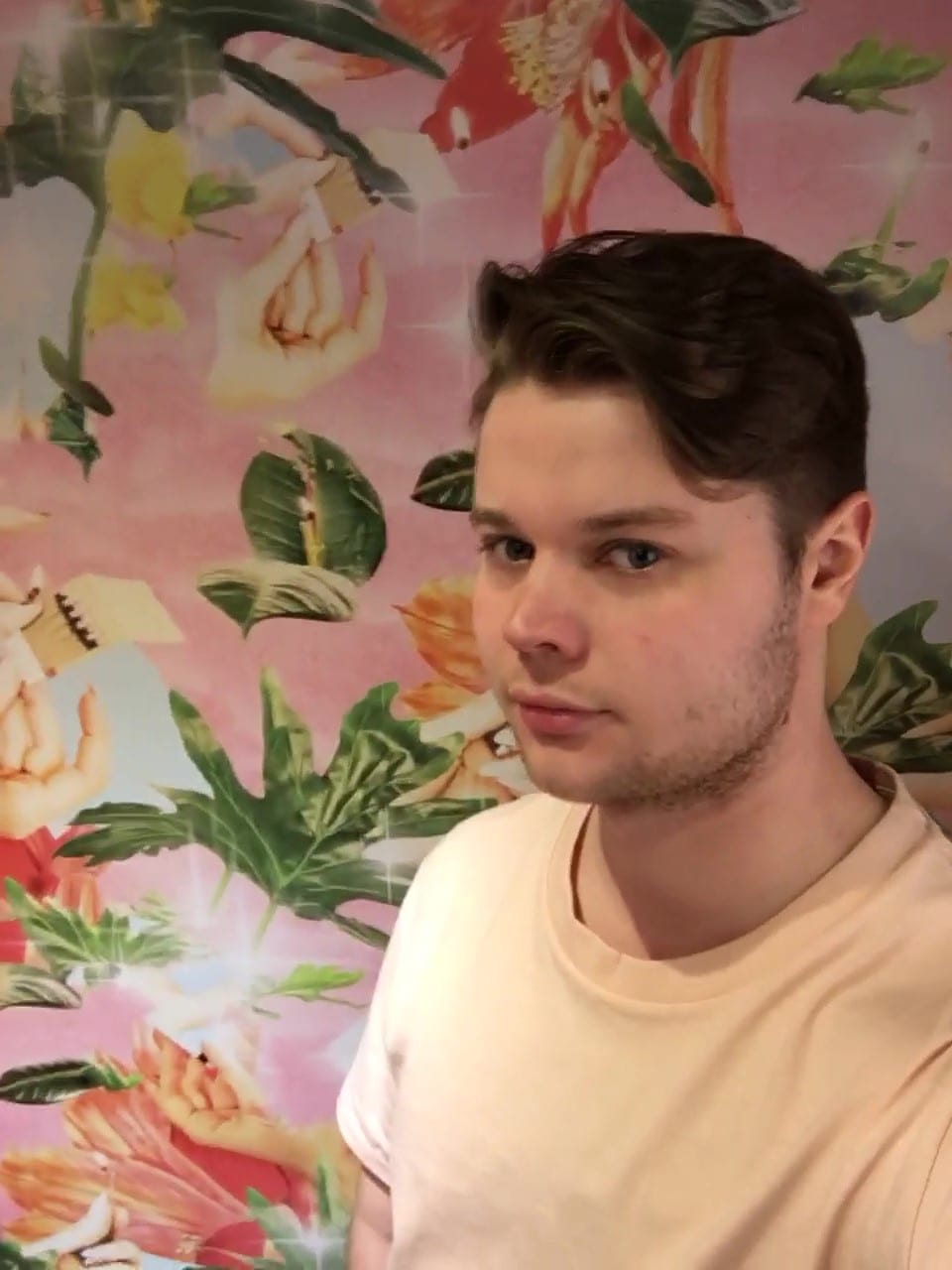 Thomas aime le base-ball, les road trips et essayer de nouveaux plats. Il est mécanicien moto, et il travaille à vaincre son vertige.

Un objet dont tu ne peux pas te passer : Mon vélo est mon objet le plus cher, c'est un Norco des années 70 que m'a donné mon père
Livre préféré : The Work of Art in the Age of Mechanical Reproduction de Walter Benjamin
Artiste préféré : Evan Penny or David Altmejd
Ta chanson : Heavy, California – Jungle
Plat / Boisson-réconfort : Pizza maison et cidre Bourbon
Prenez soin de vous !