MASSIVart collaborates with the Art Gallery of Ontario as Creative Partner for their annual fundraising party which will take place on Thursday April 16 in Toronto!
Our team of art curators had the chance to collaborate with the renowned gallery to select these 4 talented artists: Andrew Thomas Huang, Charline Dally, Rihab Essayh and Eli Schwanz.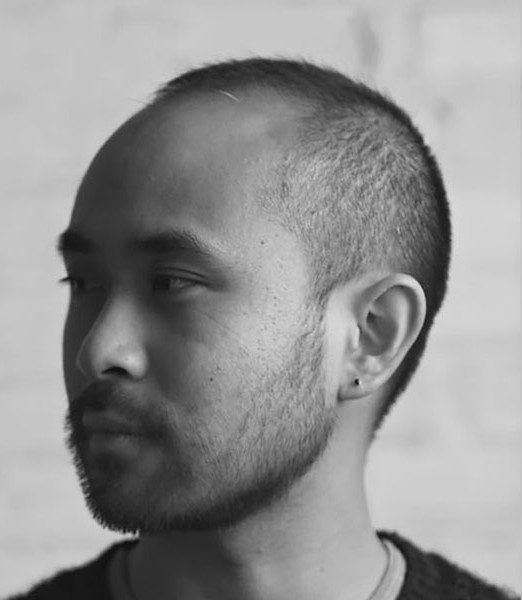 Andrew Thomas Huang
With a background in fine art, visual effects, puppetry and animation, LA-based filmmaker Andrew Thomas Huang crafts hybrid worlds rooted in Sinofuturist folklore, mysticism and spiritual realism. His list of collaborators include Icelandic artist Bjork, among others including Radiohead's Thom Yorke and FKA Twigs for whom Huang is Grammy-nominated for his fantasy epic "Cellophane."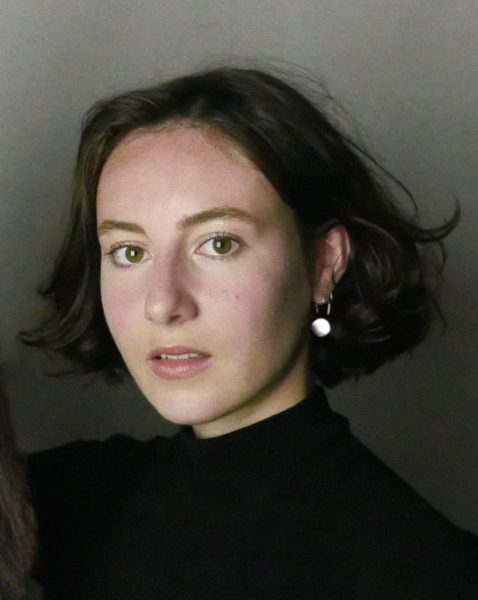 Charline Dally
By using installation, printmaking or visual performance, Charline questions different notions such as ambivalence, otherness and porosity. Her work tries to dissolve boundaries between absence and presence, real and virtual, synthetic and organic. By integrating slow progressions, video becomes for her an hypnotic tool inviting the audience to feel oneself in the present. Her work has been presented in Paris, Brussels, Toronto and Montreal.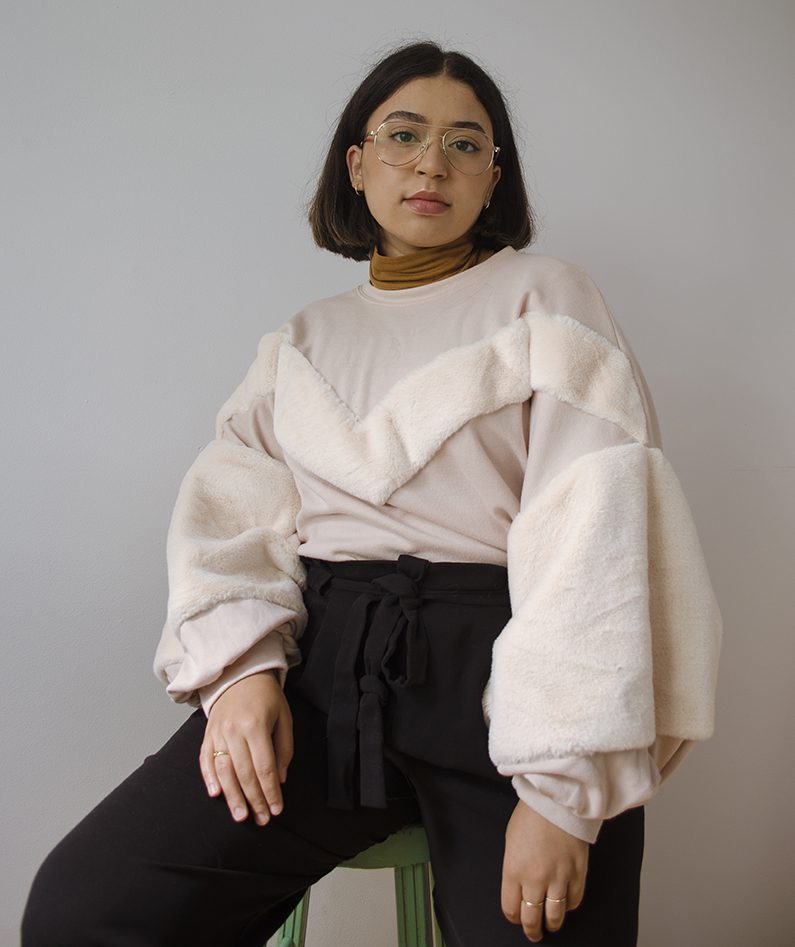 Rihab Essayh
Rihab is a multidisciplinary artist exploring the subject of resolving interpersonal and personal emotional distress through a research-based practice. Her process starts with a need for resolving or translating an issue occurring in her personal life in order to move forward or create a sense of communal understanding.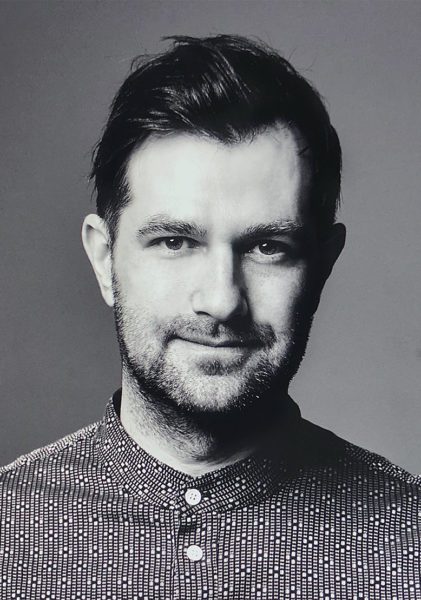 Eli Schwanz
Eli focuses on animation in potential forms and contexts as well as its representation and exploration in alternative media, including installation, light, sculpture, and video. Eli Schwanz has been profiled by Vice and was Exhibitionist in residence at the CBC. Exhibitions include Chromatic Festival, Gardiner Museum, Animocje Poland, Onsite Gallery, Ignite Gallery, Robert Kananaj Gallery as well as commissions for The Drake and Four Seasons Hotels.
Early bird tickets are on sale until February 29, visit www.agomassive.ca