"Todo va a estar bien", pero será aún mejor si estamos inspirados.

Con la llegada de la pandemia hemos repensado nuestra vida. La manera en que nos conectamos e intercambiamos tomó un nuevo camino. Nos quedamos en la comodidad de nuestros hogares. Evaluamos el ritmo en el que vivimos. Nos enfocamos en lo que es esencial, lo que nos impulsa. Retomamos el libro que habíamos empezado a leer pero nunca terminamos – antes no teníamos tiempo. Nos reconectamos con nuestro bienestar y nos concentramos en lo que nos alivia, comida, películas, y arte.
MASSIVart se trata de crear experiencias únicas centradas en el ser humano para disfrutar, conectar e inspirar a través del arte. Pensamos en preguntarle a nuestro increíble equipo sobre lo que más los ayuda a relajarse, inspirarse, confortar su corazón y sentir esperanza de que esto pronto también pasará.
¡Disfruta esta primera parte de la serie!


Claire Tousignant – Socio Director de Montreal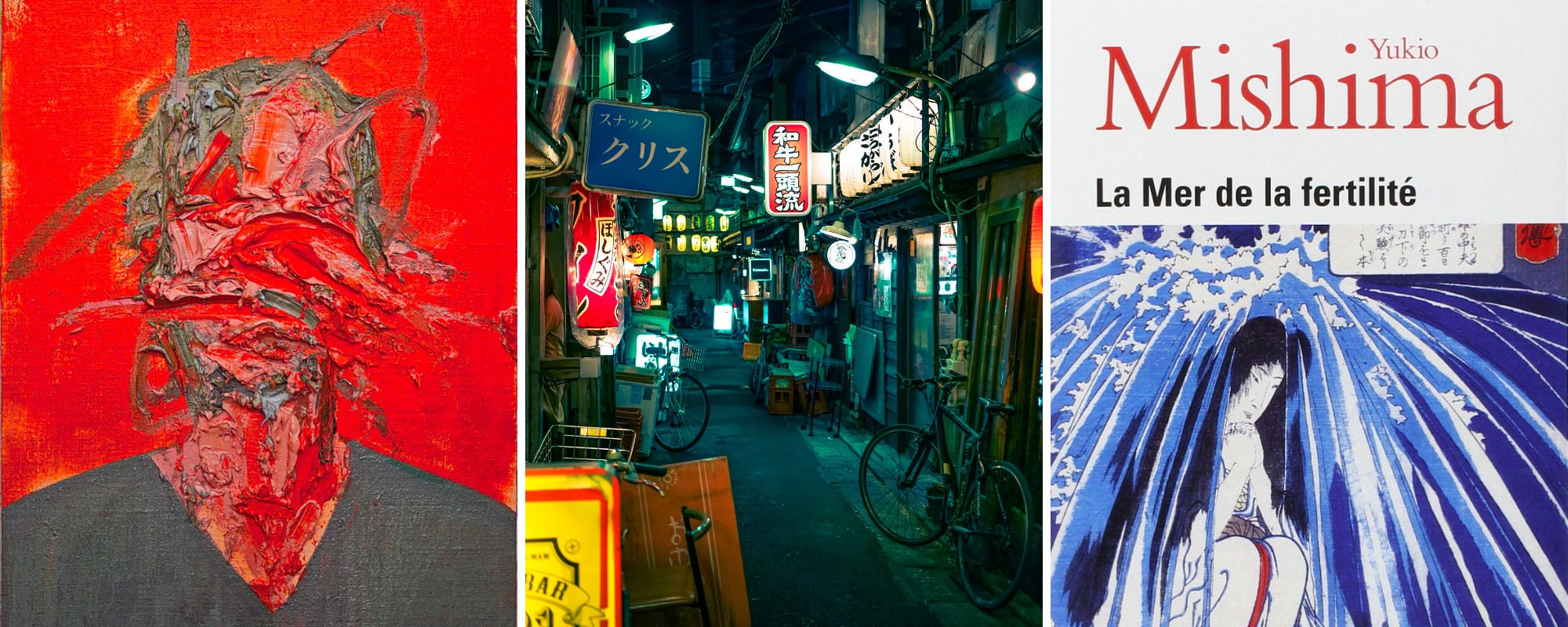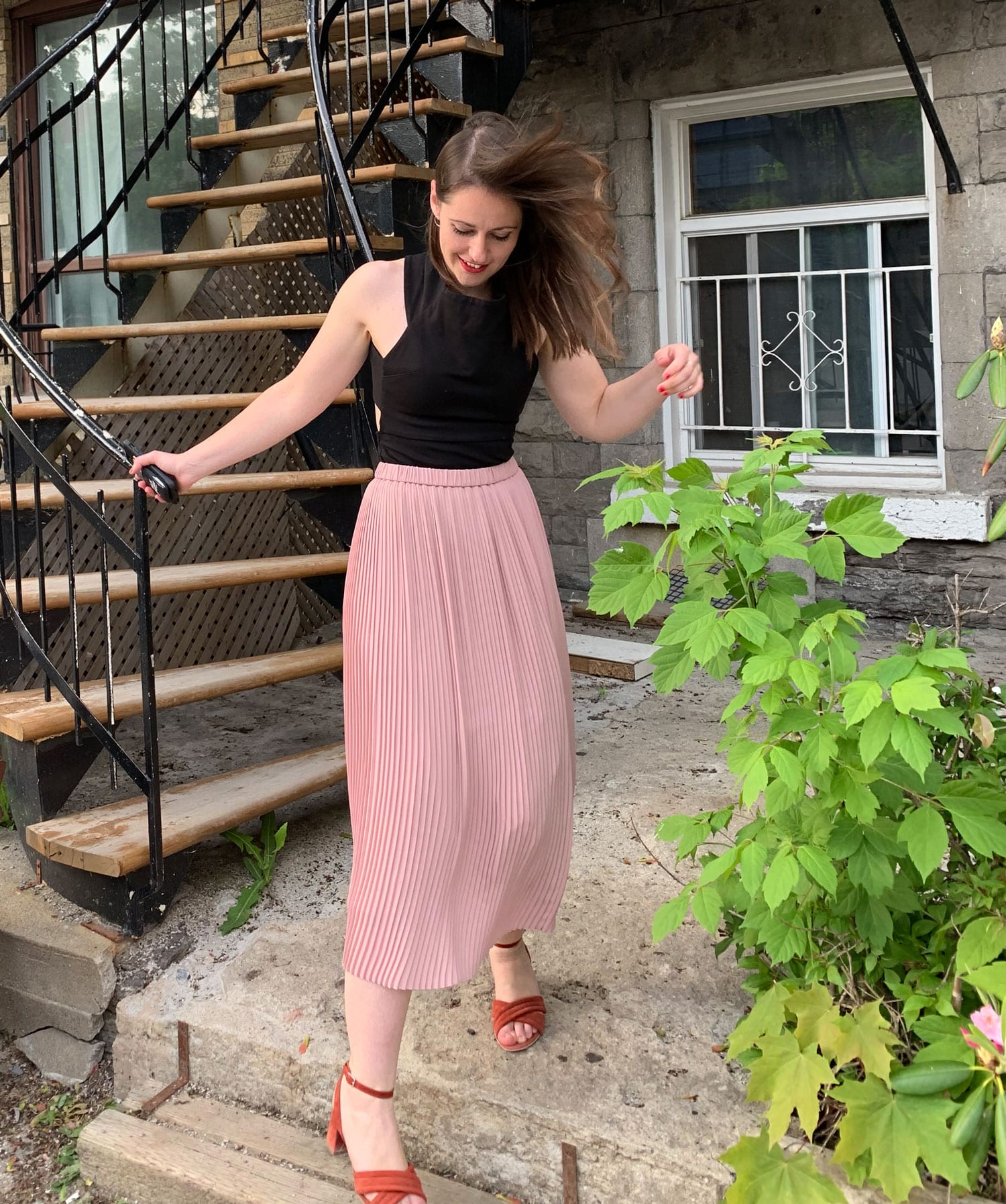 Claire vive para el excursionismo, ama a Japón y compra viniles aleatoriamente para descubrir nueva música.

Objeto con el que no puedes vivir: Mi bicicleta
Libro: La tetralogía "The Sea of Fertility" de Yukio Mishima
Artista a descubrir: Kim Dorland
Tu canción: Summer by Celeste
Comida o bebida: Impasto 🙂
evlyne Laurin – Directora, Clientes & Desarrollo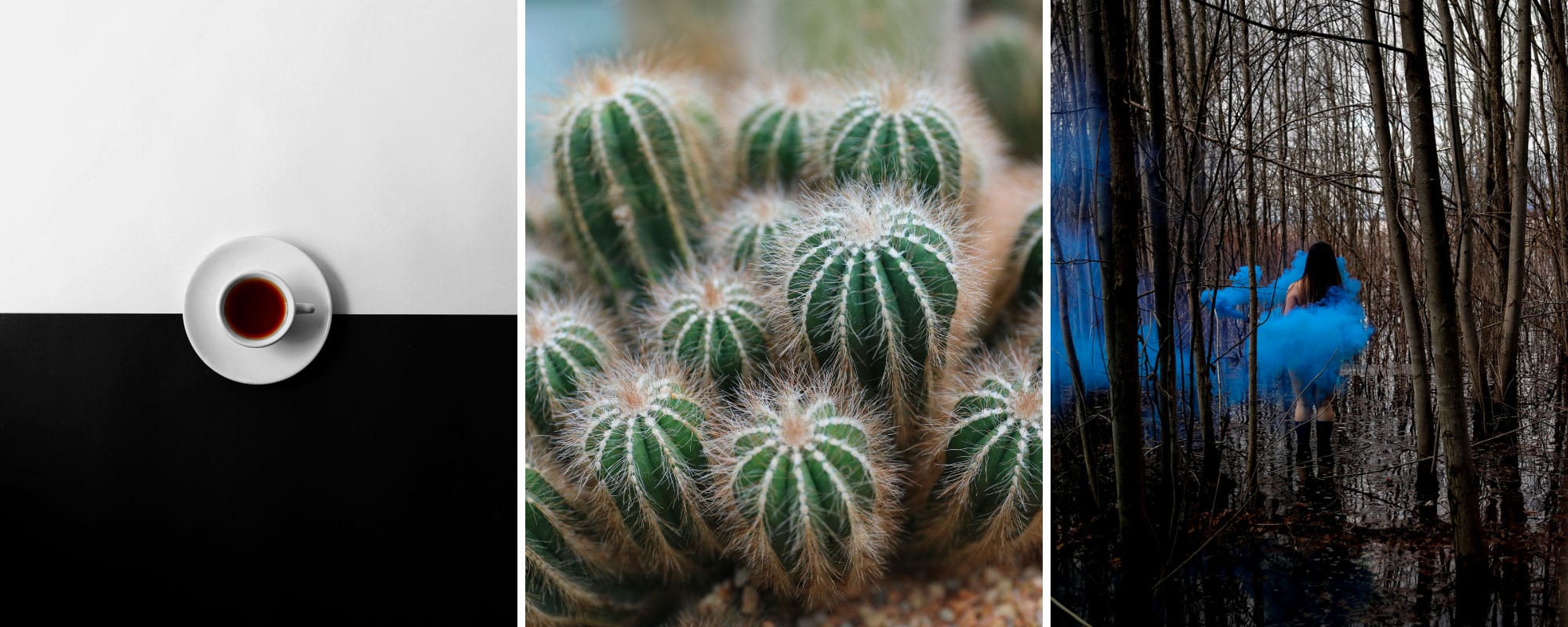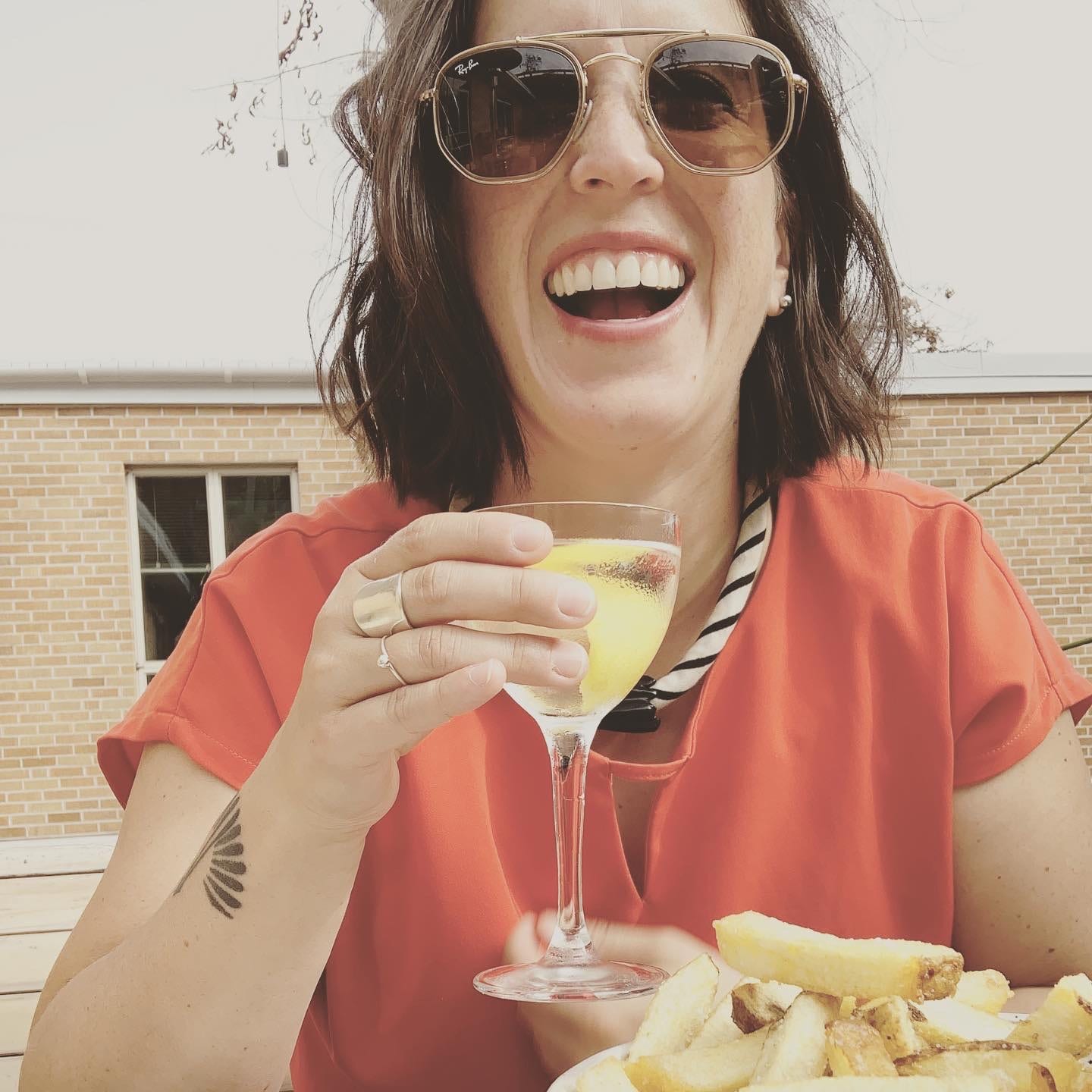 evlyne ama el agua gasificada, el color naranja, las notas adhesivas, escribe sólo con tinta negra y le tiene fobia a las palomas. Ella también tiene una obsesión con el correo postal, los cactuses con pelo y fotografiar sus pies en flip-flops de Crocs en Instagram.

Objeto con el que no puedes vivir: mi antifaz Lunya
Libro: Culture Crash de Scott Timberg o la trilogía sobre arte de Don Thompson
Artista a descubrir: Laurena Finéus & Katherine Takpannie
Tu canción: Free de Rudimental con Emeli Sandé o Luscious Life de Patrick Watson
Comfort food / drink: Dirty Chai Tea o un Dirty Martini
Annabelle Jenneau-Younès – Proyectos de Consultoría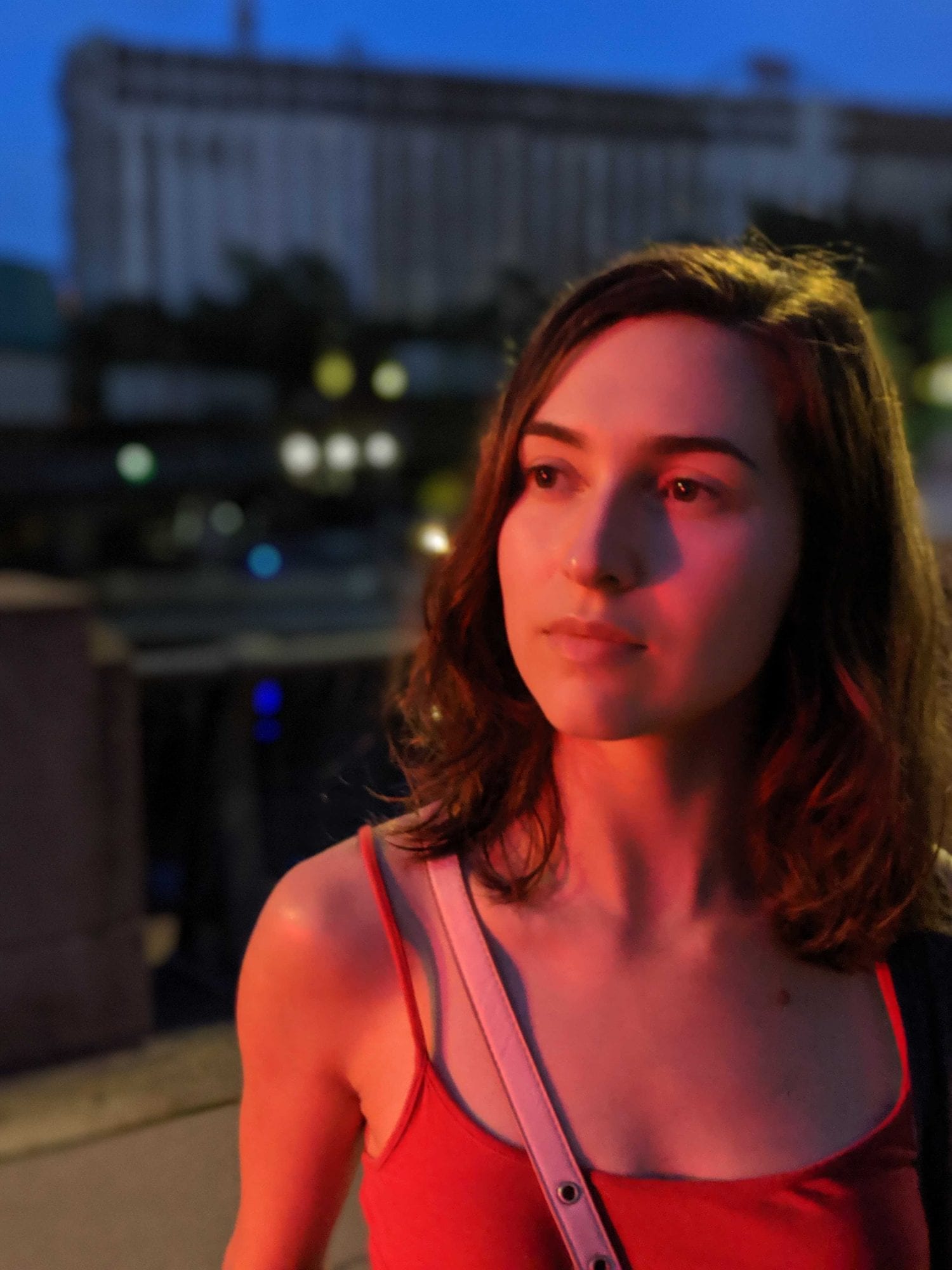 Annabelle ama a los gatos, los videojuegos, es apasionada por las películas y le gustaría irse de mochilazo a Asia. Ella disfruta particularmente el almuerzo de los sábados por la mañana y el aire fresco de otoño.

Objeto con el que no puedes vivir: Mi bata de fin de semana
Libro: Azteca by Gary Jennings
Artista a descubrir: Rajni Perera
Tu canción: Out of time men de Mick Harvey
Comida o bebida: Matcha latte
Estefania Cardoso – Gerente General de MASSIVart México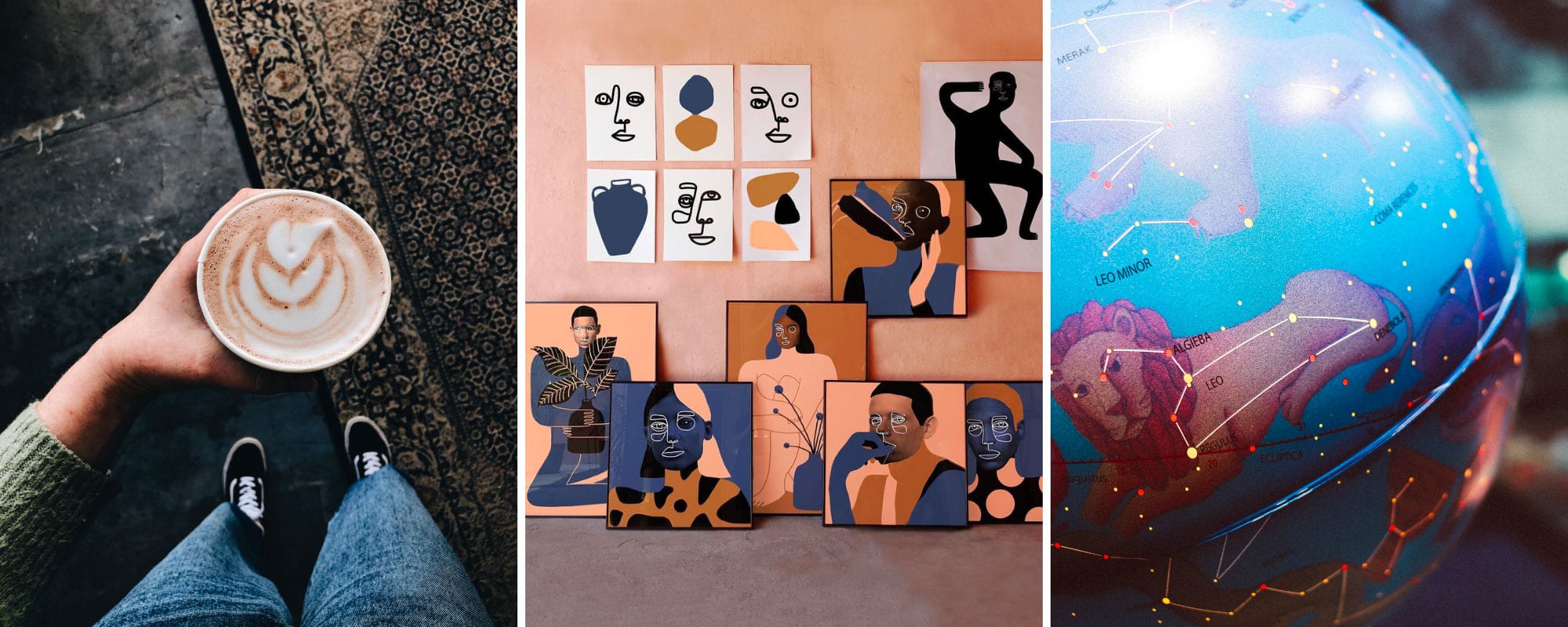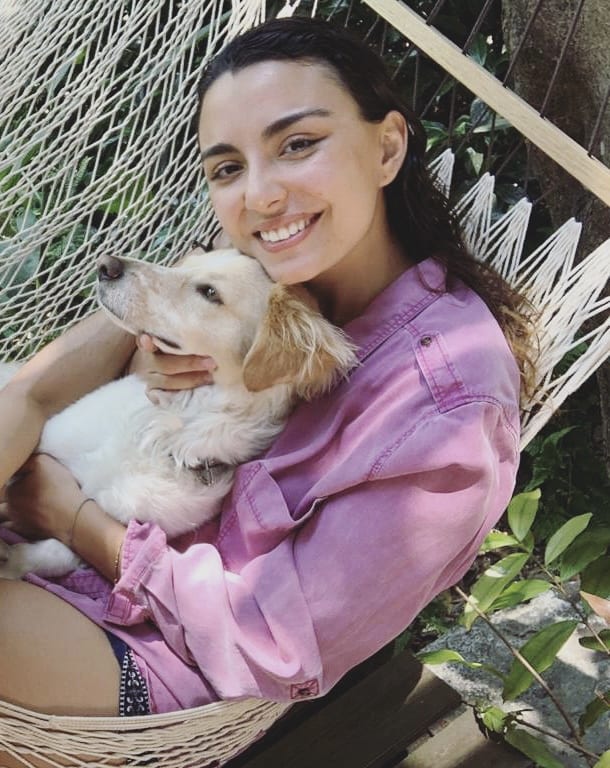 Ama los animales y la música de los 80. Toma más lattes que agua y lee libros de astrología.

Objeto con el que no puedes vivir: taza de café reutilizable
Libro: Into the wild de Jon Krakauer
Artista a descubrir: Rocca Luis Cesar
Tu canción: Red Eyes – The War on Drugs
Comida o bebida: cerveza con Clamato
Alejandro Cardoso – CEO Global y Socio Director de MASSIVart Latinoamérica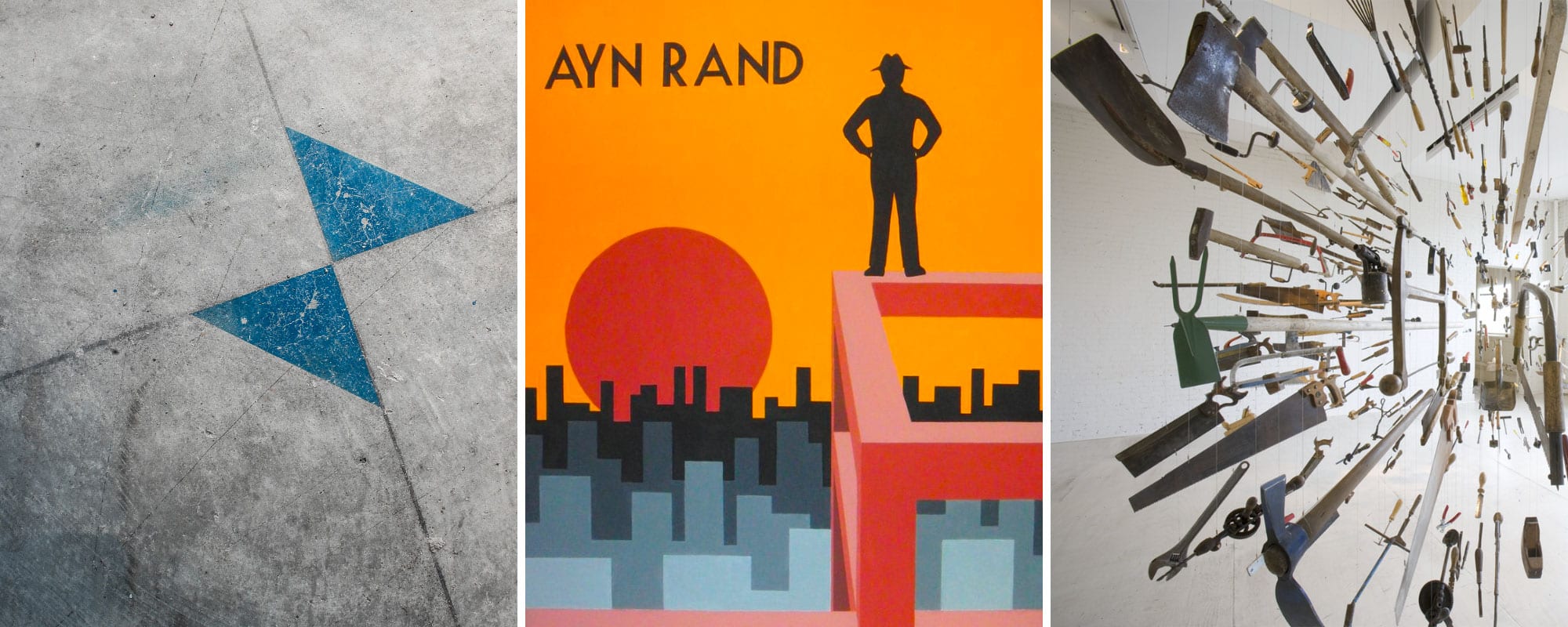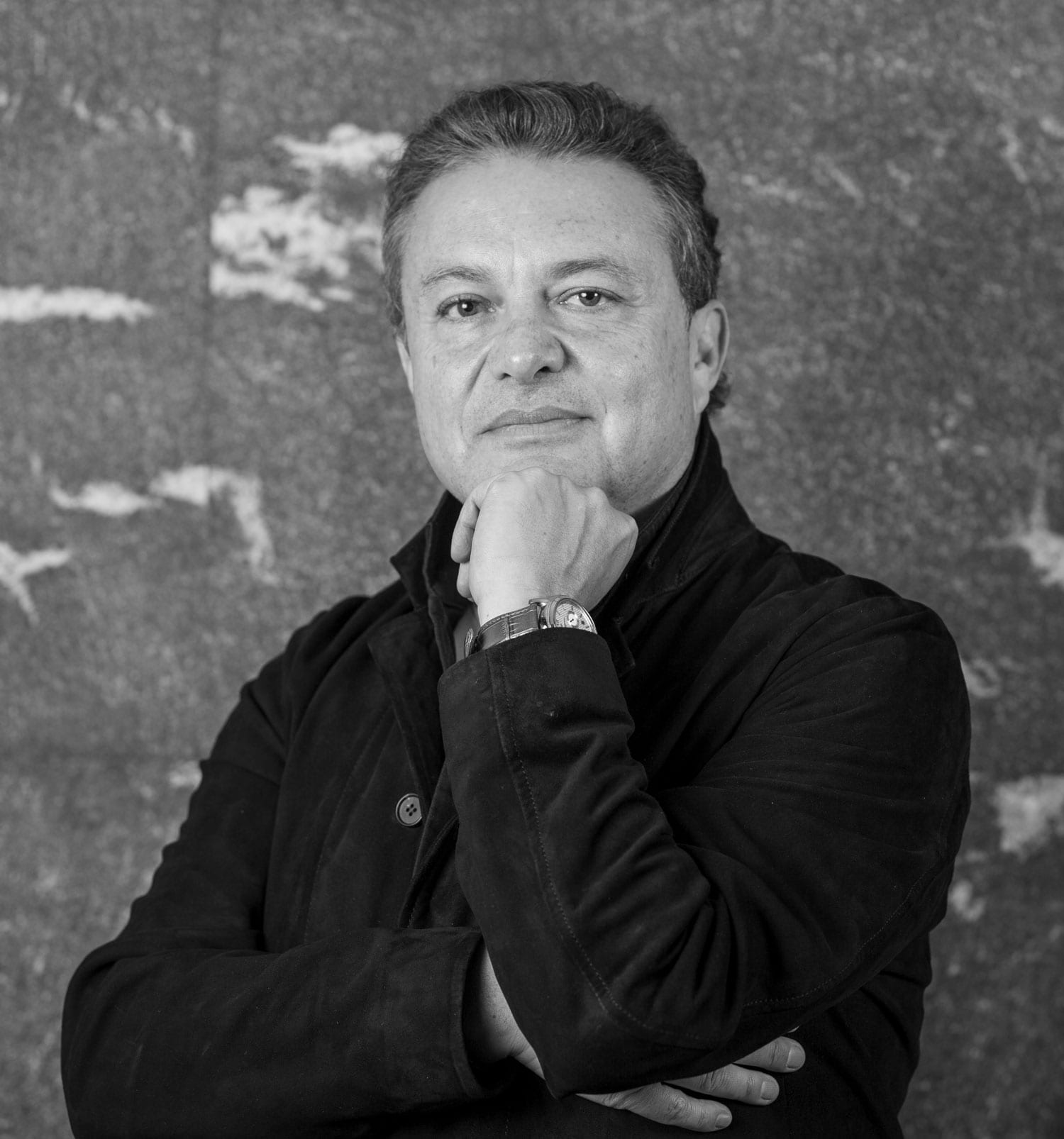 No soporta las arañas. Puede ver una misma película varias veces para disfrutarla desde diferentes perspectivas. Ama los libros de Stephen King books. Siempre lee dos libros al mismo tiempo. Es un gran fanático de los deportes pero practica sólo 2. No pisa las líneas en el piso mientras camina. Antes le gustaban los perros, ahora ama a los perros.

Objeto con el que no puedes vivir: Mi MAC
Libro: The Fountainhead de Ayn Rand
Artista a descubrir: Damian Ortega
Tu canción: Opening de Philip Glass y I'd love to change the world de Ten Years After
Comida o bebida: Spaghetti carbonara y un dry, shaken martini
Director de cine (*añadido en rebeldía): Peter Greenaway, Woody Allen y Martin Scorsese


¡Cuida de ti mismo!