Philippe Demers, CEO & Founding Partner of MASSIVart sits on the global arts grants jury for the renowned desert festival.
MASSIVart CEO & Founding Partner, Philippe Demers, was invited to be a part of the Burning Man Arts global grants committee for the renowned festival that takes place annually in the desert of Nevada, USA. Dedicated to funding artistic projects that are inspiring, interactive, accessible and most importantly, community-driven, the program funds various projects that become part of the festival and beyond. The arts grants offers up to $10,000 USD per project and has contributed over $750,000 USD to date, funding in total more than 160 projects from over 25 different countries.
The selection committee is comprised of nine members with various creative backgrounds. Having a cultural ​expert from Montreal (Canada) at the jury table for a​ global ​event of this size shines a spotlight on the country's influence and expertise in the arts.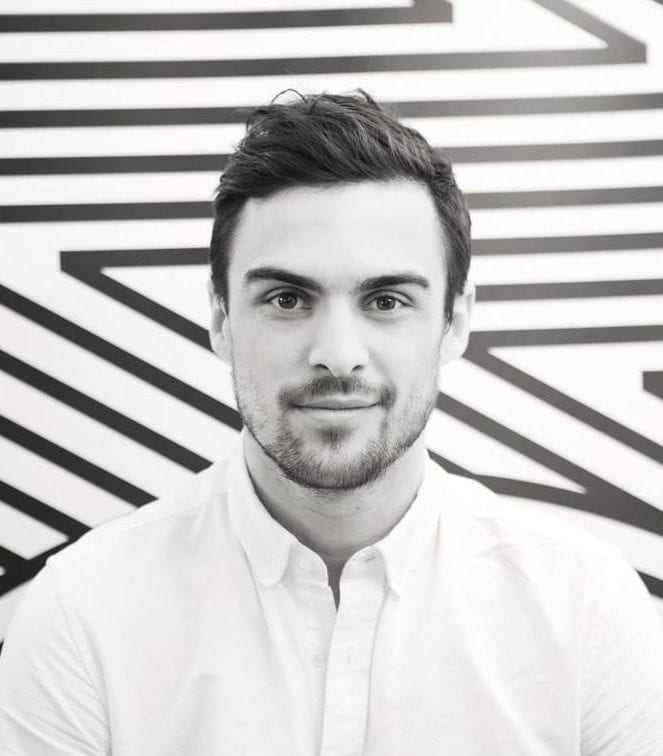 For over ten years, Philippe has been a part of the global cultural and artistic scene and looks forward to contributing to the development of these high-caliber artistic projects. "I am very happy to be able to participate in the selection of artists that will be receiving a grant. Supporting creators in their artistic process contributes not only to their growth, but also to the development of the artistic and cultural scene by making it more accessible. Platforms such as Burning Man also enables international discussion and makes it possible for relationships to form between people, cultures and nations."
Philippe is deeply passionate and committed to the Montreal and international cultural community and through his experiences in cultural management and artistic production he continues to demonstrate his creativity and leadership skills whether in Canada or abroad. Demers also founded Chromatic, a non-profit festival aimed at promoting artistic entrepreneurship, creativity, and innovation in Montréal. Prior to the Burning Man Arts global grants jury, Philippe was a part of other like-minded committees such as South x Southwest (SXSW) festival that celebrate the convergence of the interactive, film, and music industries from 2016 to 2017 and the Printemps Numérique, a non-profit organisation whose primary mission is to boost digital creation and creativity through various local activities from 2013 to 2015 as an art consultant and curator for both platforms.