"Todo va a estar bien", pero será aún mejor si estamos inspirados.

Con la llegada de la pandemia hemos repensado nuestra vida. La manera en que nos conectamos e intercambiamos tomó un nuevo camino. Nos quedamos en la comodidad de nuestros hogares. Evaluamos el ritmo en el que vivimos. Nos enfocamos en lo que es esencial, lo que nos impulsa. Retomamos el libro que habíamos empezado a leer pero nunca terminamos – antes no teníamos tiempo. Nos reconectamos con nuestro bienestar y nos concentramos en lo que nos alivia, comida, películas, y arte.
MASSIVart se trata de crear experiencias únicas centradas en el ser humano para disfrutar, conectar e inspirar a través del arte. Pensamos en preguntarle a nuestro increíble equipo sobre lo que más los ayuda a relajarse, inspirarse, confortar su corazón y sentir esperanza de que esto pronto también pasará.
¡Disfruta la segunda parte de esta serie!


Christine LeBlanc – Administrador de proyectos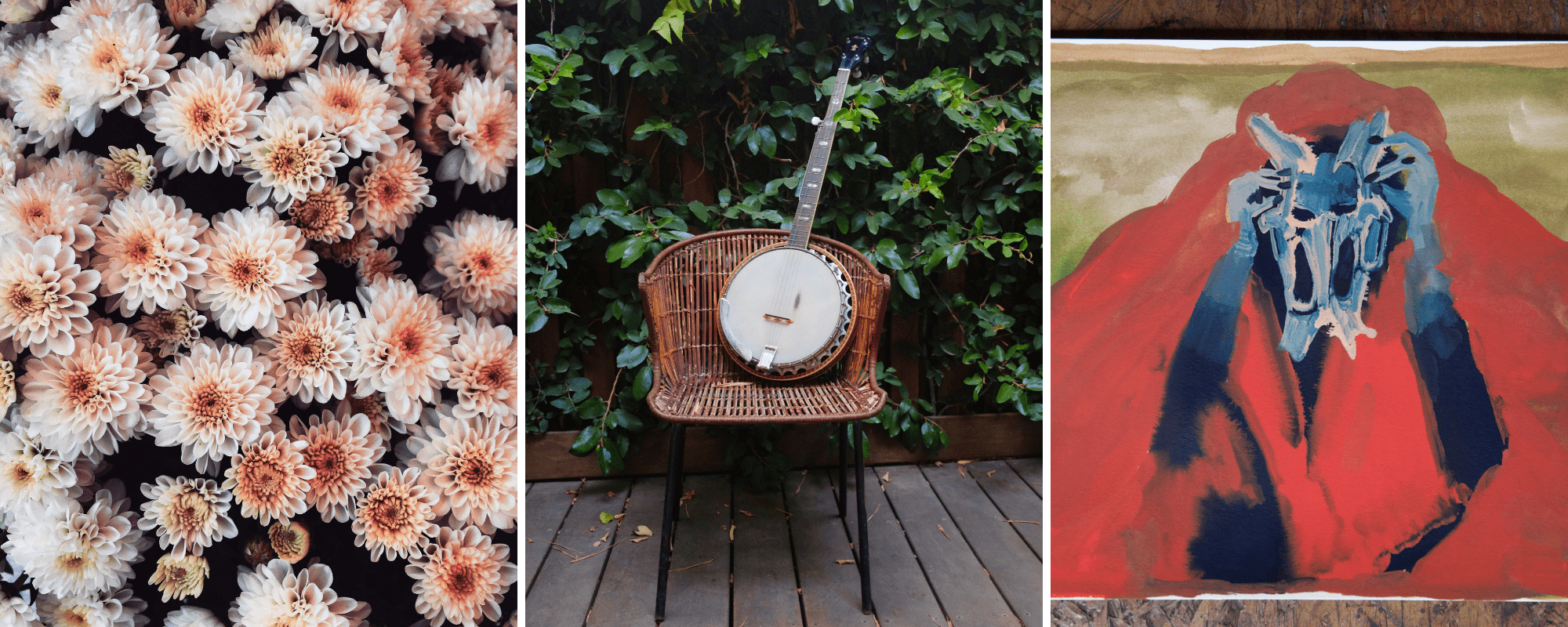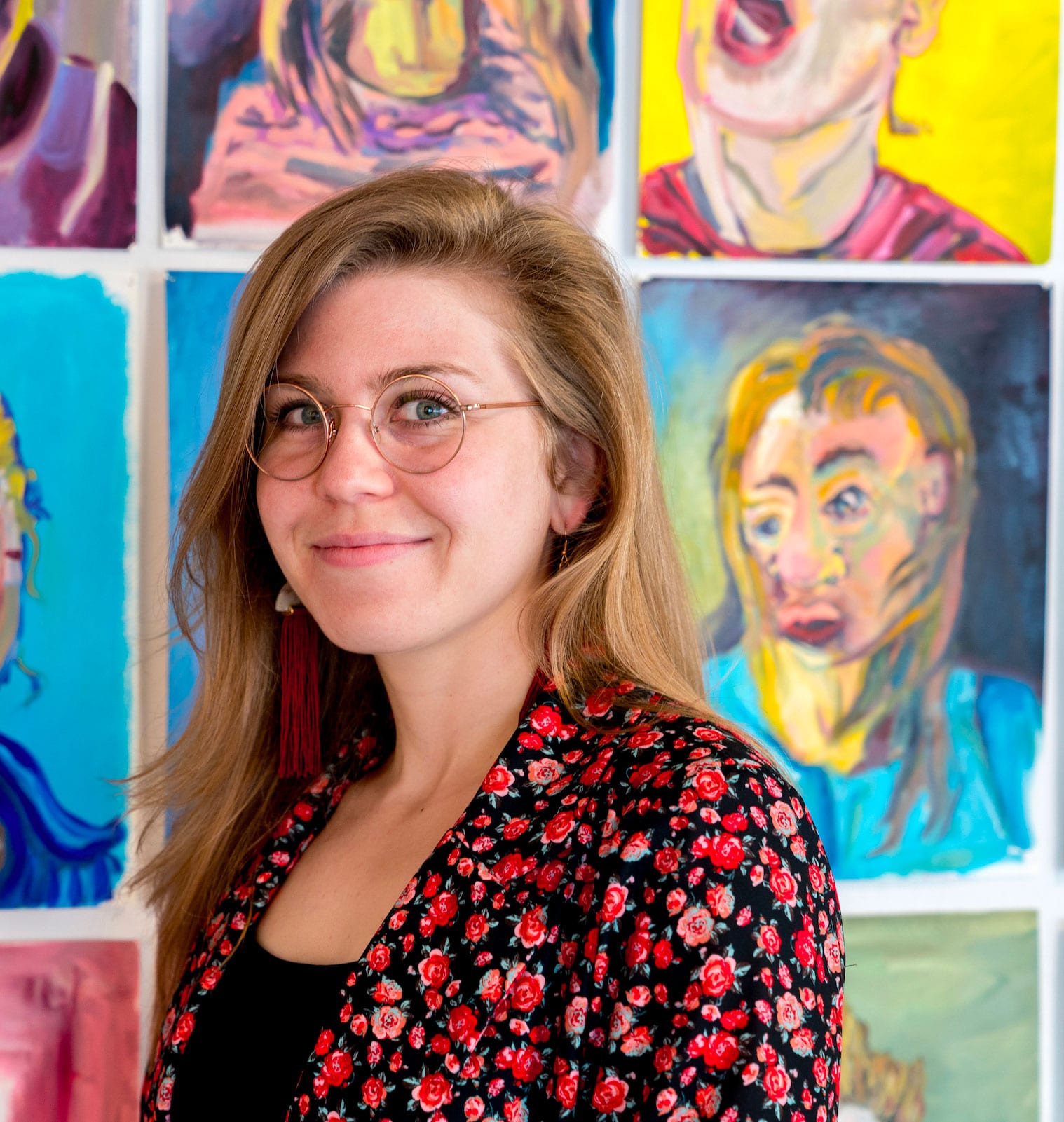 Christine es pintora y toca el banjo en su tiempo libre, se siente mejor cuando viste patrones a rayas o de flores, tiene el sueño de escribir un libro.

Objeto con el que no puede vivir: Su taza de café por la mañana
Libro: Beauty de Dave Beech
Artista a descubrir: Allison Schulnik
Su canción: Lisa LeBlanc – J'pas un cowboy
Comida o bebida: Lasagna y una buena copa de vino tinto

Jimena Lopez – Coordinadora Creativa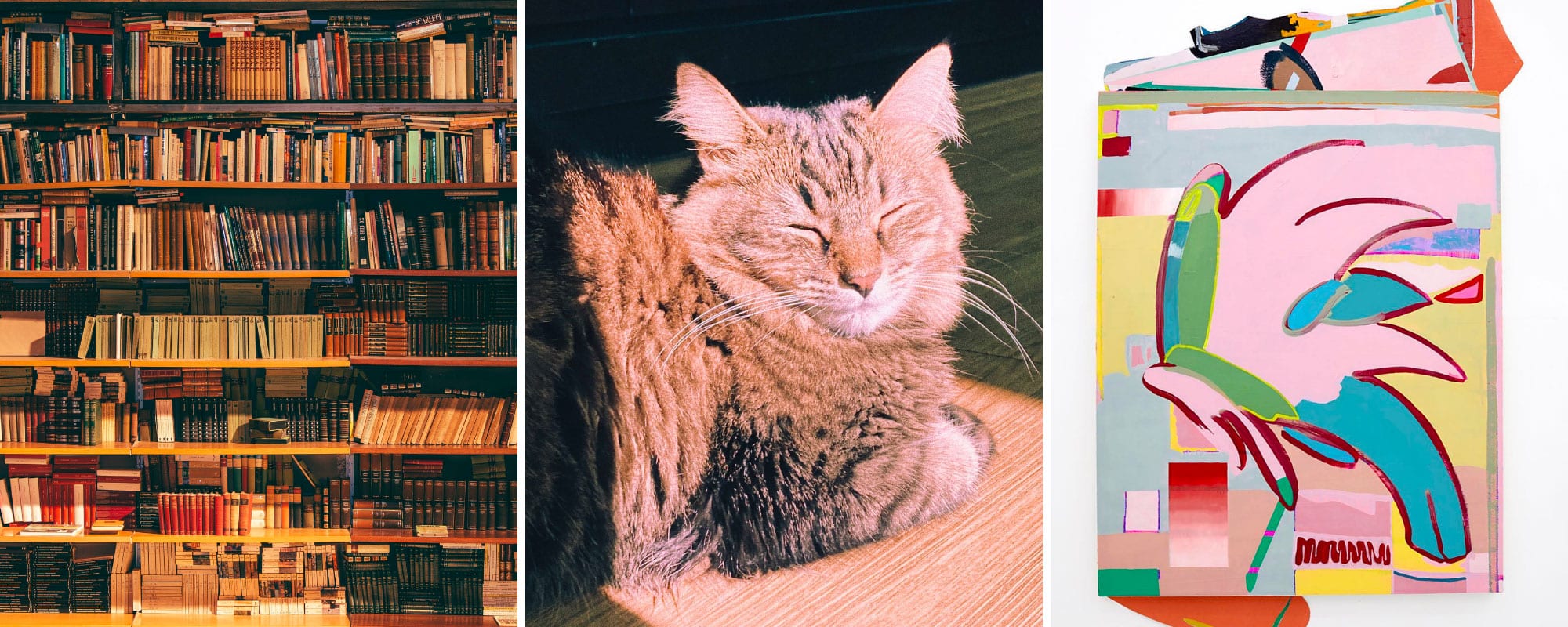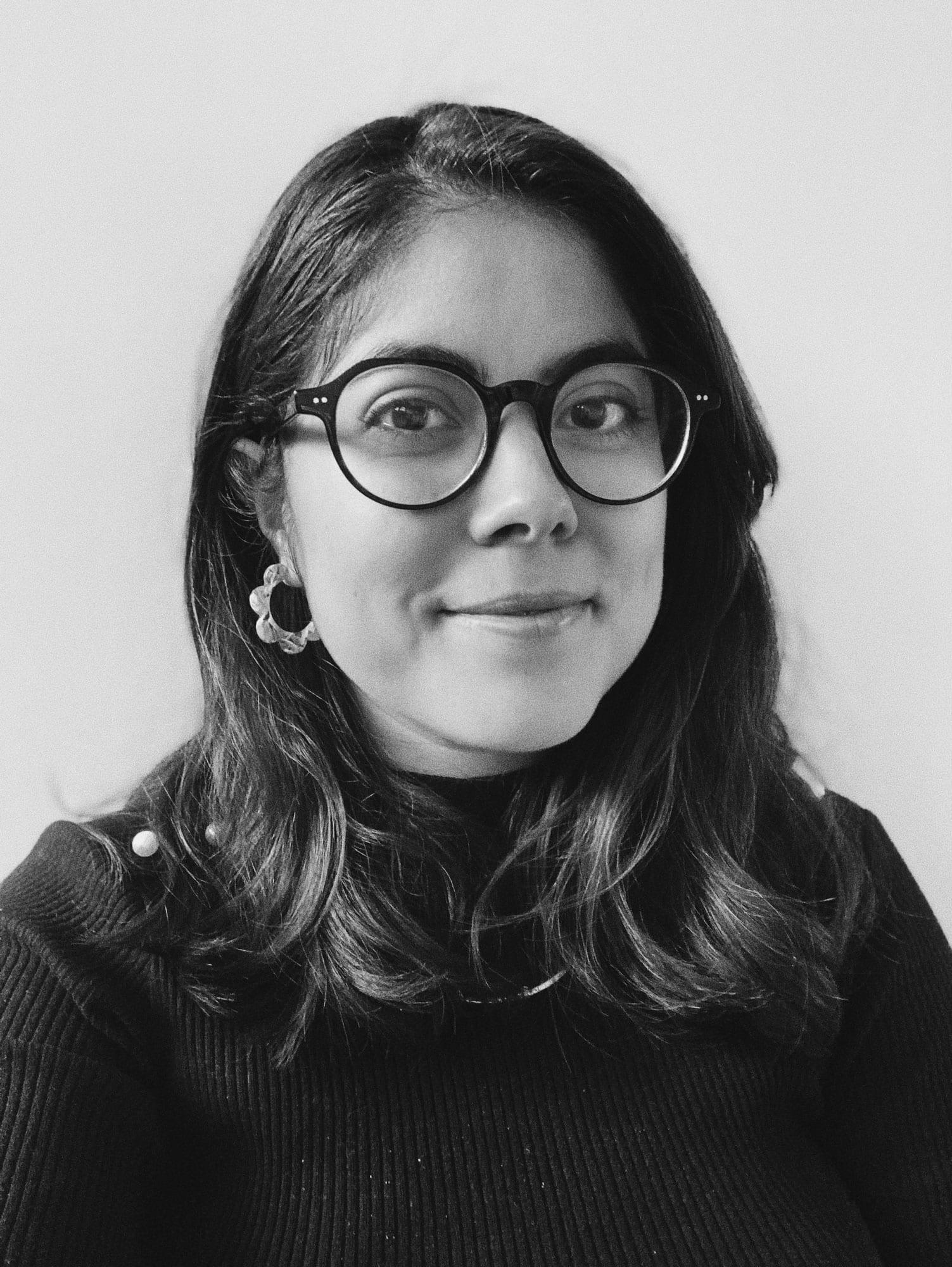 Foodie con un gusto particular por el pan y los postres. Ama explorar su ciudad para encontrar librerías antiguas o nuevos lugares para desayunar. Su estación favorita es el otoño y ama a su gato más que a nada en la vida.

Objeto con el que no puede vivir: Una dona para el cabello
Libro: Near to the Wild Heart de Clarice Lispector
Artista a descubrir: Laurena Finéus & Othiana Roffiel / Elliott Routledge
Su canción: Hypnotize de Notorious B.I.G., Money Trees de Kendrick Lamar, Open de Rhye
Comida o bebida: Tacos de pastor con boing de guayaba o pizza y cerveza

Lydia Van Staalduinen – Diseñador ambiental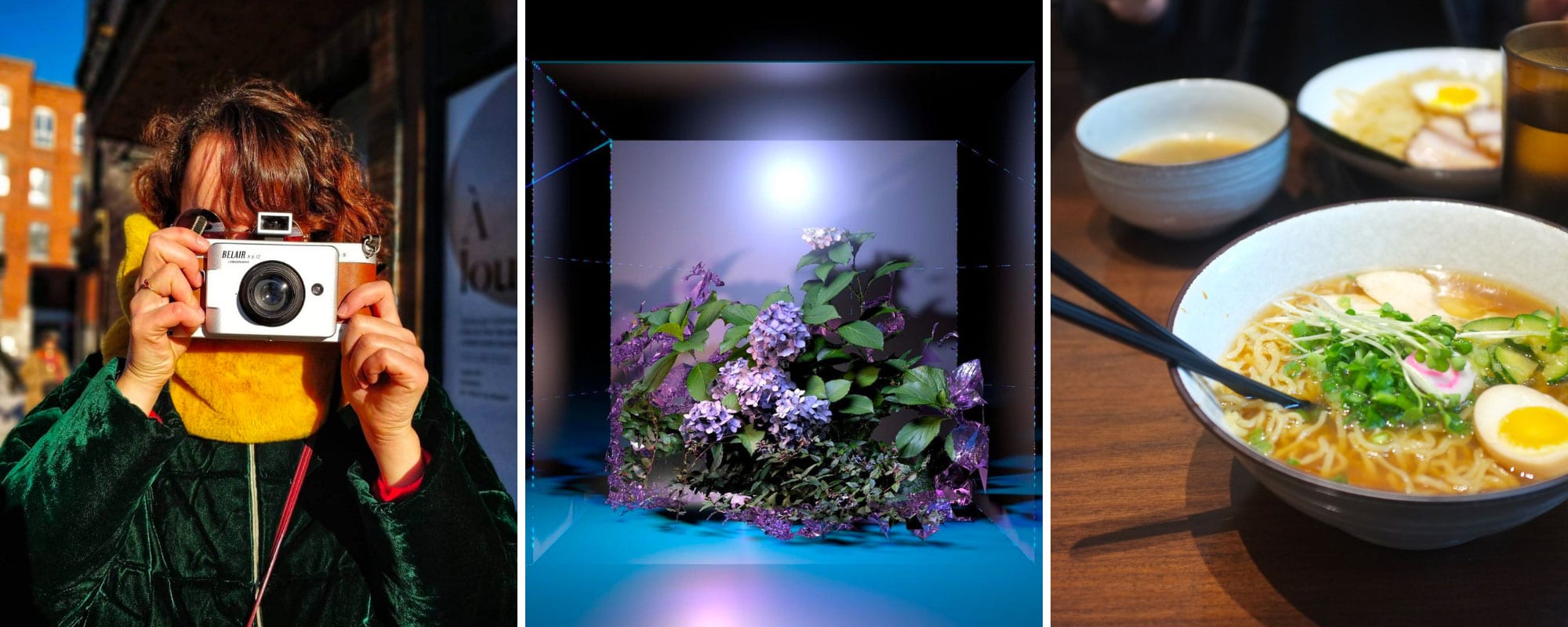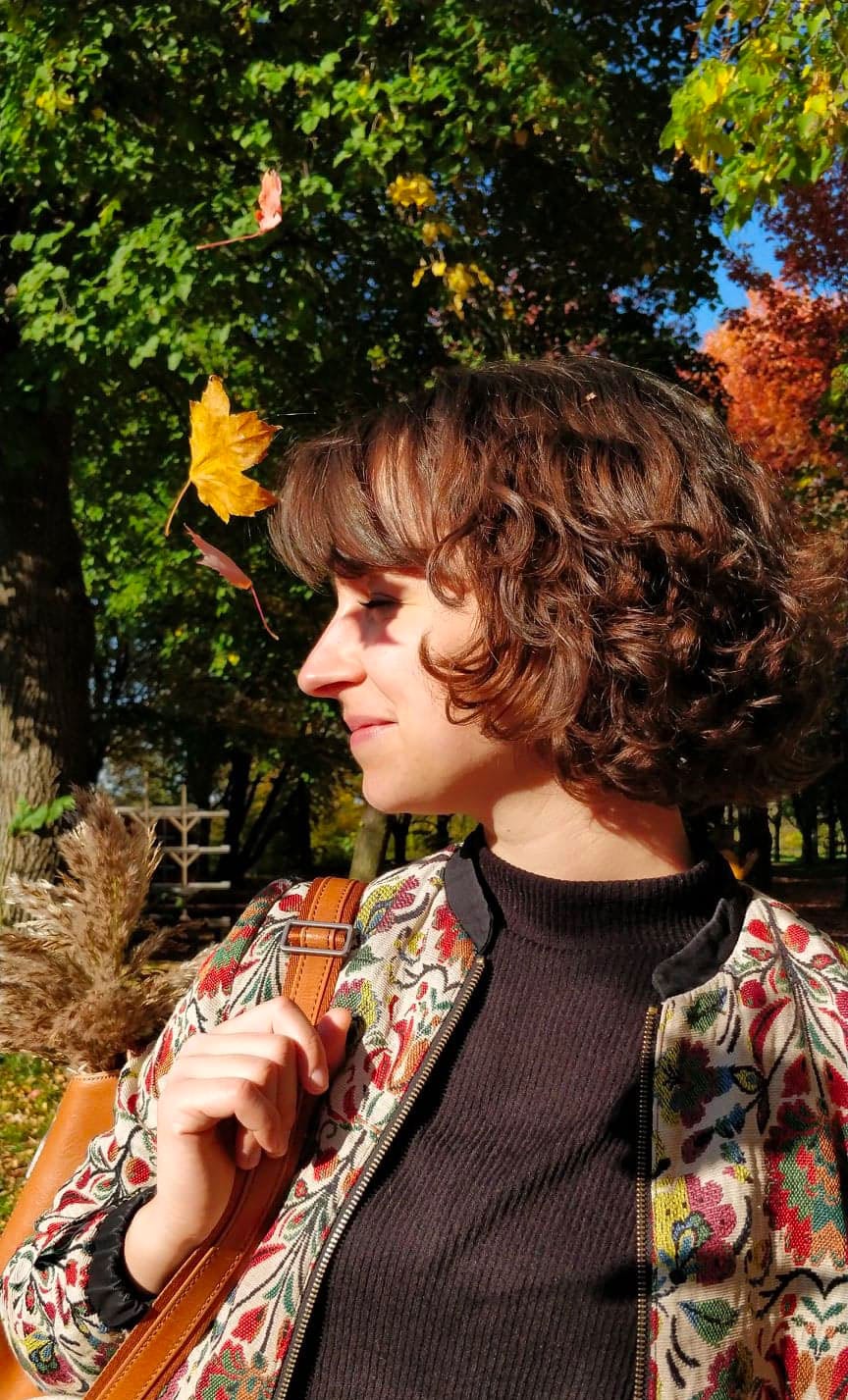 Lydia ama descubrir nuevos restaurantes con diseño increíble y un menú delicioso, soñar, mandar sobres ilustrados, ver películas viejas, recibir a sus amigos en casa y a su gato.
Objeto con el que no puede vivir: 📸 Cámaras fotográficas. Se limita a tener 3 por el momento, cada una con un rollo para diferentes ocasiones y climas
Libro: la revista MILK
Artista a descubrir: Sabrina Ratté
Su canción: New Error – Moderat
Comida o bebida: 🍜 Ramen picante con huevo // 🍹 Moscow mule
Thomas Goessaert – Administrador de proyectos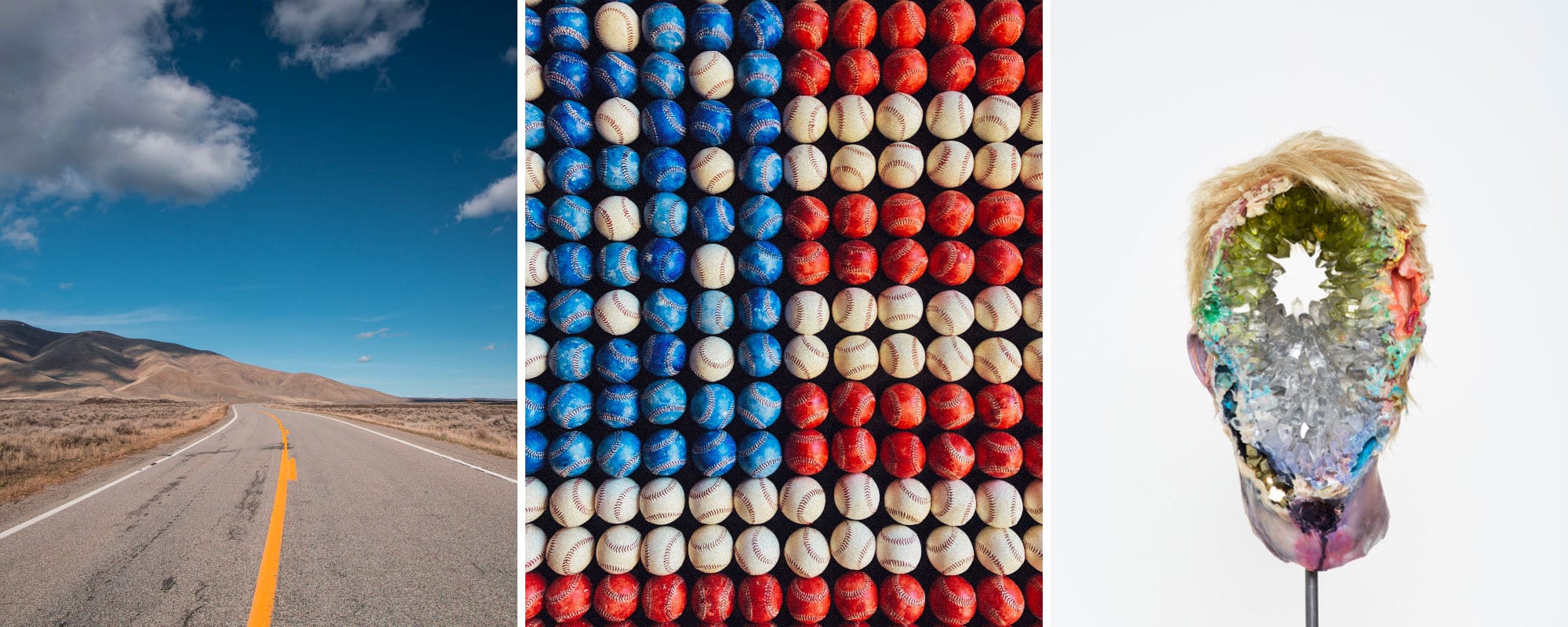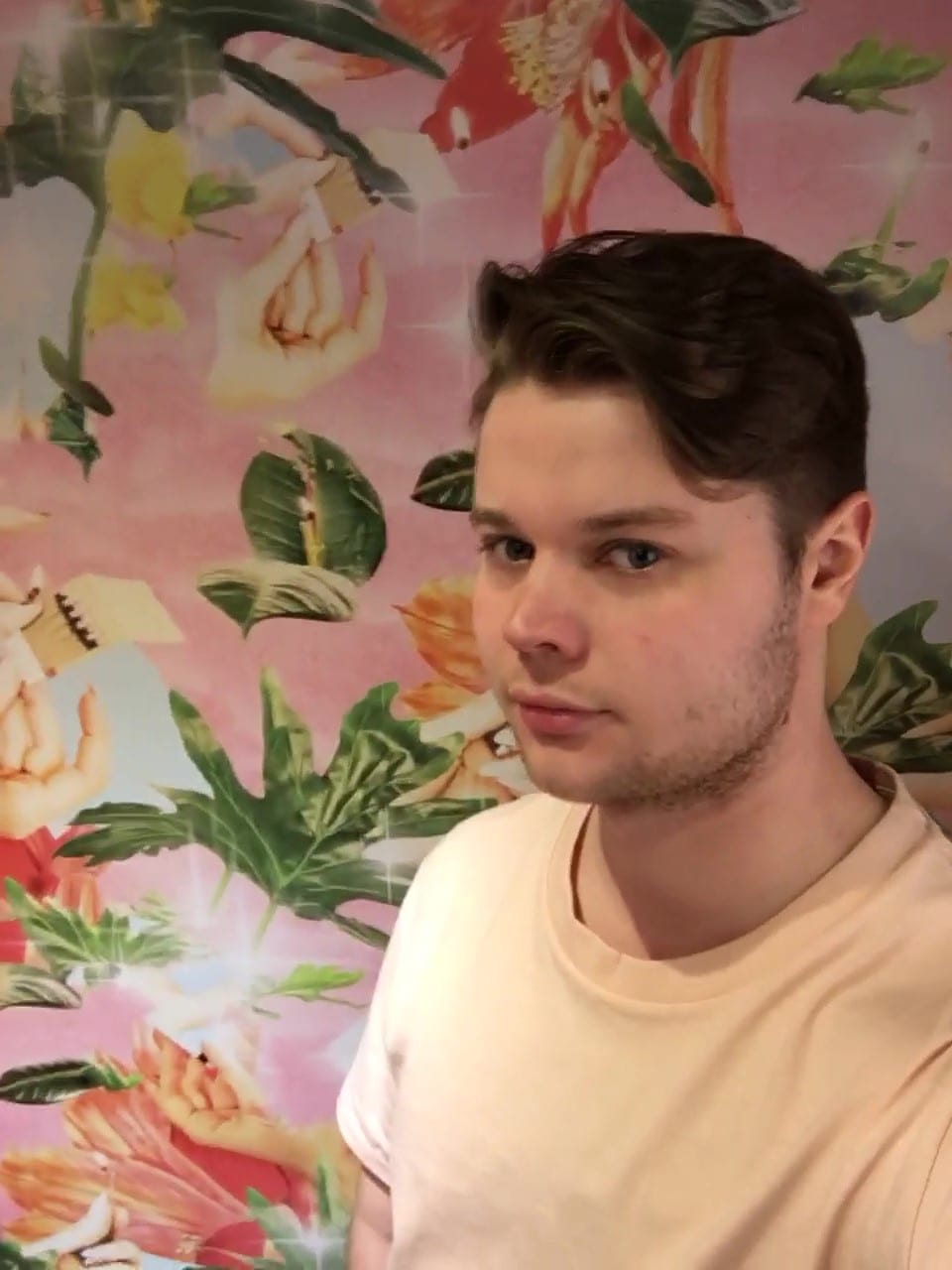 Thomas ama el baseball, los viajes en carretera y probar nuevos platillos. Es mecánico de motocicletas, y está trabajando para dominar su miedo a las alturas.

Objeto con el que no puede vivir: Su moto, es su objeto más preciado. Es una Norco de 1970 que le regaló su padre
Libro: La obra de arte en la época de su reproductibilidad técnica de Walter Benjamin
Artista a descubrir: Evan Penny or David Altmejd
Su canción: Heavy, California – Jungle
Comida o bebida: Pizza hecha en casa y Bourbon con cidra de manzana
¡Cuida de ti mismo!