It is Maxim's turn – MASSIVart's CFO – to share his thoughts on two subjects he is passionate about: finance and art.
Maxim graduated with honours from the Concordia University John Molson School of Business and later obtained his CPA designation in both Canada and the United States. The key to his success lies in the determination and professionalism he applies to each new challenge he undertakes. An approach that will continue to influence his career path in the years to come.
From his early days in the accounting and finance world, Maxim's rigour enabled him to accept a position with the renowned firm Deloitte. Two years later, he was propelled to the city of San Francisco where he worked for BPM as Audit Manager. In this role, he worked with companies of all sizes, operating in different sectors and with diverse opportunities and objectives. Maxim brings this broad experience with him to MASSIVart.
It is in 2019 that Maxim returned to the city of Montreal, where he arrives with a heavy arsenal of knowledge at MASSIVart. A strong interest in and fascination for art drives our CFO to apply his experience to guide the company towards healthy growth and to seize opportunities that will arise. As a result, he contributes in his own way to propelling art and culture to new heights.
---
Finance x Art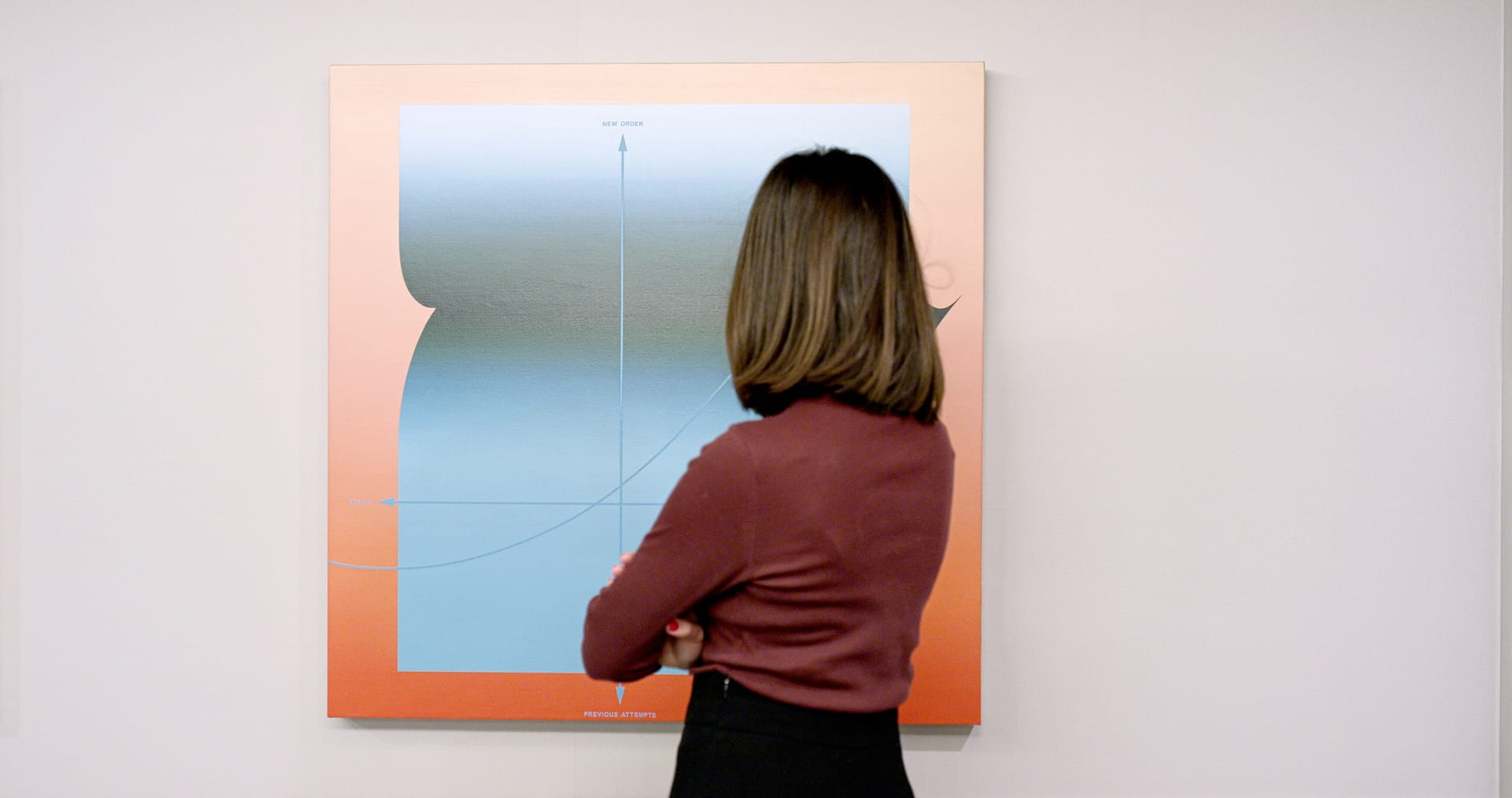 As I celebrate one year into my new role at MASSIVart, I am taking the opportunity to share some thoughts on how finance and art, as broadly as they can be imagined, are usually considered at very different ends of any spectrum, should they even be considered on the same spectrum at all.
One usually is thought of as the pursuit of wealth and profit, or overall financial health whereas the other, as a means of leveraging creativity to express oneself, a beautifying agent and, to a certain extent, a luxury meant for those excelling in the first.
To me, this, in and of itself, is a fallacy given I believe both have the exact same objective at their core, which is value creation.
Finance, in its broadest sense, is ultimately focused on increasing value by, among other means, finding efficiencies, reducing costs and eliminating resource constraints. On the other hand, art, and by extension culture and creativity, undoubtedly contribute to value creation by significantly differentiating positioning and communications, resulting in a strong sentiment of customer adhesion and aligning interests of different stakeholders.
Given the output of one is more easily quantifiable, it tends to be associated with greater value creation whereas the other, simply because of the different nature of its output, is thought as being more superficial in its contribution to value creation and as a result tends to be considered as less necessary or urgent of an investment.
I would however argue, now more than ever in the context of a financial contraction of the likes none of us have ever seen, that, among other strategies, the combination of both financial considerations and a willingness to integrate creative and artistic initiatives will be necessary, for most players, to imagine their path back to financial strength, success and growth and will contribute to defining their new communication and positioning strategy in a highly crowded environment.
On top of the qualified, highly-motivated and experienced team, as well as the impressive track record of the company, the main aspect that made me want to be part of MASSIVart was the simple premise that there is no reason why art, culture, creativity and financial business could not be considered together as a way to address the modern, highly complex and rapidly changing challenges of our diverse economic players.
As a production and creative consulting agency, we offer to leverage art and culture to offer you creative solutions that will result in direct and quantifiable results regarding your business' ability to get its message and positioning communicated in a unique way and ultimately gain market share through placing innovation at the core of your branding.