It's still surprising to learn that the path to fight gender equality is something so recent.
In the last few years, we have been lucky enough to witness several changes – albeit somehow minimal – in various social spheres. One of them being the art world, which has undergone incredible transformations in relation to the inclusion of female artists and how women are revolutionizing this industry.
Let's not forget that art has been mostly managed by men and that the number of works exhibited and produced by male artists, to date, surpasses those made by female artists.

Here are just a few hard facts to refresh our memory: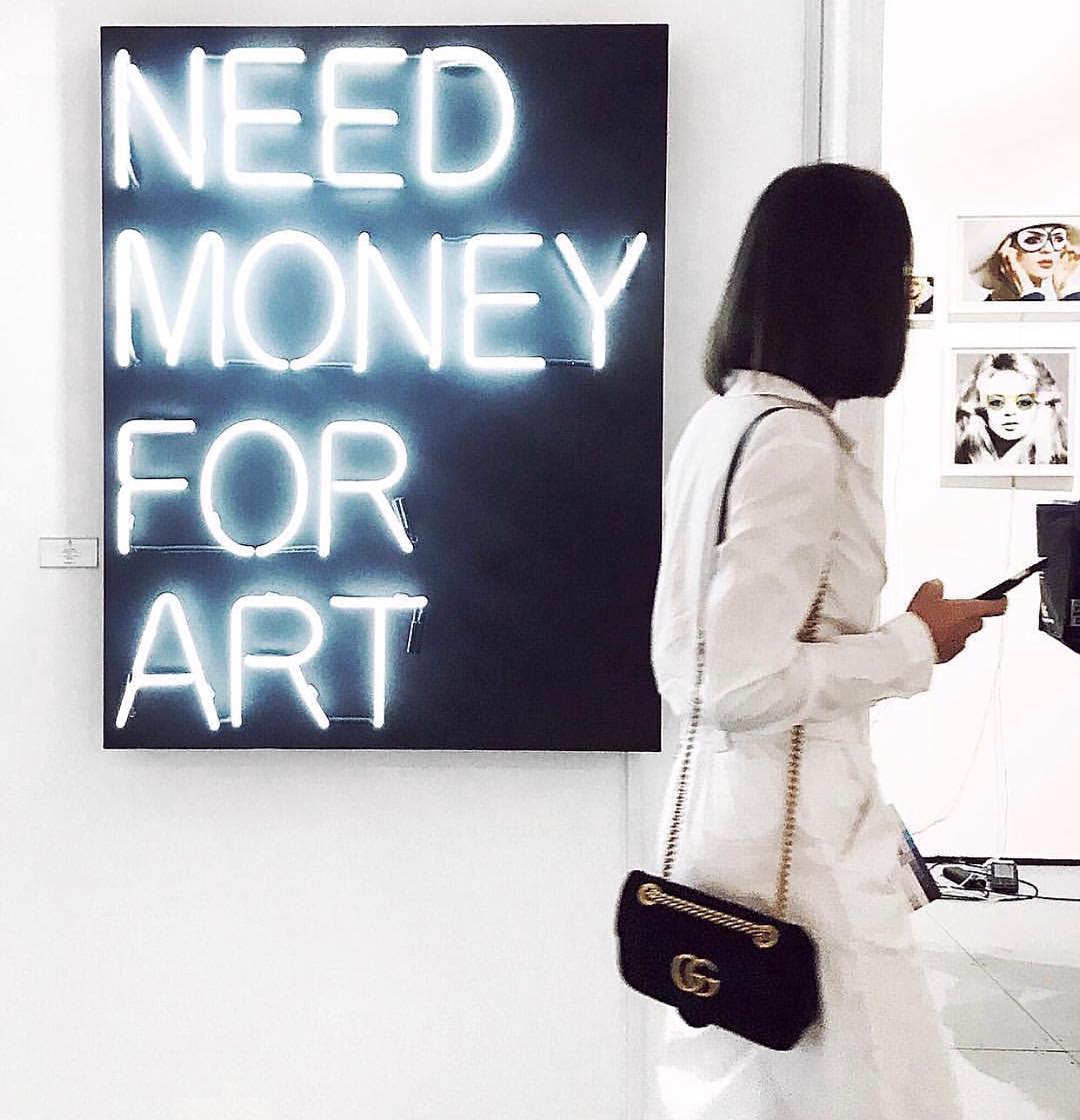 According to a study conducted by the University of Luxembourg in 2017, at auctions, women's art pieces fetch prices 47% lower than those made by men (1).
A study by PLOS (Public Library of Science) showed that of the 18 largest museums in America, 76% of the art on display belonged to white male artists (2).
Nevertheless, museums such as El Prado in Madrid or the MoMa in New York, to name just a few, have recently decided to make efforts to increase the number of works and / or exhibitions by female artists, trying to balance the inequality that has existed between the two genders, slowly helping to close the gap.
2020 was definitely a promising year internationally with a greater number of exhibitions (both virtual and presencial) by women artists, the inclusion of the female gender in the industry, and of course, the numerous women's movements around the world that mobilized thousands and raised awareness within our society.
Last year, we witnessed incredible movements and protests against female violence, from historic marches in Mexico, Chile and Eastern Europe, the #MeToo movement in North American and Middle Eastern countries, to the legalization of abortion in Argentina, among others.
2020 was possibly the weirdest year of our lives, however, let's not leave behind that it was a year full of changes; of great and small revolutions, of national and international movements that have somehow reformed our society.
Let's take a look at how 2020 was a year where women played an important role through art expression and who are some of these women who have inspired us the most in wanting to make a difference and getting involved in social movements and gender matters, to make this 2021 even more exciting.
---
Cover image: Malika Favre
Image on the right: Beau Dunn
Julieta Gil / @julietagilg – Mexican artist that works with different art forms including 3D renderings, animation, installation and sculptures. She is interested in both physical and digital realities, reflecting themes like feminism and technology and how these can be used to reshape our understanding of our institutions.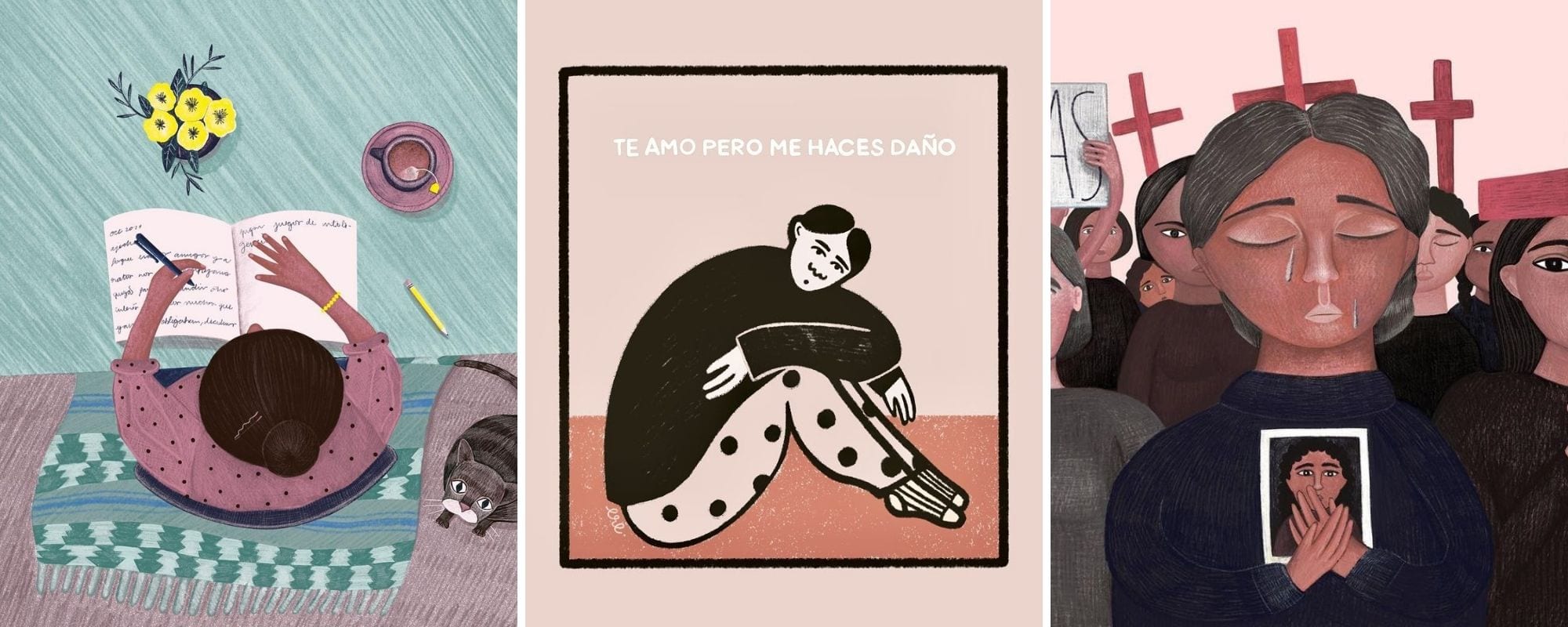 Eréndira Derbez – Mexican illustrator, writer and activist. In her work, she represents themes such as missing women, femicide, and awareness of the female body.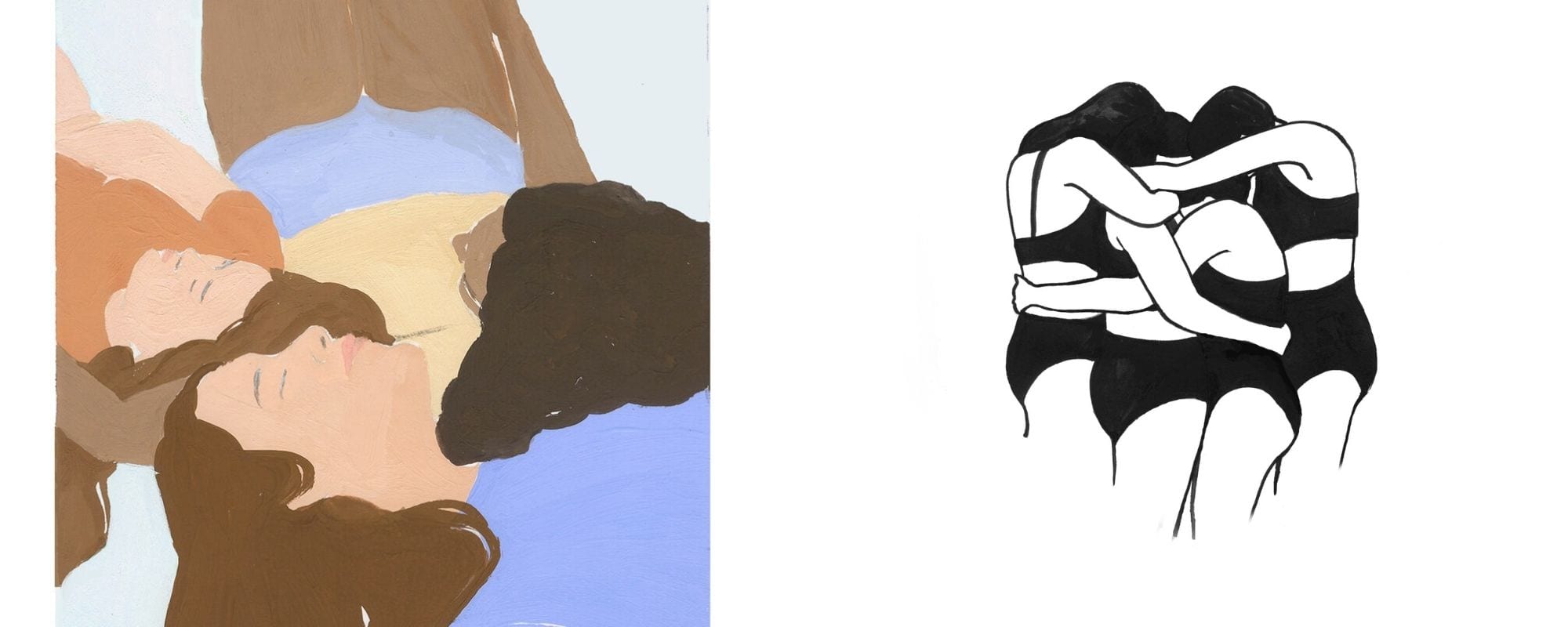 Alisha Davidson / @alisha_lucia – Toronto-based illustrator that creates feminist designs celebrating women. She brings to life beautiful and thought-provoking illustrations, spreading feminist cues about gender equality and feminist values about sisterhood and acceptance.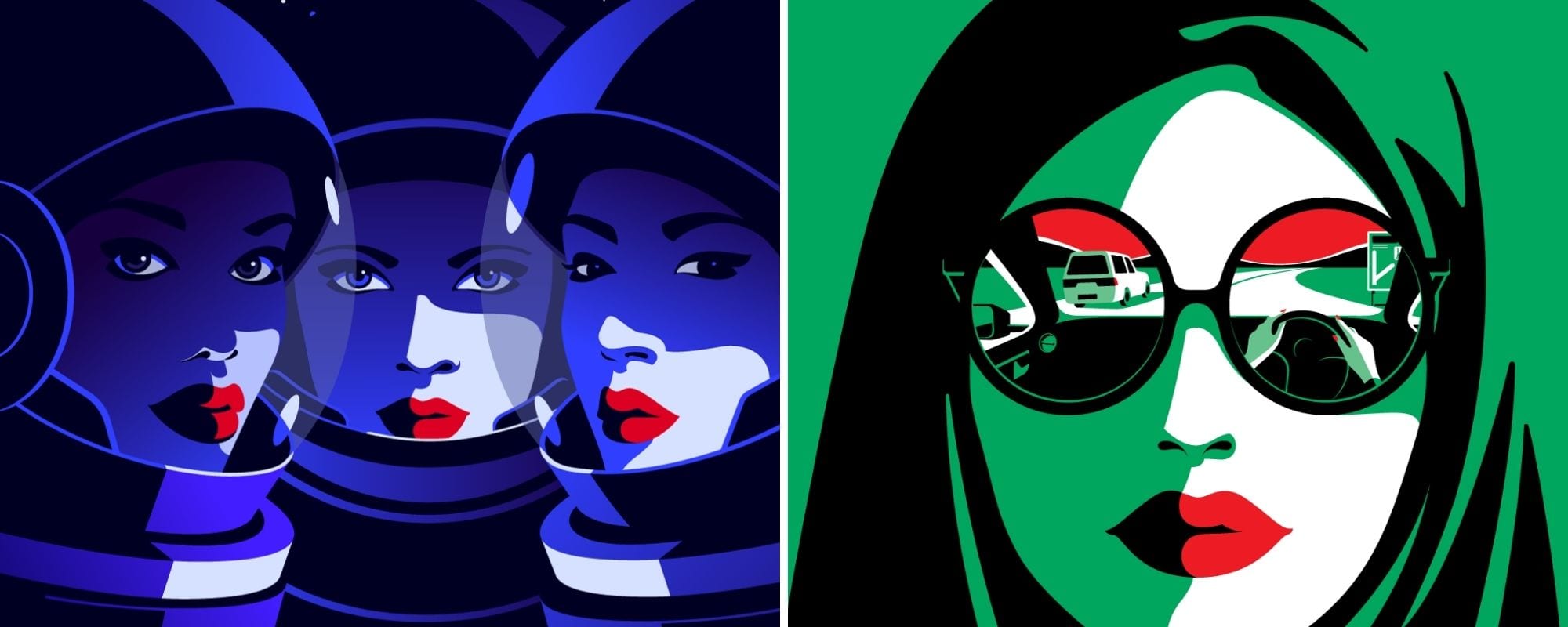 Malika Favre / @malikafavre – French illustrator and designer with bold, minimal style. She has a deep commitment to celebrate and empower women through her striking designs.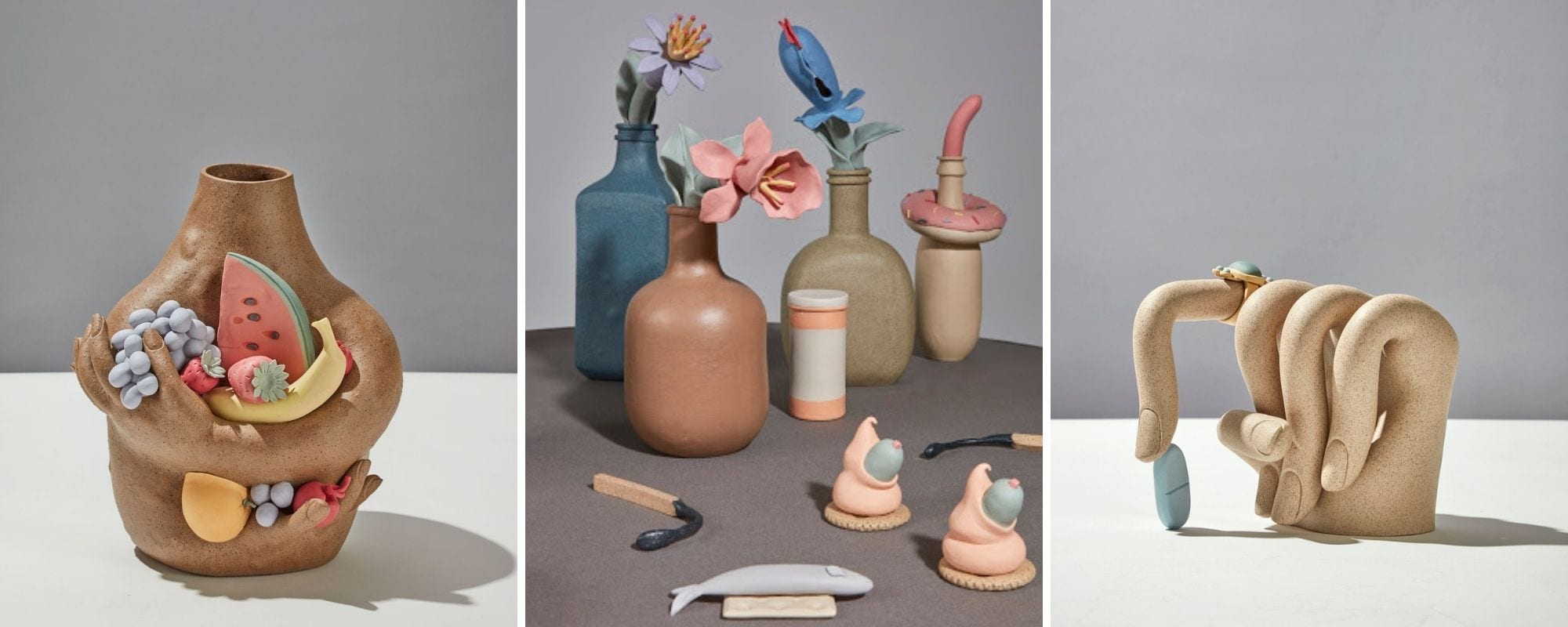 Genesis Belanger – Characterised by their soft and muted colour palette, New-York based artist Genesis Belanger's outlandish renditions of everyday objects in ceramic examine visual themes like consumer culture and misogyny.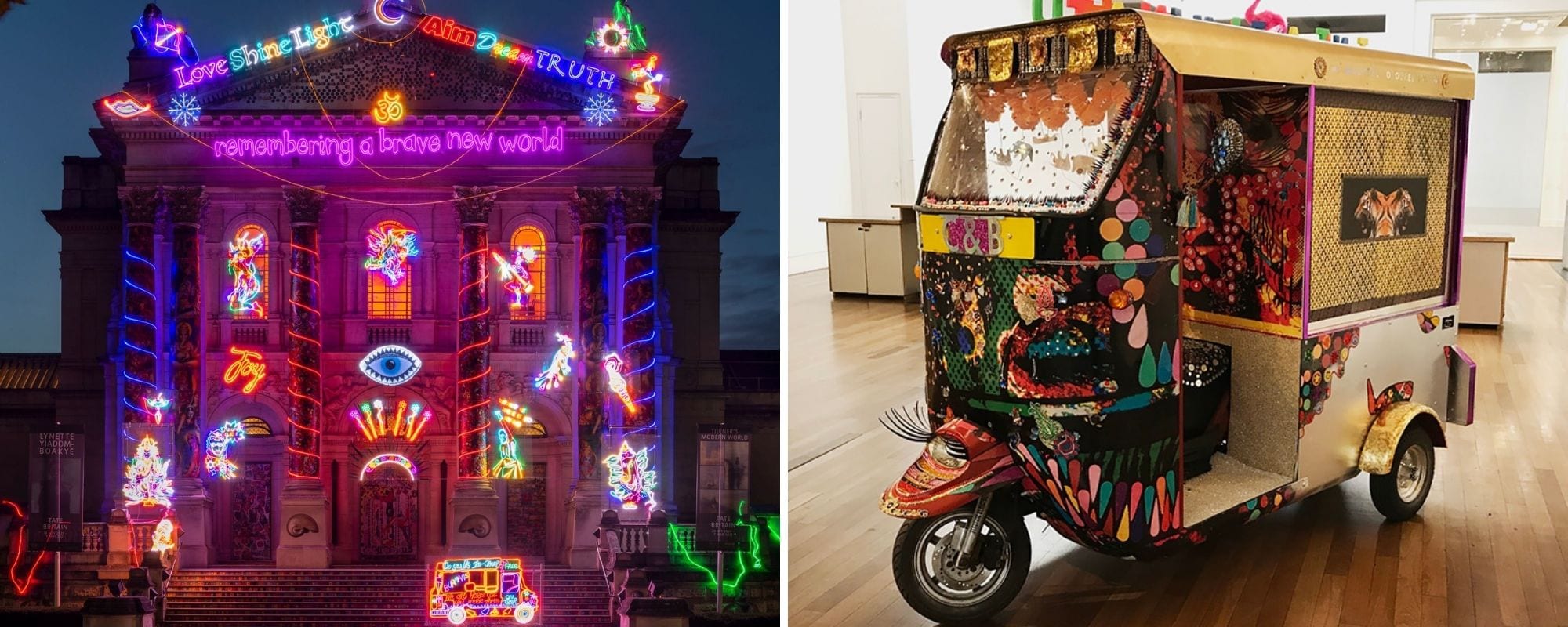 Chila Burman – Multimedia artist with Indian roots that uses vibrant, colourful, bold materials to transmit important messages like women empowerment and politics. She made this colourful installation covering Tate Britain's facade to give some hope during the pandemic lockdown.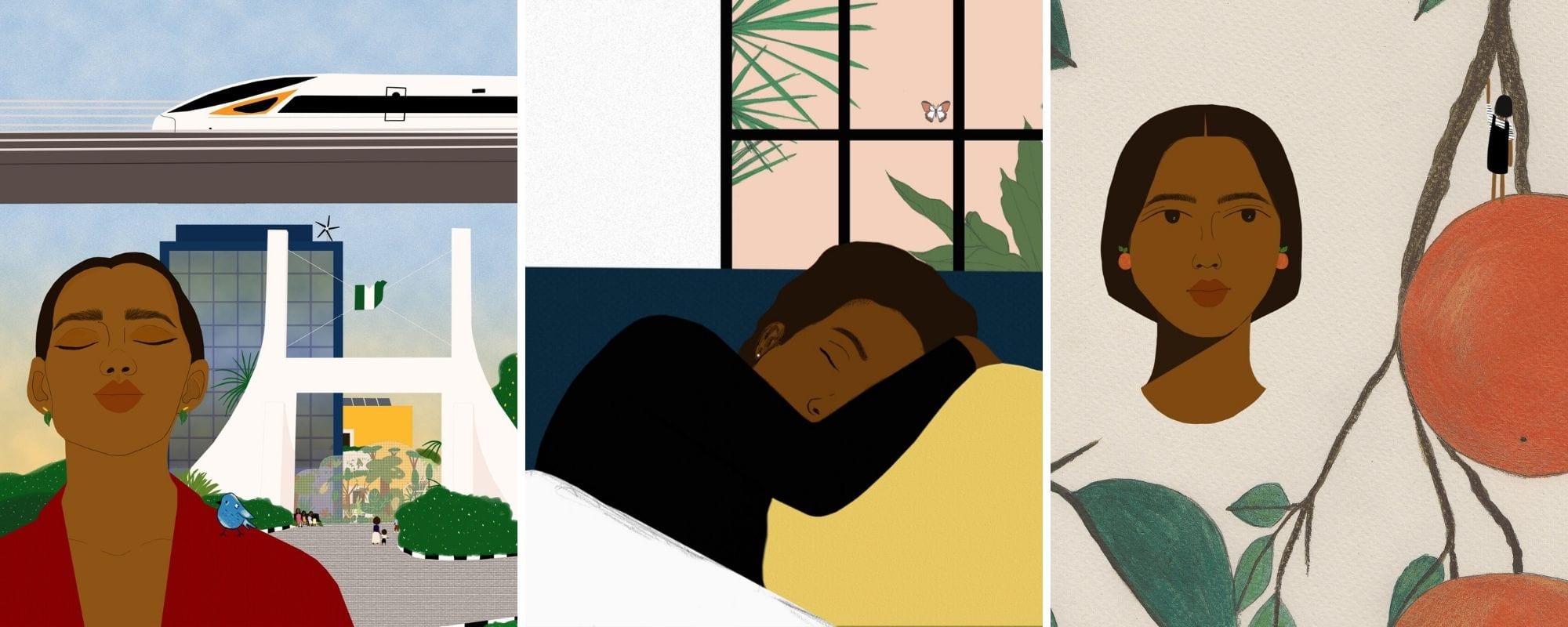 Ojima Abalaka – Illustrator from Nigeria that explores human rights throws a spotlight on issues of equality and race through her work, with her honest and contemporary digital illustrations.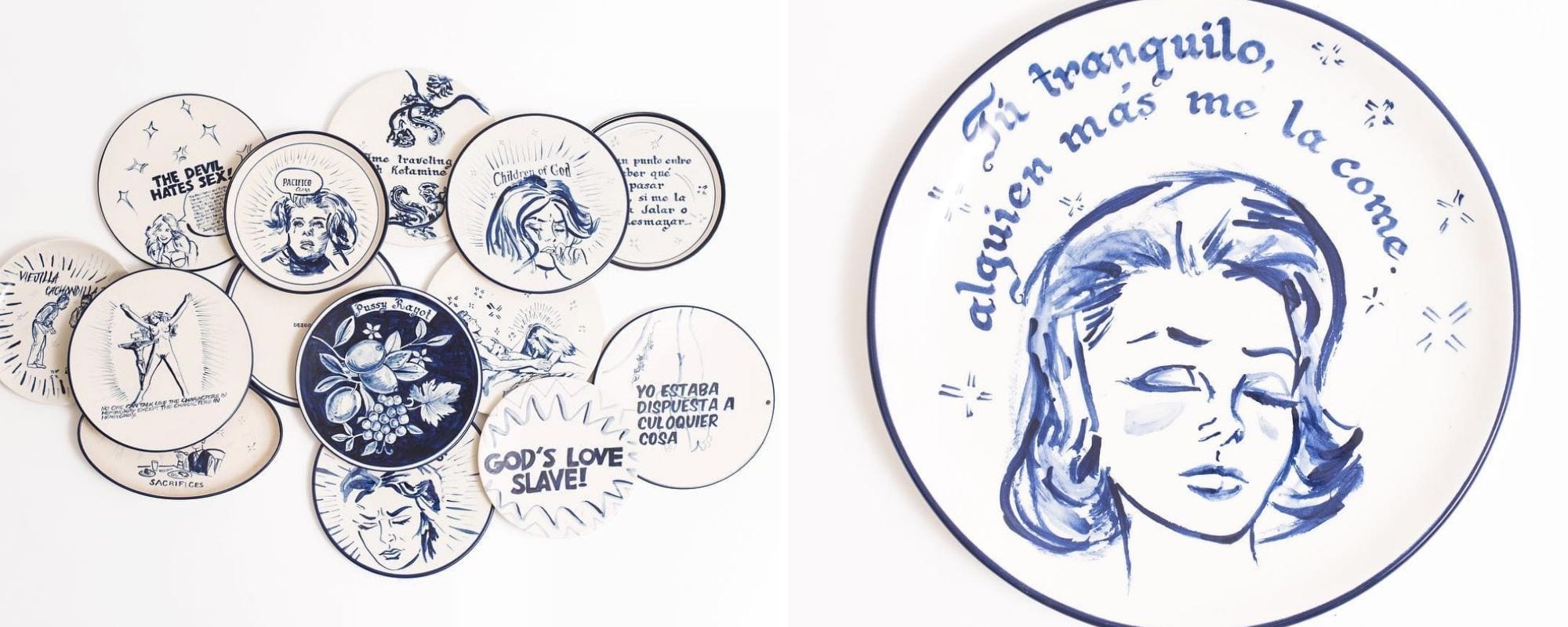 Renata Petersen / @renatapetersendlt – Mexican artist that works with different media such as drawing, painting, photography and ceramics. Her work touches religious and social issues through objects of our everyday lives.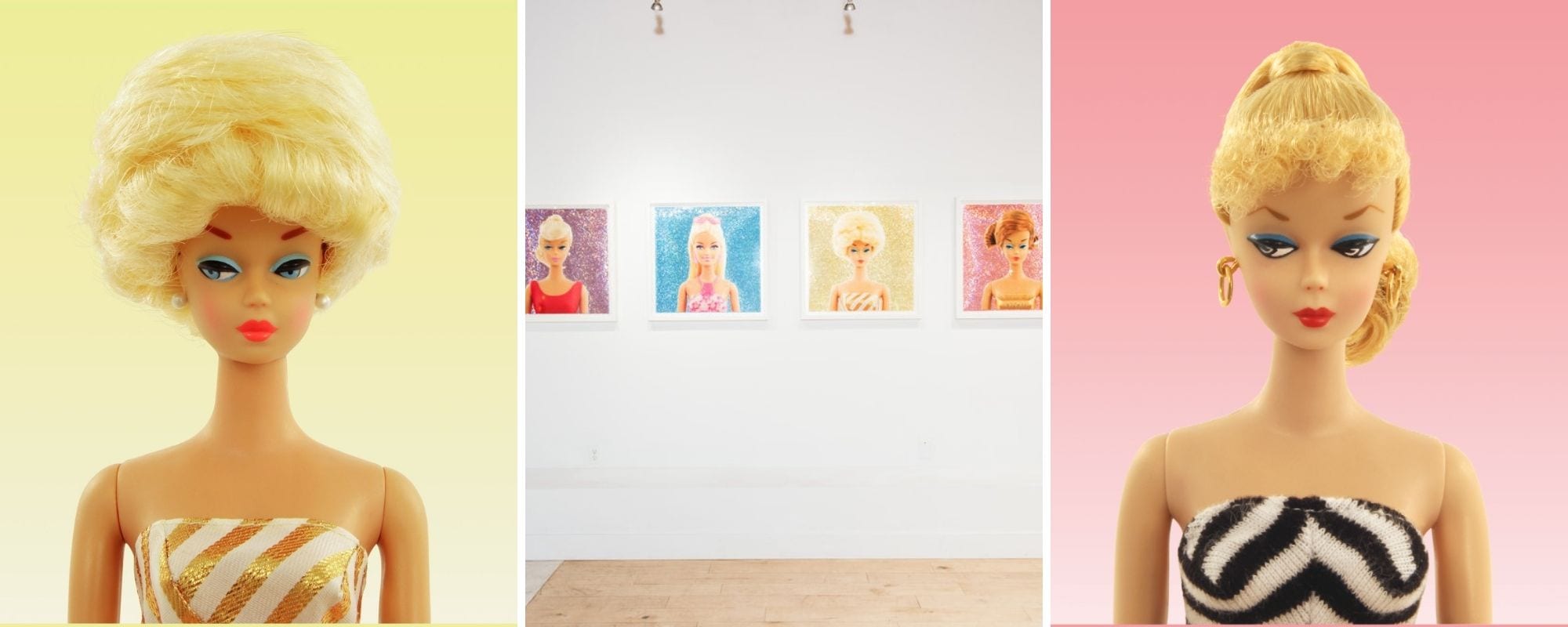 Beau Dunn / @beaudunnart – USA artist that works with sculpture, neons, photography and painting; she has developed a practice that is instantly recognizable for its vibrant colours, and bold social commentary on social pressures and stereotypes.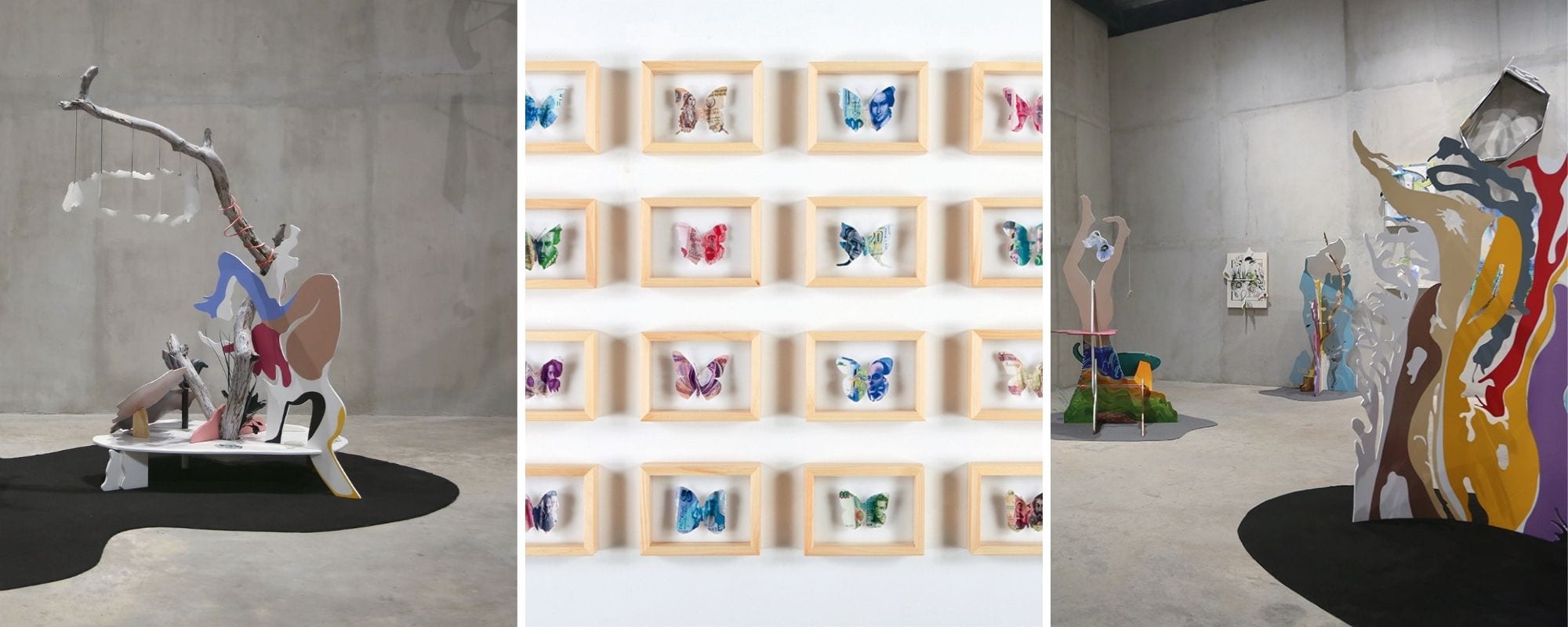 Erika Harrsch / @erikaharrsch – Mexican artist addressing social issues like immigration and conservation through immersive art installations.
Although there is still a long way to go on issues of gender and racial inclusion and equality, it seems that we are making progress. We can't wait to see more inspiring women taking part of creative movements that fill our hearts with hope for a better world!
– Estefania Cardoso, General Manager of MASSIVart Mexico
---
(1) Adams, R. Kräussl, M.Navone, P. Verwijmeren, 2020. Gendered prices. Review of Financial Studies
(2) Study by PLOS/ quoted in The Art World Needs More Women, 2020, written by The Representation Project.