Due to the pandemic, all artistic and cultural events around the world are impacted in one way or another. Mexico City is no exception. This year's Art Week -generally starring Zona Maco, Material Art Fair and Salón Acme– will take place in alternative formats.
Despite the dynamics being significantly different from previous years, MASSIVart does not want to miss the opportunity to showcase the work of talented artists and outstanding cultural agents in Mexico. During this week, we will give space to different artists and gallery owners to share their perceptions and experiences within the national art scene.
We end this special week with Domitila Bedel.
---
Domitila Bedel was born in Buenos Aires Argentina. Her interest in art, artists and cultural practices led her to study film, art and writing. She worked at the Malba Museum as director of the Film Department, where in addition to developing multiple exhibitions and festivals, she carried out exhibitions and edited books and catalogues for the Museum. Later in her tenure, she edited with Fundación Telefónica and Malba the book "Historia Crítica del Video Argentino" with Jorge Laferla. As a storyteller, she edited her first book of short stories "Los lobos" in 2006.
In 2006 Bedel opened Machete in Buenos Aires, functioning first as a publishing house where she published "Machete: Catalog of Argentine Artists" volumes 1 and 2 and "Puppies". The latter is a book of stories by contemporary writers based on the childhood illustrations of Argentinian artists. The book was the result of an exhibition Bedel curated at the Miau Miau Gallery. Machete then developed into a contemporary art consultancy focused on building new art collections.
In 2013 Bedel was part of "31 grados a la sombra", an erotic anthology of Argentine women writers with her short story "New Order". In 2017 she published "Voy i Vuelvo", a book of photographs by Emmanuel "Meme" del Real, with Planeta publishing house. In 2019 she was chosen by Quién magazine as one of the "31 women we love".
In 2009, Bedel moved to Mexico City, where she founded Galería Machete @macheteart in 2012, which she has directed ever since. Machete is a gallery focused on contemporary Latin American art. The artists represented are Abraham González Pacheco (@obranegra), Ana Gallardo (@anabeatrizgallardo), Andrea Villalón (@andreavilllalon), Artemio (@artemio007), Diego Berruecos (@dberruecos), Jualián Prebisch (@julianprebisch), Hulda Guzmán (@huldaguzman), Marcos Castro (@costramark), Nicolás Bedel (@nicolas.bedel), Paula Cortazar (@paula.cortazar) and Sol Pipkin (@sol_pip_pip_pip).
Machete also has a parallel project called Trastienda @trastiendamachete. There, a selection of works by Latin American artists is shown at affordable prices, with the purpose of promoting new art collecting and supporting new talents in their first steps in the art market.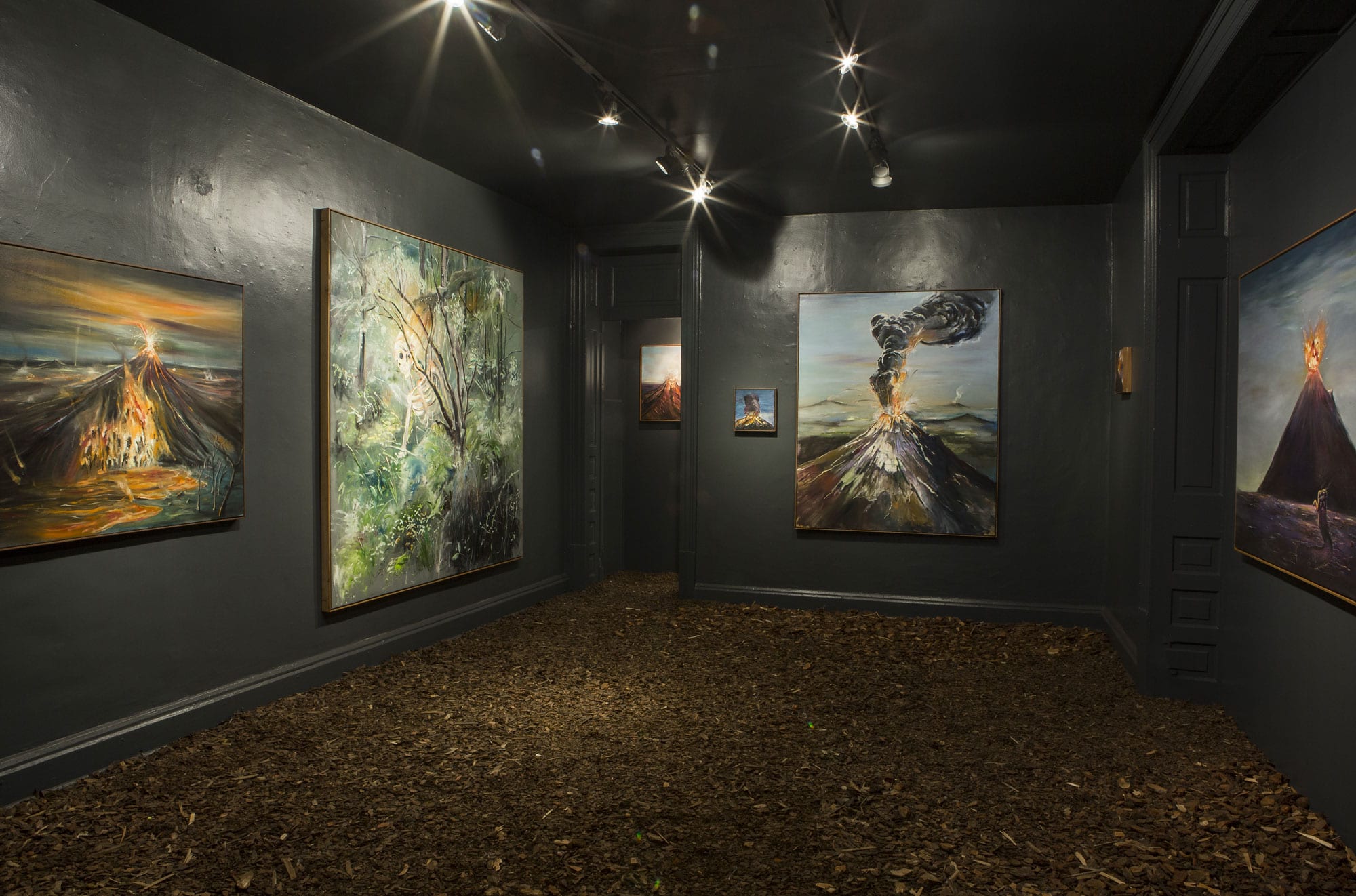 How did your personal journey with art begin?
My father is a plastic artist, already historical like we would say in my country. I grew up in exhibitions, workshops, museums and galleries. Then I took another path but always in one way or another I ended up in workshops, I was fascinated listening to the processes of artists and one thing led to another and ended up being my present.
Why did you decide to open your gallery in Mexico City?
Because I didn't think about it that much, because I felt like it and I felt that I had a way of seeing and thinking about commercial and emerging things in Mexico that were not represented in the scene at that time.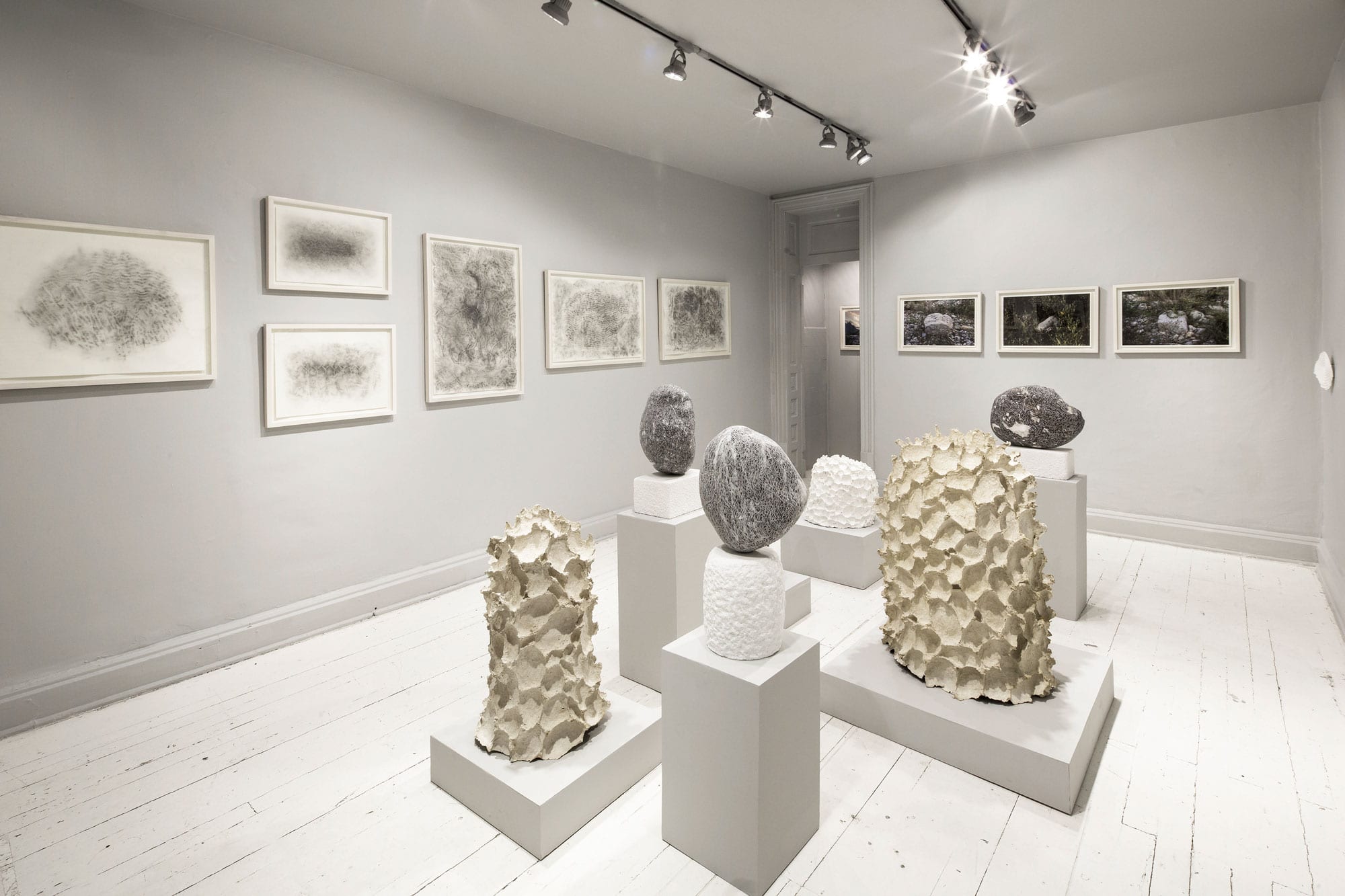 What is the curatorial line of your gallery? What is the profile of the artists with whom you collaborate?
We choose the artists we represent based on their creative processes, thinking of it as a "whole" that goes beyond the final work itself. We believe that through their practice our artists are reflecting on their personal context and their collective context as part of a particular historical period. Our artists have "voices" and plastic languages different from each other, because we seek diversity as a complementary form trying to achieve that together they form an inclusive and plural conversation.
What are the biggest challenges and advantages of running a gallery in Mexico today?
The biggest challenge is to maintain it and keep it going; to make it a job and a source of income for me and my artists, because you can work a lot and not get it. To continue finding collectors. The advantage is that in Mexico there is demand, interest and a great influx of people who go to the galleries not only locally but also from abroad.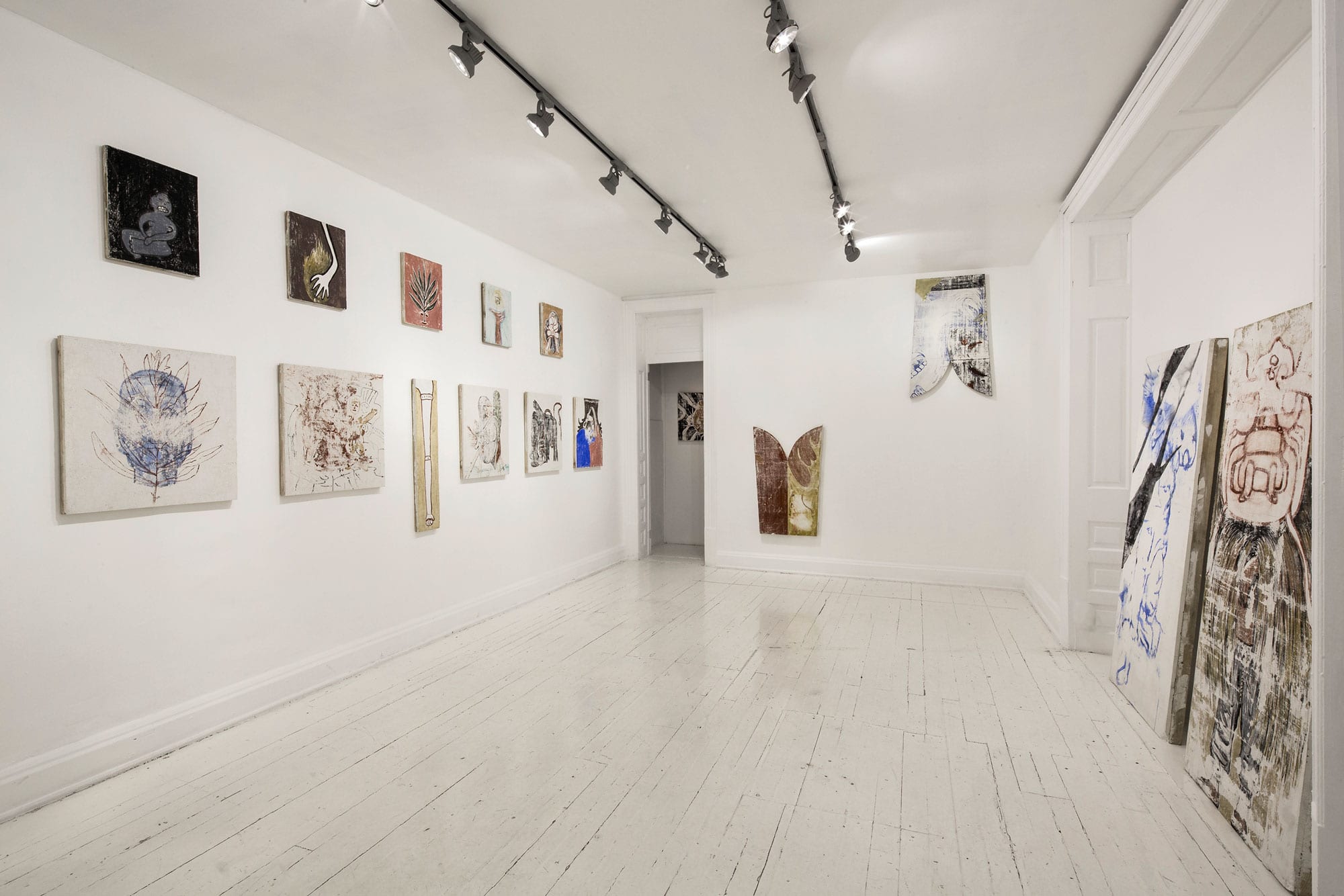 What are the unique values that you think characterize the art scene in Mexico?
Its diversity, its range of offerings, its professionalism.
Why do you think Mexican art attracts international collectors?
Because it has great artists, great galleries and museums that give context to these great artists, and an established scene. Because everything in Mexico is unique.
Three emerging Mexican artists to follow closely
What will be emerging for you? I don't know, I think I would say quickly without thinking too much that Andrea Villalón (@andreavilllalon), María Fragoso (@mariafragosgosoj), Paloma Contreras (@lirio_cobra)
Image 1: Domitila Bedel
Image 2: Mañana, cenizas. Solo exhibition of Marcos Castro, 2019.
Image 3: Río seco. Solo exhibition of Paula Cortázar, 2020
Image 4: La fractura del reflejo. Solo exhibition of Abraham González Pacheco, 2019