We are delighted to share the release of the Second Edition of the MASSIVart Catalogue! The MASSIVart Team is dedicated to providing you with accessible installations so you can create impact through art and culture. Our catalogues make it easy for you to incorporate art into your spaces.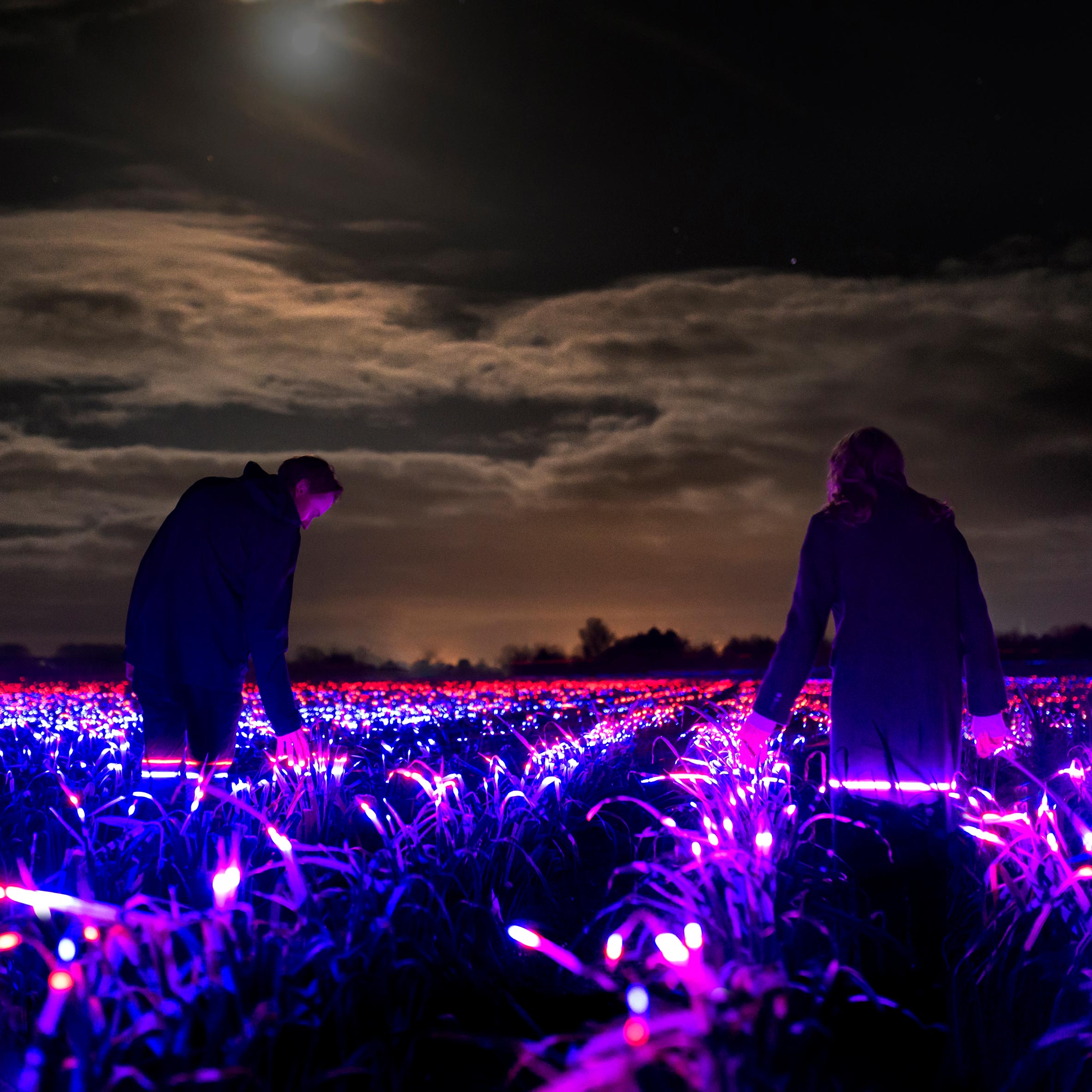 Like the First Edition of the MASSIVart Catalogue, the Second Edition comes packed with up-to-date and innovative pieces to activate spaces.
In our Winter 2023 Catalogue, you can find hand-selected placemaking activations that are ready to install in a variety of locations. Curated by our Creative Team, our catalogue provides community leaders with beautiful, interactive, illuminating and monumental options to activate their space.
Available now, these installations can be placed in a variety of contexts and will energize and transform spaces, engaging communities and encouraging social interactions.
Once you've narrowed down your top choice of installation, MASSIVart will handle all of the logistics. From orchestration, shipping, installation, maintenance, deactivation, and promotion, MASSIVart takes care of it all. We strive to provide a seamless and transformative placemaking experience.
If you are looking for a piece that is custom curated and site-specific, we are always happy to hear from you! Click here to request your copy.