The ULI LA Conference, in Los Angeles from October 30 to November 1, 2023, will feature the panel "A New Bottom Line: The ROI of Placemaking." Set for October 31st, from 1:00 PM to 2:00 PM, this discussion will explore the transformative impact of placemaking initiatives.
The panel includes Louis Etienne-Dubois from Toronto Metropolitan University and Coralie Olson, Managing Partner of MASSIVart, moderated by Juanita Hardy, ULI's Senior Visiting Fellow for Creative Placemaking. Hardy is an advisor for ULI's Art in Place initiative, which aims to unite artists, developers and community voices to foster inclusivity and participation in real estate development. The "A New Bottom Line: The ROI of Placemaking" panel promises to offer valuable insights into how placemaking can positively influence communities and businesses, municipalities, and real estate developers and its partners.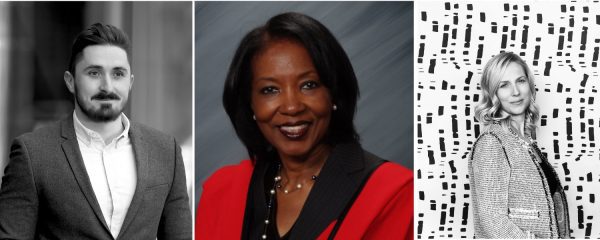 With the panel subject supported by research conducted by academic researchers and industry leaders, the positive effects of placemaking interventions in public and private spaces are now evident. Collaborative efforts between Toronto Metropolitan University, The Daniels Corporation, Entro, LeMay, and MASSIVart have revealed increased personal connections, extended time spent, heightened feelings of safety, and enhanced shareability in places where placemaking interventions have been implemented.
Placemaking, as demonstrated by this research, contributes to the development of more accessible, resilient, and vibrant communities. By transforming spaces into cultural hubs, placemaking not only enriches the lives of community members but generates economic opportunities. Attendees of the panel will have an opportunity to learn from the leaders in this study, combining academic insight with industry expertise.
Learn more about the "A New Bottom Line: The ROI of Placemaking" Panel here.