On October 8, 2019, we officially opened the Mexican office of MASSIVart, without imagining for a second what would happen a few months later.
Like many other entrepreneurs, we started this new activity with a vision, confidence and a lot of convictions. Until a pandemic came along, hitting more than one company, new and old, on its way. Despite this crisis, MASSIVart Mexico was able to grow and prove that art and business are a winning value proposition.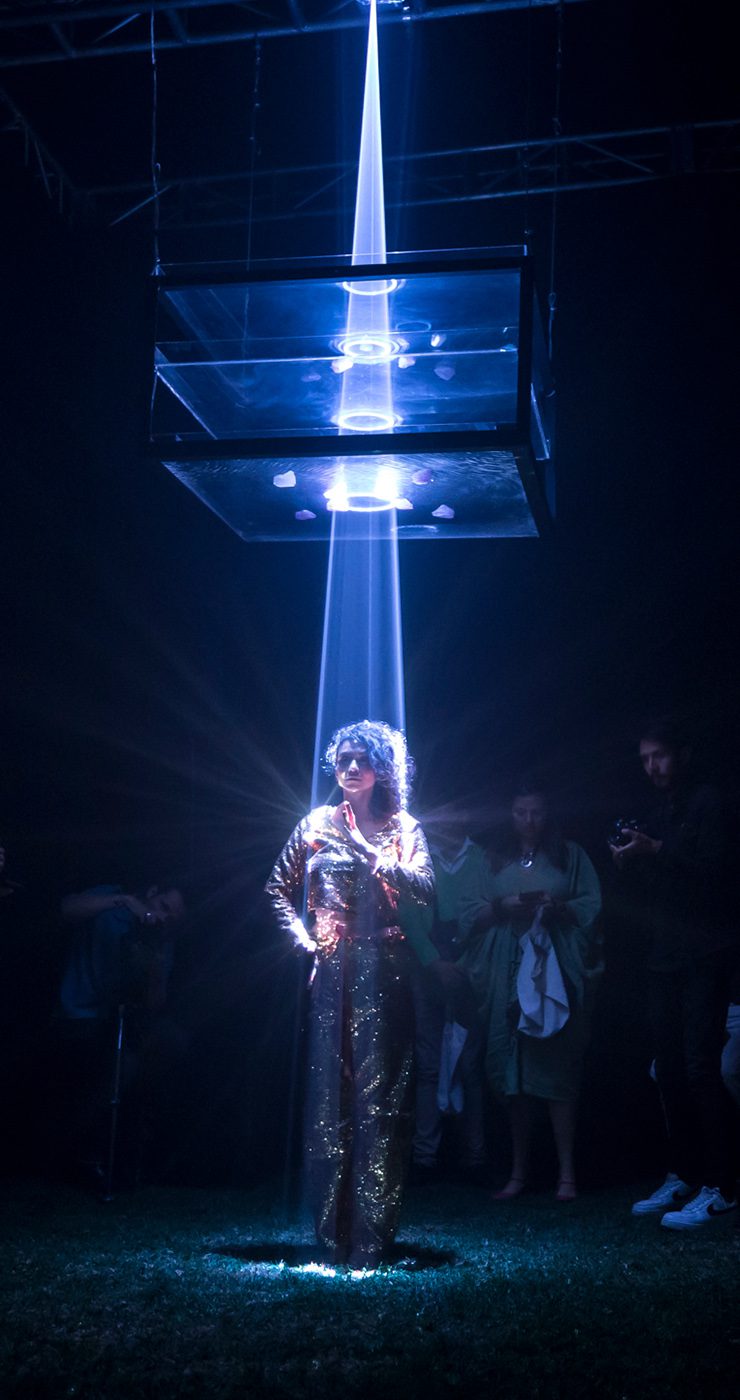 And after a year of operations, MASSIVart Mexico is here and in great shape. "This was possible thanks to the team's determination, not to "wait for it to pass", being resilient, not to give up despite the huge crisis and to be proactive, explaining to anyone who would listen that art, culture & technology, had its place in the middle of this crisis. Because art can help in many contexts! It entertains, it passes on strategic messages, it sells ideas and even reinforces brand positionings and company values in a unique, efficient way" commented Alejandro Cardoso.
"So here we are today, 1 year later, very proud to be able to tell you that MASSIVart Mexico has been able to attract not only extraordinary clients but also outstanding talents. Because without these last ones, we would not have attracted such great artistic collaborations" said Philippe Demers.
At the origin of this new agency are partners Philippe Demers and Alejandro Cardoso. Alejandro, former Executive Chairman of Publicis LATAM, has been appointed as the Global CEO & Managing Partner of MASSIVart Latin America. With 25+ years of experience, Cardoso is considered one of the most influential marketing & advertising personalities in Latin America.
Philippe Demers, the founder of MASSIVart Canada, has acted as Global Chief Creative Officer of the agency, bringing to the Mexican market an invaluable understanding and expertise in the art scene, a vertiginous work rhythm and a passionate spirit that employees and clients alike truly appreciate. "Never would have I imagined the insane amount of creative energy of Mexicans. It is for me one of the most art-driven countries on earth. The appreciation and the diversity of art and culture here are amazing. This vibrant country keeps seducing me every day." said Philippe Demers.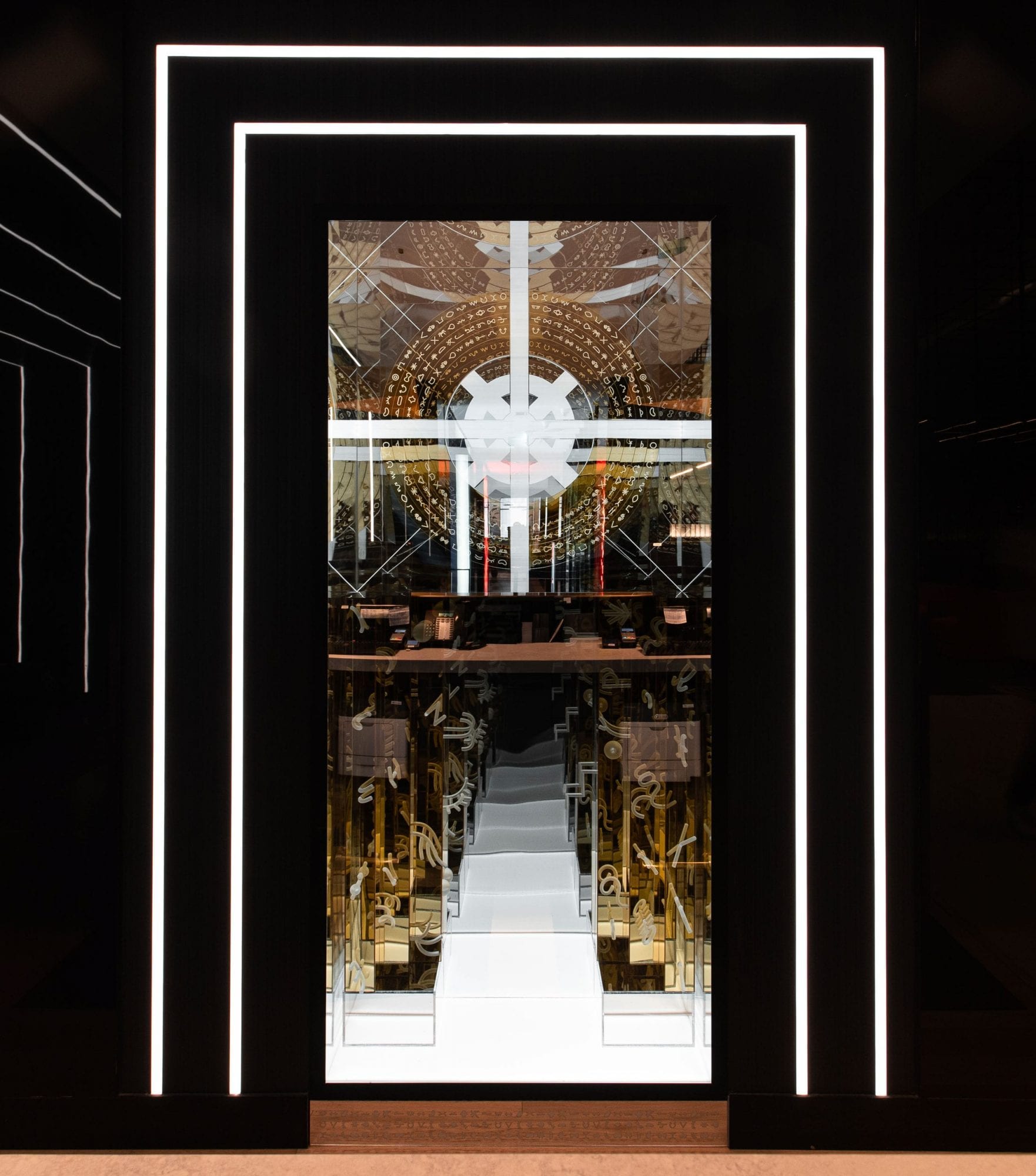 MASSIVart designs and produces art-driven experiences, strategically incorporating to any given architectural space (private or public), contemporary art and cultural programs that enhance the experience and customer journey of visitors, guests, residents or attendees to hotels, shopping centres, stores, buildings, museums or public spaces.
Leading the Mexico operation is Estefania Cardoso, "who, thanks to 12 months of extraordinary performance and flawless client and talent management, a fair and humble recognition of all the outstanding work she has done. With Estefania at the forefront of our operation, clients and collaborators can be assured of having a talented, committed and dedicated professional efficiently leading our operation", pointed out Cardoso and Demers.
Spearheading the financial and legal strategy of the company is Maxim Ceré-Marcoux, CPA, Global CFO, who brings to the team several years of experience working in accounting and finance consultancy firms in Canada and the United States. His implication is a clear indication of management's dedication to MASSIVart's long term success in Mexico and internationally.
MASSIVart was also efficient to find top talents as Jimena Lopez, creative coordinator and art curator of MASSIVart Mexico, who has a rich experience in the Mexican contemporary art scene, with more than 40 exhibitions managed under her belt. Also, Emmanuel Aspero, recently hired as Project Manager in the production area, after several years working for Cocolab.
"These talents and the valuable support from our clients have allowed MASSIVart Mexico to be here, successfully, after this very special first year, and to have started promising projects that will have an international scope and that – for some – will even evolve Mexico's place on the international art scene. We would like to warmly thank the clients that have accepted our value proposition and for having put their full trust in us", said Estefania Cardoso.
---