Whether you are someone who frequents art gardens or someone who tends to just stumble upon them on a day out, there are a handful of wonderful public art gardens around the world that should definitely be added to the must-see list. From the USA to Cyprus, here is MASSIVart's list of some of the Best Public Art Gardens from Around the World.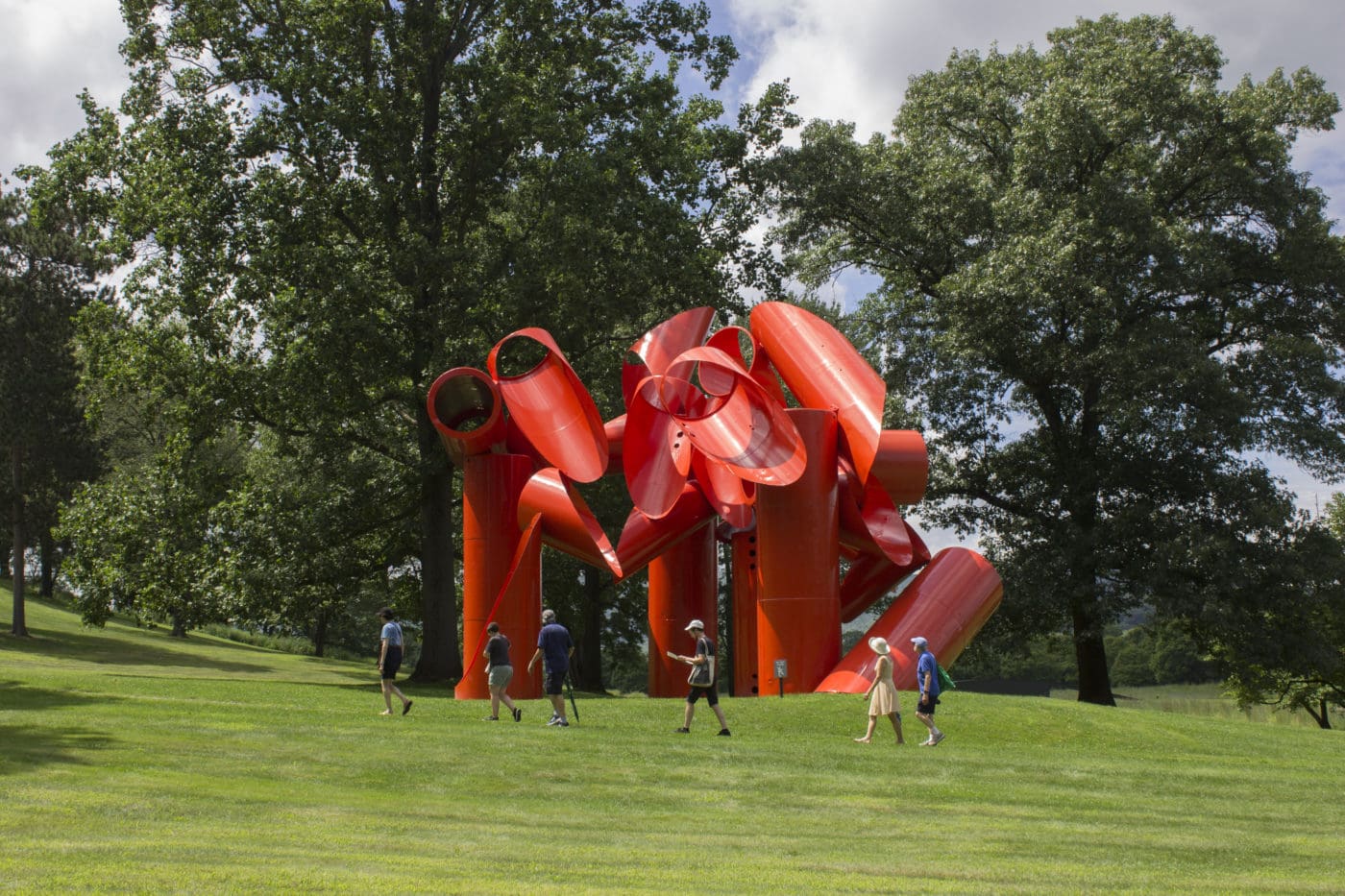 The 500-acre outdoor museum is the spot to go if you want to explore art under the open sky. Storm King Art Centre exhibits, acquires and curates both modern and contemporary art, primarily focusing on large-scale sculptures. The collection and exhibitions are all in support of artists whose work is in dialogue with nature. Changing with the seasons, you rarely see a sculpture there twice and if you do, it always looks a little different, thanks to nature.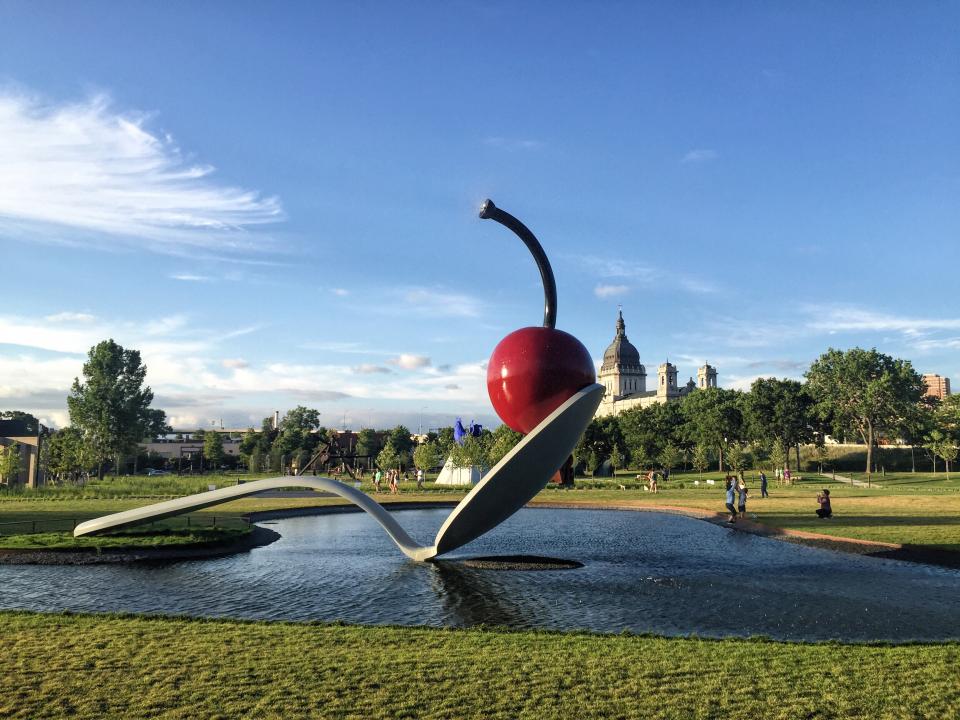 The Minneapolis Sculpture Garden is an 11-acre park and opened in 1988. The Garden has been visited by millions and showcases modern and contemporary art from the Walker Art Centre's collection. The urban park in the heart of Minneapolis is home to over 40 outdoor sculptures and has hosted artists from 10 different countries. One of the most iconic sculptures is the SpoonBridge and Cherry which was commissioned specifically for the Garden. It's a great spot to wander through on a sunny day and is open 365 days a year.
The Kröller-Müller Museum is both a natural art museum and a sculpture garden and is the perfect place to spend a day. Opened in 1938 and located in the Hoge Velque National Park, it's the oldest public art garden on our list. It's home to a large collection of sculptures within a 75-acre forest park, making it one of the largest in Europe. The garden is intended to reflect founder Helene Kroller-Muller's belief in the symbiosis between art, architecture and nature. The garden surrounds and complements the museum which houses a considerable collection of paintings and actually has the second-largest collection of Vincent van Gogh paintings.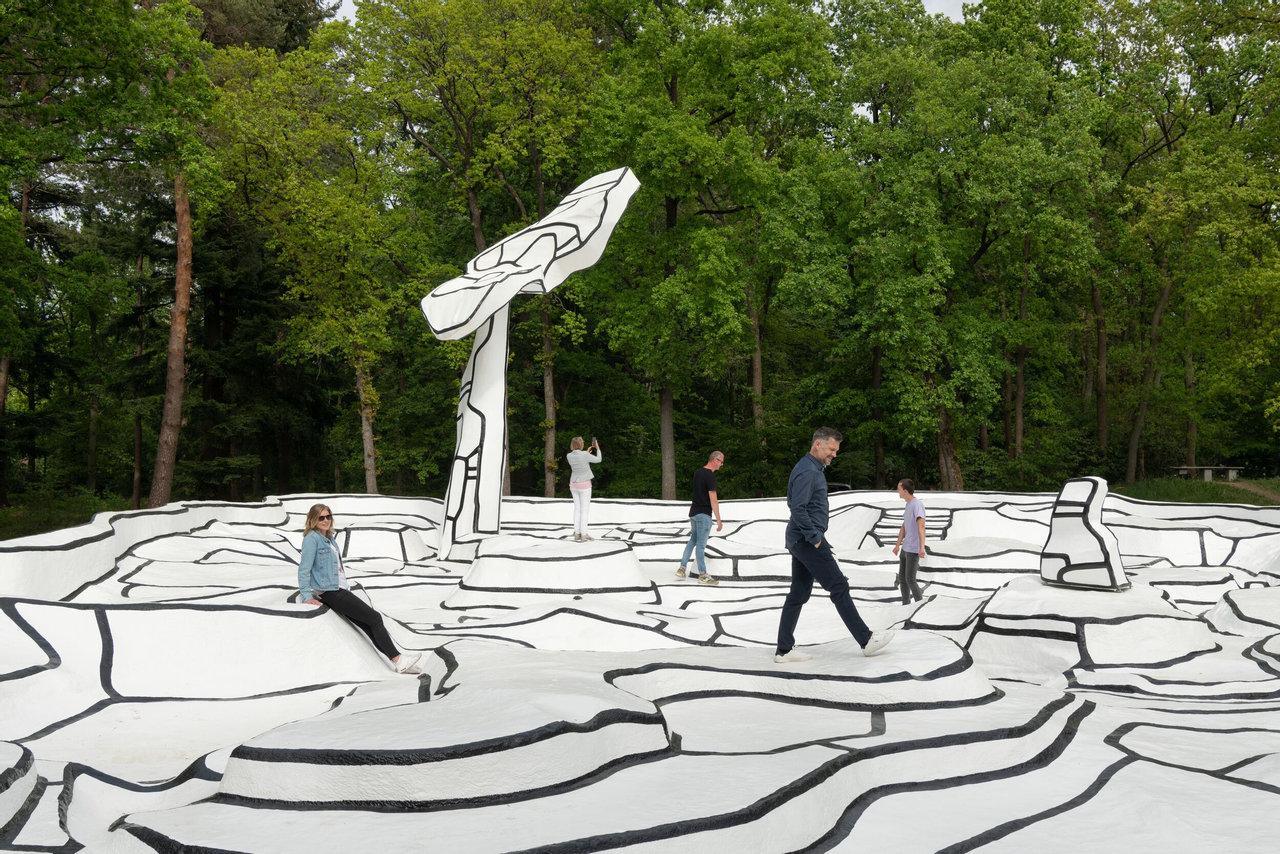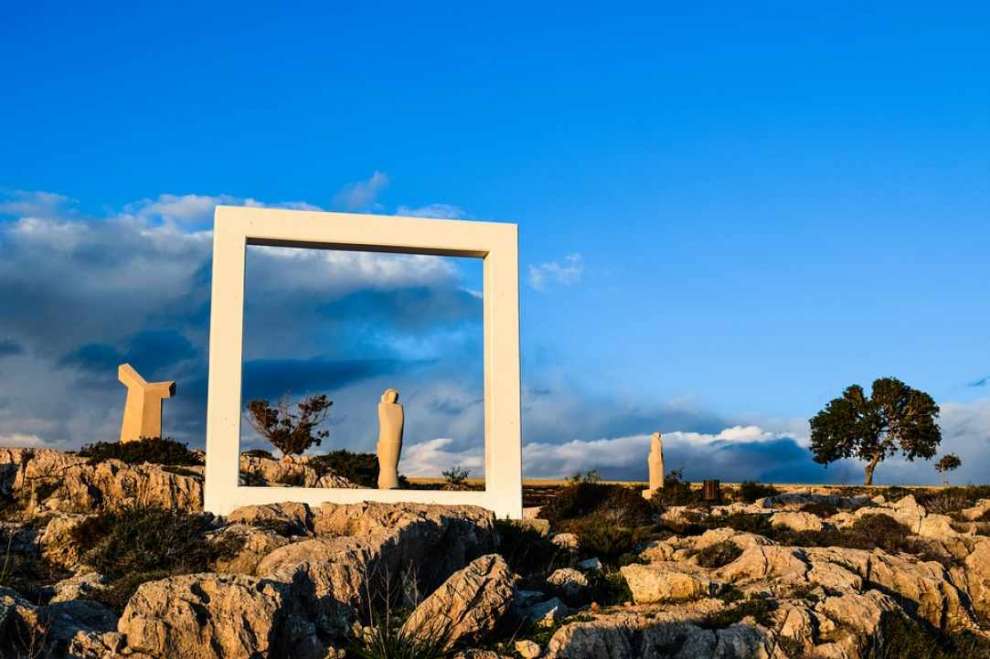 Cyprus' Ayia Napa Sculpture Park is home to beautiful panoramic ocean views and contemporary sculptures of ancient gods and mythical creatures. This open-air gallery has a total of 263 pieces of works by over 133 artists from around the world. The park is vast, covering over 20,000 square metres of land that slopes down to the beach. Sculptures are made from a range of materials including Cypriot limestone, metal, ceramic and brass. The Ayia Napa Sculpture Park also has an artist-in-residence program which means if visited at the right time, you might see an artist at work.