In the age of the experience economy, retailers are adding layers of richness to their offerings. 'Attention-grabbing' is an oft-recurring strategy, which can be achieved through the art of storytelling. Knitting a narrative into a design may encourage visitors to potentially spend more time and result in more sales in the process of discovery and understanding.
At MASSIVart, our greatest inspiration for applying this approach comes from Gentle Monster. The eyewear brand is internationally recognized for its outstanding boutiques, which are the very symbol of the retail experience.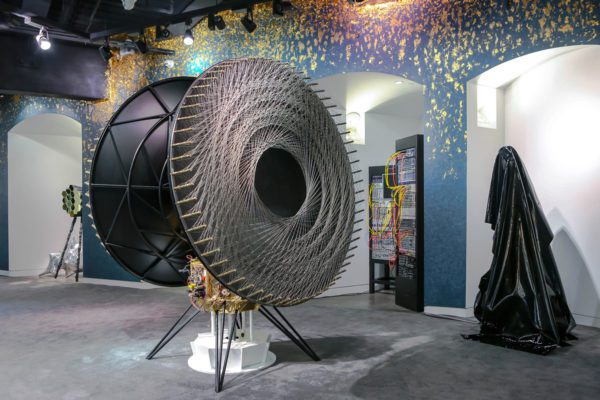 The South Korean brand has exploded worldwide with its experimental and avant-garde space designs in the highest quality and has retail stores that would transport you to a different dimension. Each with its own theme and concept reflecting the city or the glasses.
And it works! Since its launch in 2011, Gentle Monster shows no signs of slowing. The company began making a profit in 2014, with sales figures rising close to USD$40 million. In 2016, Gentle Monster reached USD$60 million in annual global sales, and in 2018 the brand was up to USD$200 million.
Though most of their glasses are purchased online, the stores specifically target Millennials by providing a uniquely exploratory, Instagrammable experience thanks to creative, experiential 'story' that blends retail with art.
---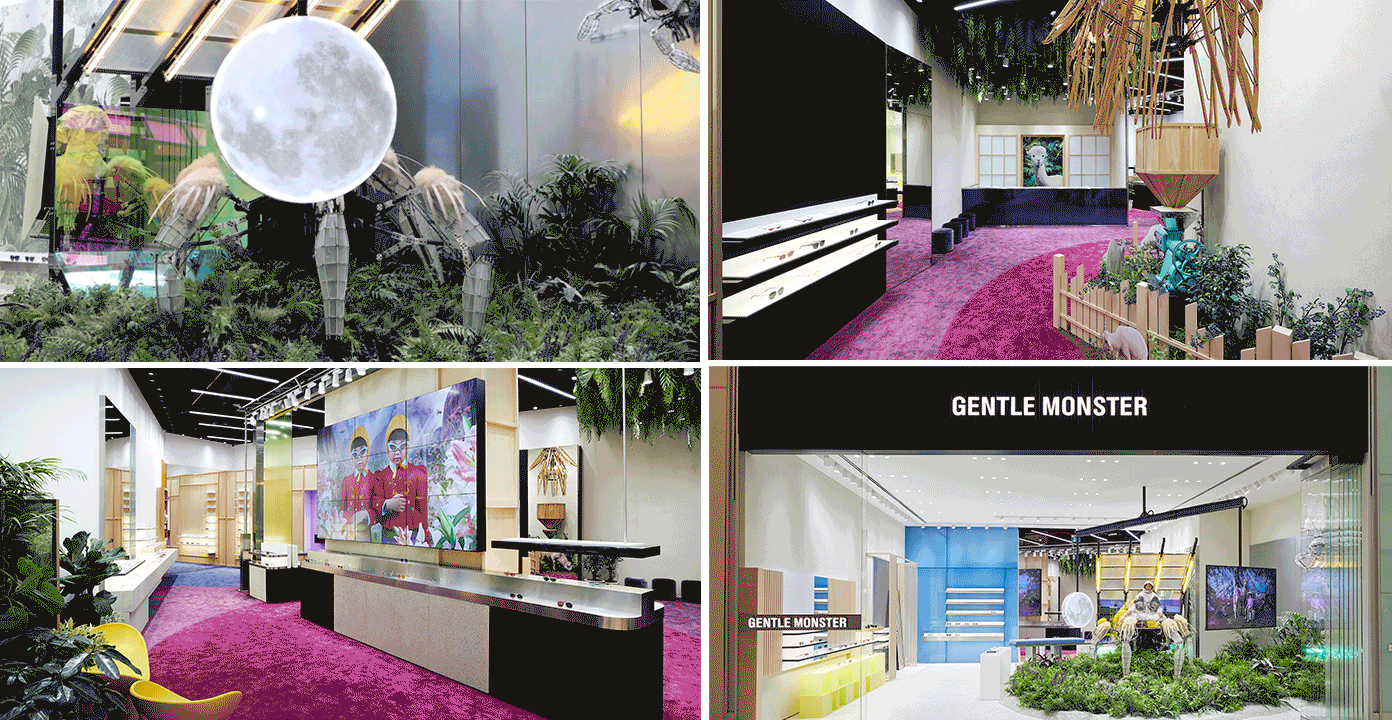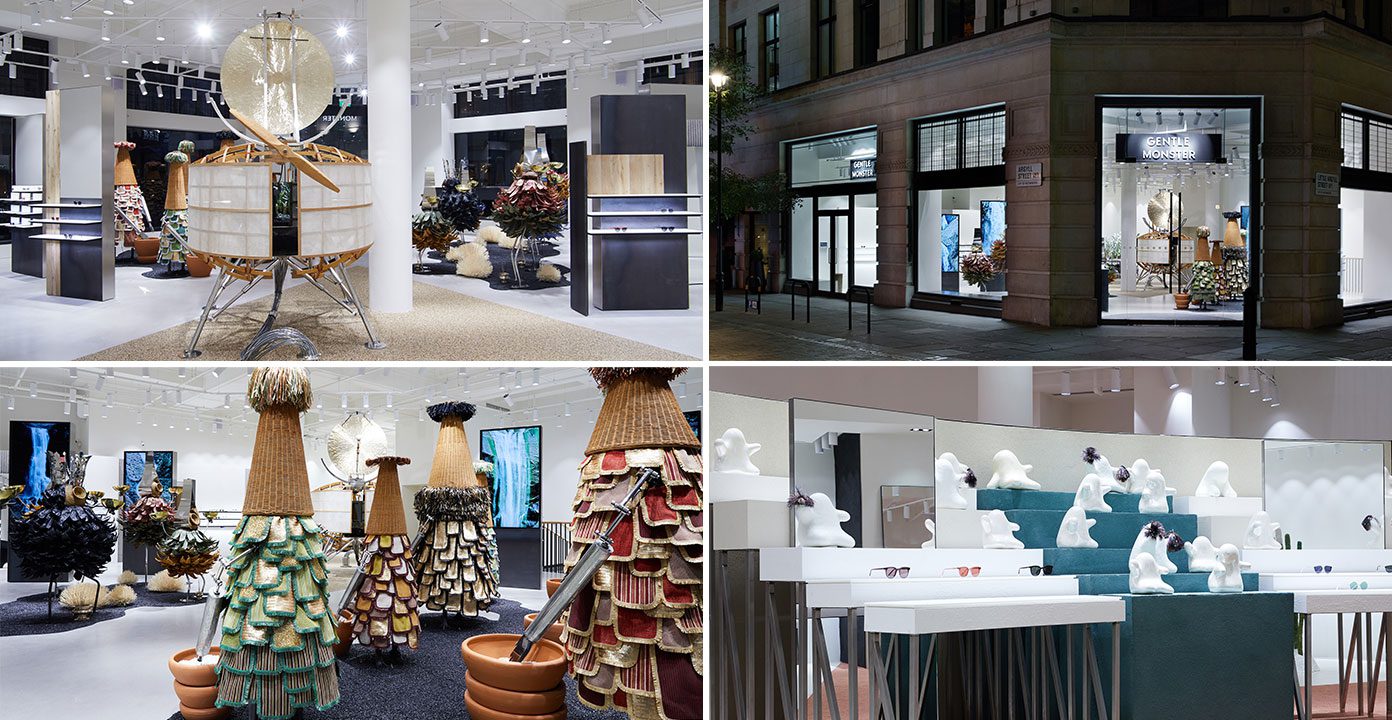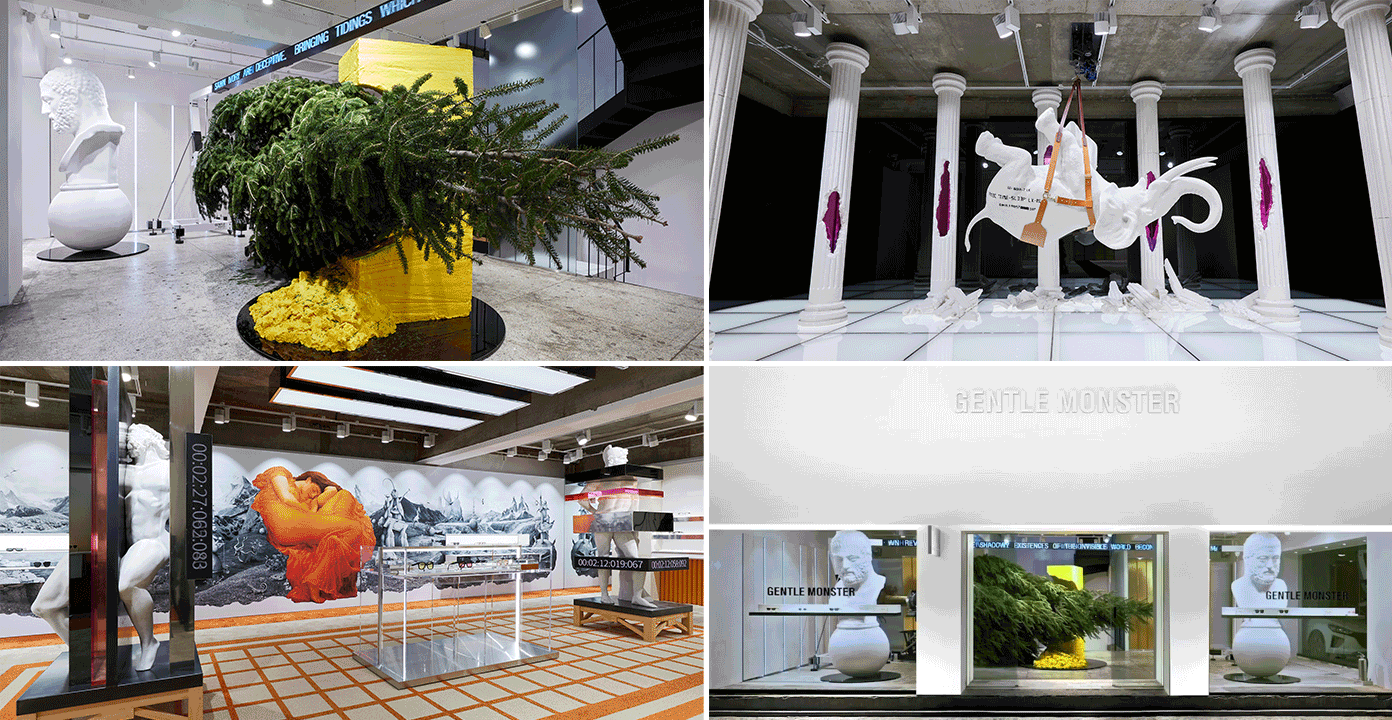 Photos © Gentle Monster