There are a lot of unique and inspiring artists coming out of Mexico and we have been keeping a close eye on their successes both in their homes and abroad. We're inspired by the creativity of the artists in Mexico, from artists experimenting with spatial elements, materials and exciting collaborations. The MASSIVart Team decided to compile a list of our top picks for Mexican artists to watch.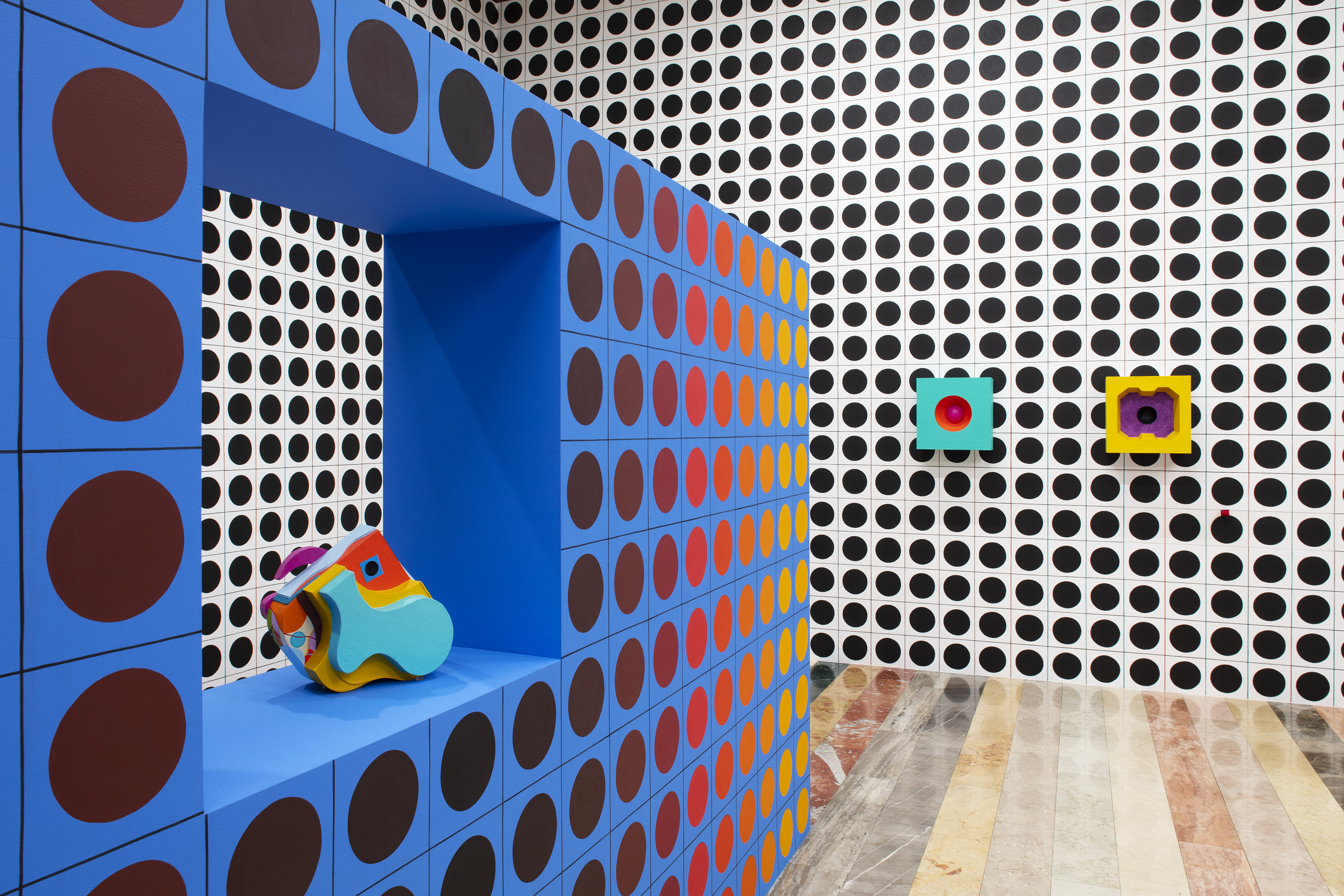 Based between Lisbon, Portugal and Mexico City, Mexico, Rodrigo Heránandez's art has been displayed in Turkey, Colombia, and the USA. His work moves across cultures and languages, experimenting with a range of narratives. His most notable works are Nothing Is Solid, Nothing Can Be Held in My Hand For Long (2019) and Pedigree (2019). Our favourite works of Hernandez include hand-hammered brass composed to create fixed images. Rodrigo Hernández has an exhibition at the Jumex Museum in Mexico City until November 2022 that is beautiful we encourage you to check it out!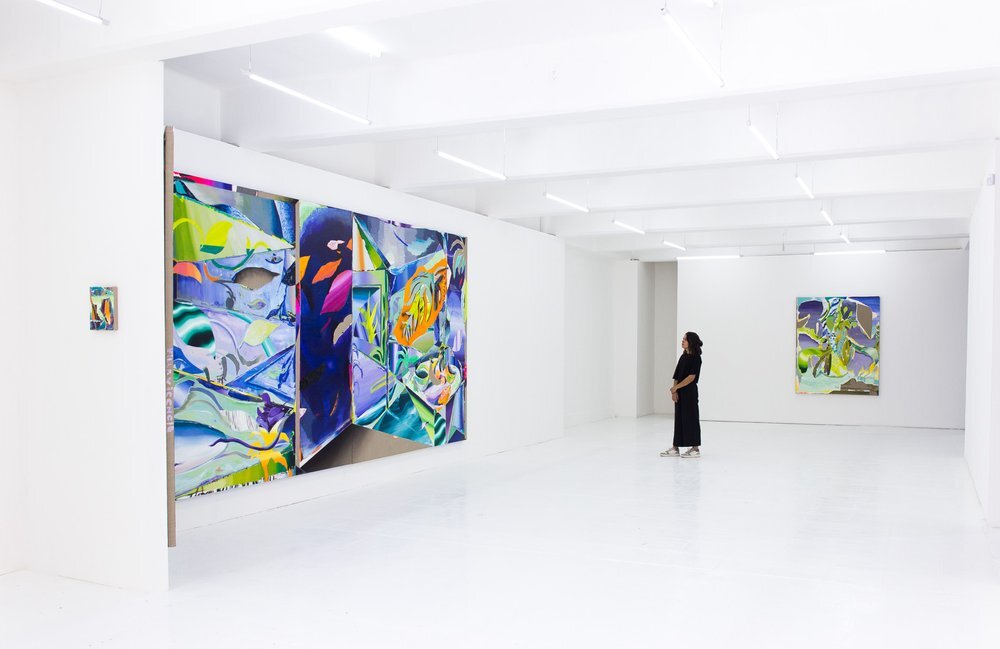 Allan Villavicencio's work pulls from various traditions which explore space and colour. Born in Mexico City, Mexico, Villavicencio thinks of the "pictorial process as metabolism in constant transformation" which you can see in the development of his mixed media assemblages. His work has been displayed in galleries in Mexico, Costa Rica, Peru, Austria, and many more.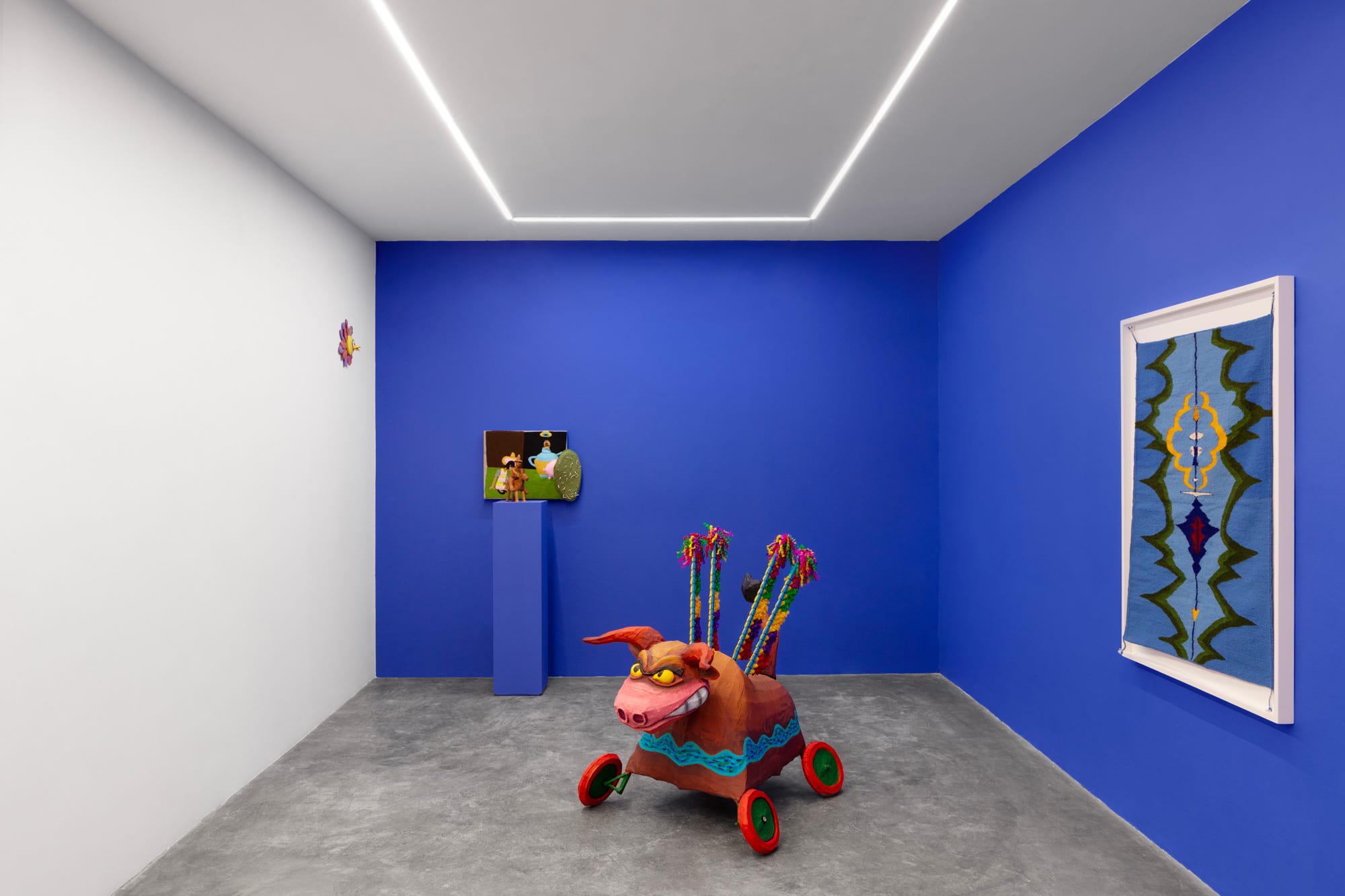 Wendy Cabrera Rubio's work is characterized by a "series of intersections that cross the boundaries between high and low culture, image and object, narration and action." Hailing from Mexico City, Wendy decided to become an artist after she dreamt of Jose Vasconcelos, a key player in the Mexican Revolution. Rubio's work has been presented in a range of galleries and she is currently a part of the Young Creators Program FONCA 2021-2022.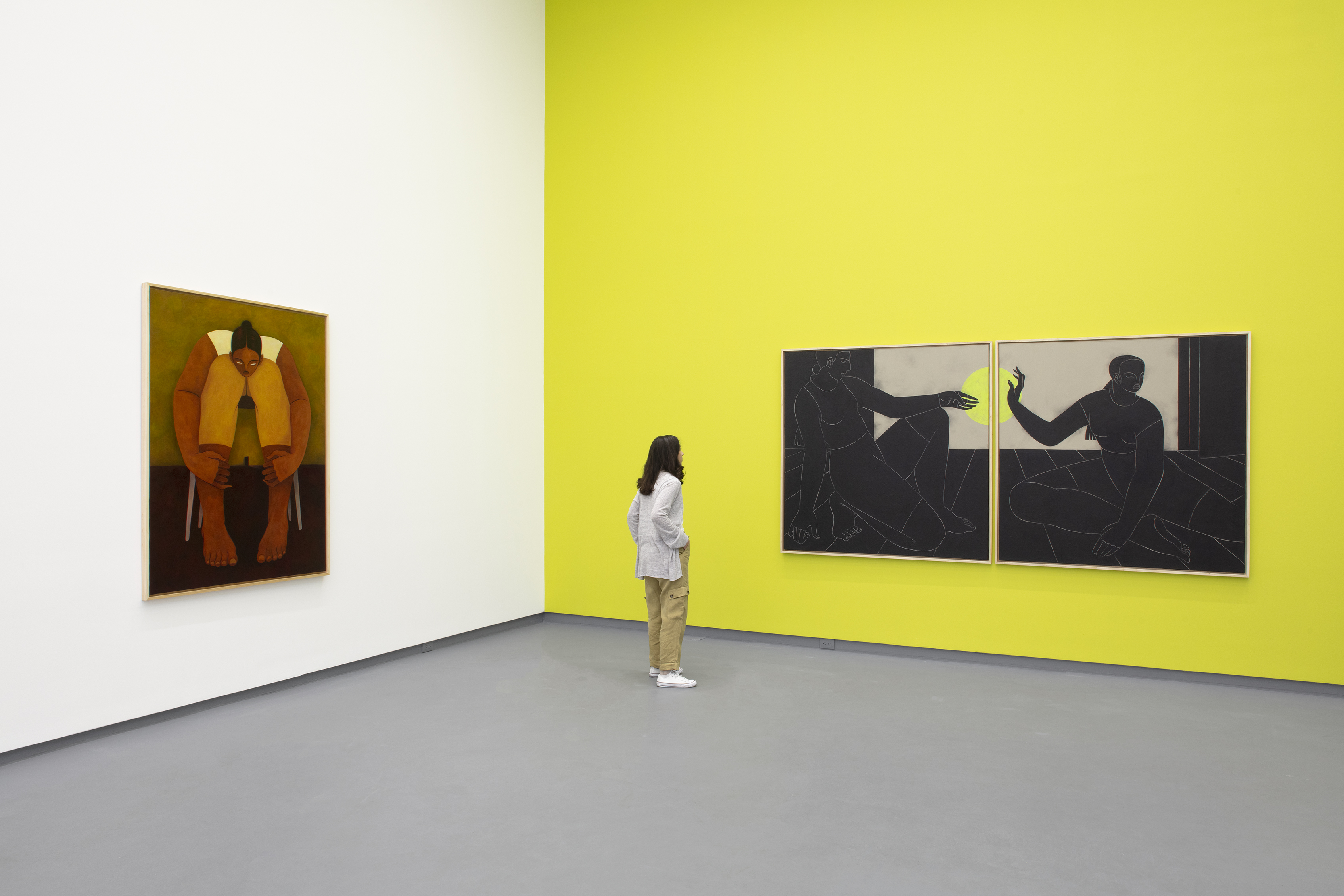 Hilda Palafox's art leaves viewers feeling both calm and playful while experiencing conversations between space and colour. Working with illustrations, canvases, murals and ceramics, her work is always graceful and inspires a sense of romance. Hilda's work has been displayed in group shows, mural festivals, and brand collaborations. Since graduating in 2013, she has become one of the most important female artists in Mexico.
The artist duo Celeste is comprised of Mexican artists Maria Fernanda Camarena and Gabriel Rosas Alemán. Integrating media and various disciplines, Celeste's work expands to involve other collaborators. One of the reasons why we admire Celeste's work is because of the collaborative nature of their work. The vividness of their work as well as the various mediums that Celeste explores makes them an exciting duo to watch.