By Alejandro Cardoso – Global CEO, MASSIVart
The retail industry will have to quickly adapt and evolve in order to remain current. Retail analysts, retail space owners and operators along with academics around the world, are getting e-together to discuss the future of brick and mortar retail and how to cope with the huge challenges this industry will face.
We, at MASSIVart, have been able to participate in several recent forums as well as discussion with our real estate development and retail clients. Here are some thoughts we have and have seen emerging in the industry.
Covid-19 has already forced shopping centers and stores to implement sanitary measures. They will stay with us for a while so we better get used to wearing a mask, have our body temperature checked and our shoes sprayed with chlorine solutions to be able to walk into a mall or store.
The challenge now is how to make the experience less stressful and more enjoyable, given these sometimes uncomfortable sanitary protocol conditions.
It is perhaps time to rethink how shopping centres function. How can they be redesigned to meet today's way of living. such as green spaces, secure environments, well equipped working areas, beautiful (or at least nicely designed) social and eating areas, plus all the stores. We have helped some of our Clients to evolve in this direction and gain prominence and awareness that then translates into traffic that creates a great shopping experience, which is the ultimate goal of our services.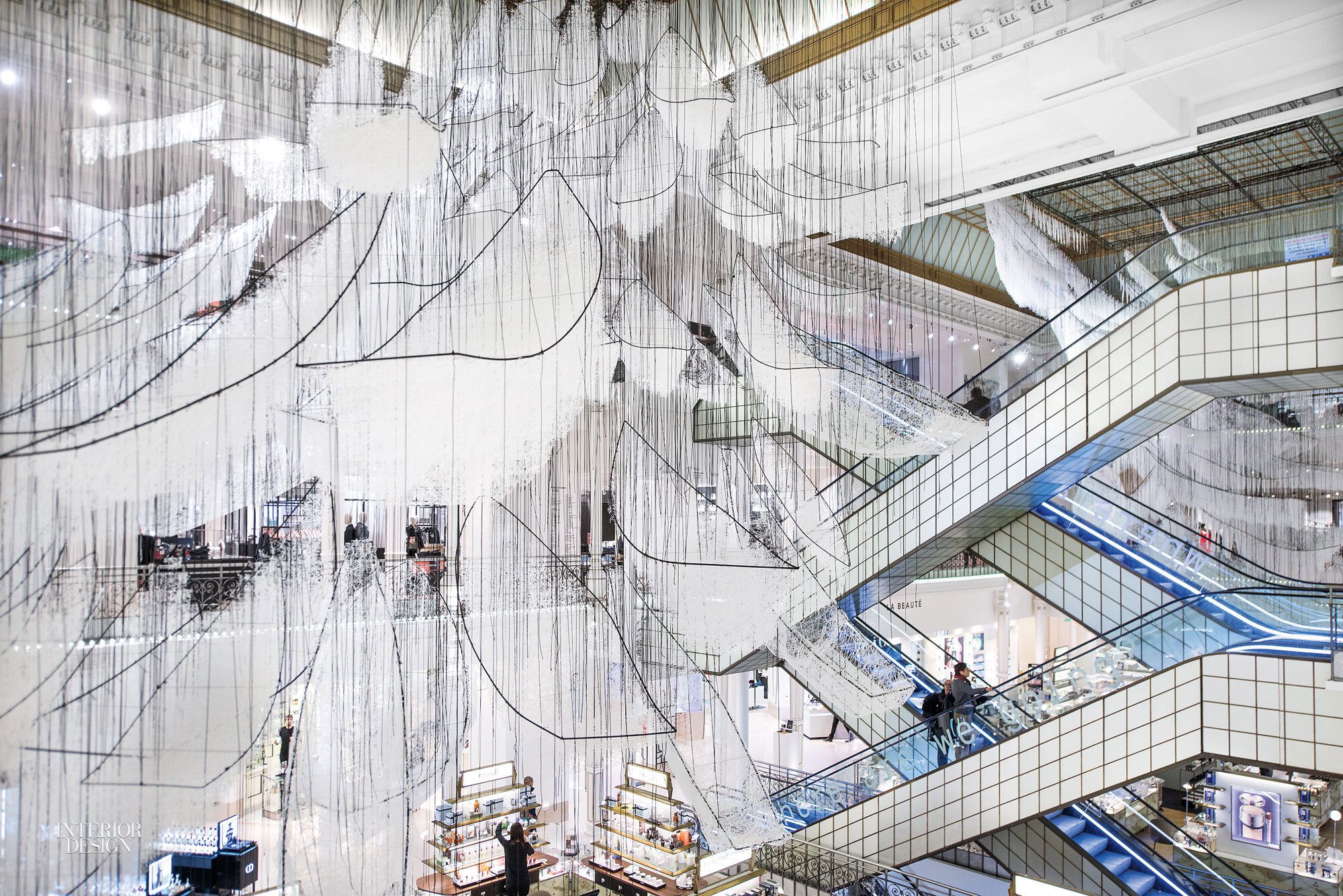 But when we refer to the experience, we mean the whole sensorial and perceived shopping experience, not only the decor or promotions.
And we mean all the factors that surround a shopping experience, which now includes the known sanitary measures. And for that, we mean on line service, merchandise pick up or home delivery, in store service, window display, in store decor, promotions and cultural programs as ways to attract and please shoppers. Every touch point, online and offline will count. Every interaction between a customer and the retailer will count, no matter how small it might look or sound. Retailers must aim at a ZERO DEFECT shopping experience. That means no flaws, no service errors and an improved shopping space for shoppers to feel safe and rewarded as they enter the retail space and walk through the now ample store aisles.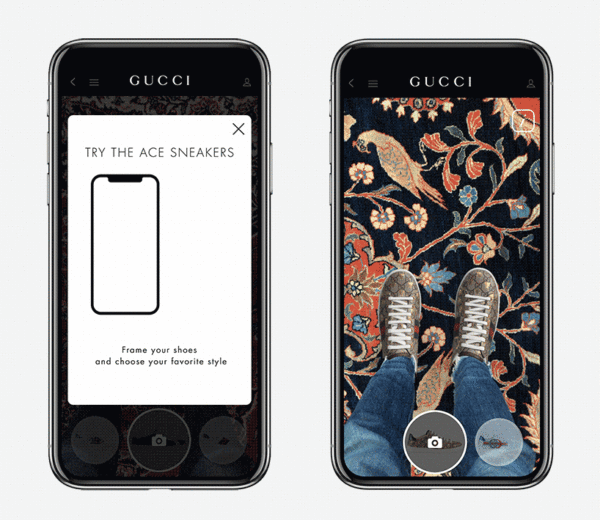 The shopping experience will remain dual: online & offline. While COVID19 forced former non online users to start shopping online, the physical shopping experience can not be replaced by the online only experience. Shoppers, beyond online shopping, want to be attended by a human being a place where you are physically seeing, not only listening over the phone or on a chat on your computer. People love to go to the shopping centres or stores because it is – or must be – entertaining and self fulfilling. The physical shopping process is fun and despite the technological progress, with virtual dressing rooms and AR technologies (Ie: Gucci, Uniqlo, Inditex, Ralph Lauren to name a few) the shopping experience will never be 100% replaced by online shopping.
With the global trend of residential living space becoming smaller, young couples and families will tend to look for a space to feel free, liberated from a constrained home space and have fun in a secure manner. That's where THE SHOPPING CENTRE model falls in and makes sense.
While in some countries the consumer behavior was to go to a store and go back home, so you just have one opportunity to make them happy at your store, in many other countries – and this trend is growing – going to a mall could be a full day of activities including eating at a high end restaurant, going to the movies, even an amusement park and of course shopping at multiple stores, all within one space. Going to a shopping centre in some Latin American countries and some cities in the USA, could be a full family day. We believe that this trend will soon be embraced by many countries around the world.
So what do retailers must do when COVID 19 allows consumers to go back to the retail stores and shopping centres? How to attract those customers and offer them a great shopping and entertainment experience?
Here some ideas and marketing principles to consider:
As permanent working space developments might also suffer from the behavioral changes driven by COVID, designing communal working spaces inside the shopping centers is an area to explore.
Imagining and designing beautiful rooftops is a global trend, Shopping Centers have a unique opportunity to re-design their roof and make them green, sustainable and thus being able to appeal to younger audiences.
Online services must be aligned with the offline experience. Now more than ever retailers will have to synchronize both worlds: online & offline. As a result, several changes and adaptations in the service must occur. Here are some to them:
– Procurement departments and the back house processes end must be prepared to have just in time inventories to optimize margins.
– Home delivery and pick up services must be out in place.
– Parking spaces might be repurposed and go through a pick up area and also a face lift improvement process as consumers will spend more time at parking spaces picking up merchandise. Embellishment of parking spaces can make your customers happy while waiting in line to pick up.
– At the sales floor inside the stores, there will be several structural changes, for sure. Potentially even a reduction of sales personnel as safe distance will be an issue and lots of sales reps might be perceived as not safe. However we believe that personal shopping services might grow as a customer would like to have all the merchandise at her/his disposal but interacting with just one person.
As a result some types of technology might take over some service process such as Voice Recognition devices, virtual reality dressing rooms and touch less screens and intelligent video to assist the shopper with ideas, promotions and suggestions. Alibaba is trying to develop VR lenses so the customer might feel they are walking the aisles but actually be seated somewhere else. So everyone is experimenting. In summary, technology, especially AI, will become gradually more used and more important to analyze and predict the shoppers desires, merchandise must be sought after and even looked at (Ie: Ebay's Retail Associate Platform) to be able to decipher the customer's new shopping patterns.
Build new revenue lines. More than ever, attracting customers will be key to the retail industry. So in order to become a hot ticket in town, Shopping Centers must find ways of innovating and entertaining audiences in an effort to sell more products and services available at their mall. One way, being the use of vacant floor space by creating immersive art experiences that will not only attract shoppers but also create new revenue lines, as retailers could charge for the entrance to high level art shows (digital art, new media, immersive installations, etc.) all this without costing the benefit of creating incremental traffic in the mall/stores.

The retail industry must engage on a commercial cultural crusade to support artists and incorporate into their daily activities, cultural programs that will not only attract shoppers and the media, but provide a cultural output to the community where they operate, that can create a virtuous cycle of culture, entertainment and commercial results by helping the art community and enlightening the society.

In a world where space will be offered the challenges that the retail industry faces are huge, but with a strategic mind and outstanding creativity, we at MASSIVart believe that offline retail will come back strong and we are here to help retailers capitalize on the upcoming market opportunities with art and technology enhanced brand experiences.
Photo 1 – Leandro Erlich, Le Nœud Mécanique © Gabriel de la Chapelle
Photo 2 – Chiharu Shiota, Memory of the Ocean © Gabriel de la Chapelle
Photo 4 – CYRCLE, Present Futurism: Space is Everything © Lune Rouge & LNDMRK