"It is going to be fine", but it will all be better if we are inspired.

As the pandemic hit, we rethought our lives. How we connected and exchanged took a new path. We stayed in the comfort of our homes. We reevaluated the pace at which we live. We focused on what was essential, what keeps us going. We grabbed again the book that we had started to read but never finished – we didn't have time then. We reconnected with our well-being and concentrated on what brought us relief: food, old movies, and art.
MASSIVart is all about creating unique human-centric experiences to enjoy, connect, and be inspired by art. We thought we would ask our fantastic team to tell you a little bit more about what helps them relax, get inspired, warm their heart and feel hopeful that this too shall pass.
Enjoy this second part of the series!


Christine LeBlanc – Project Manager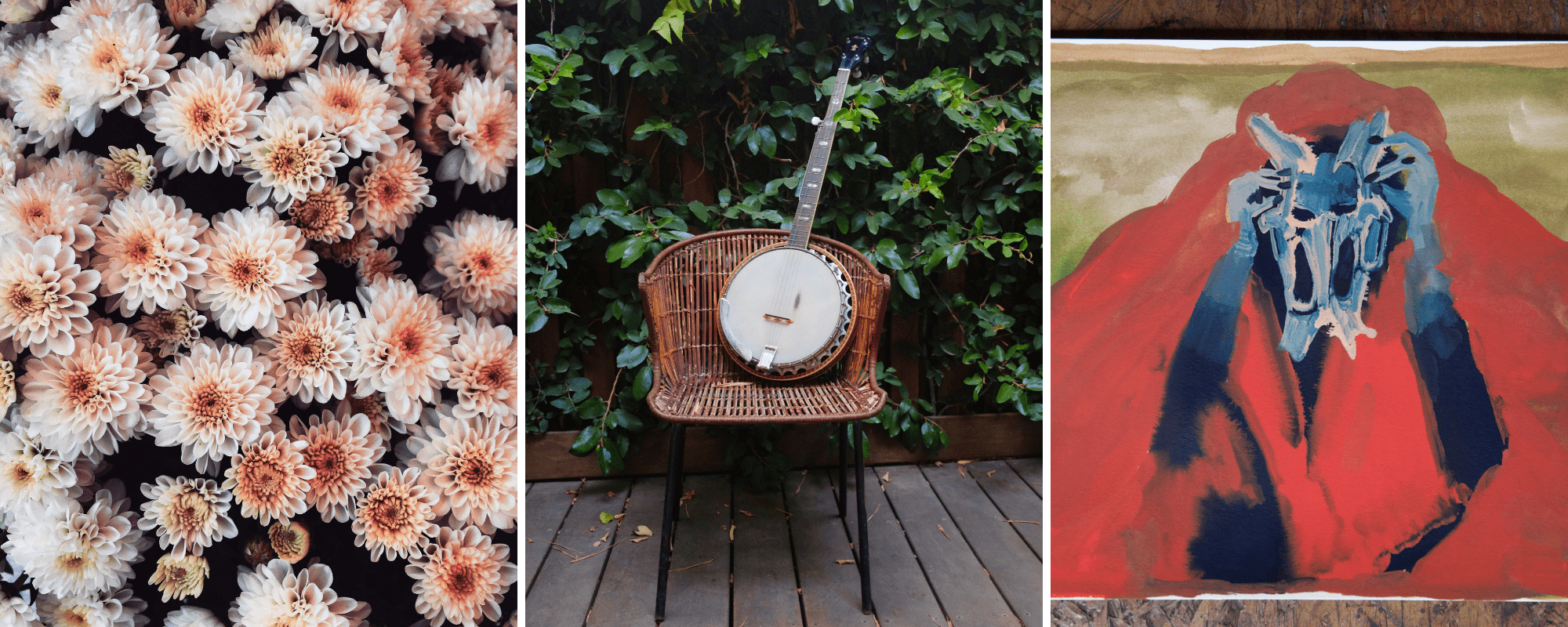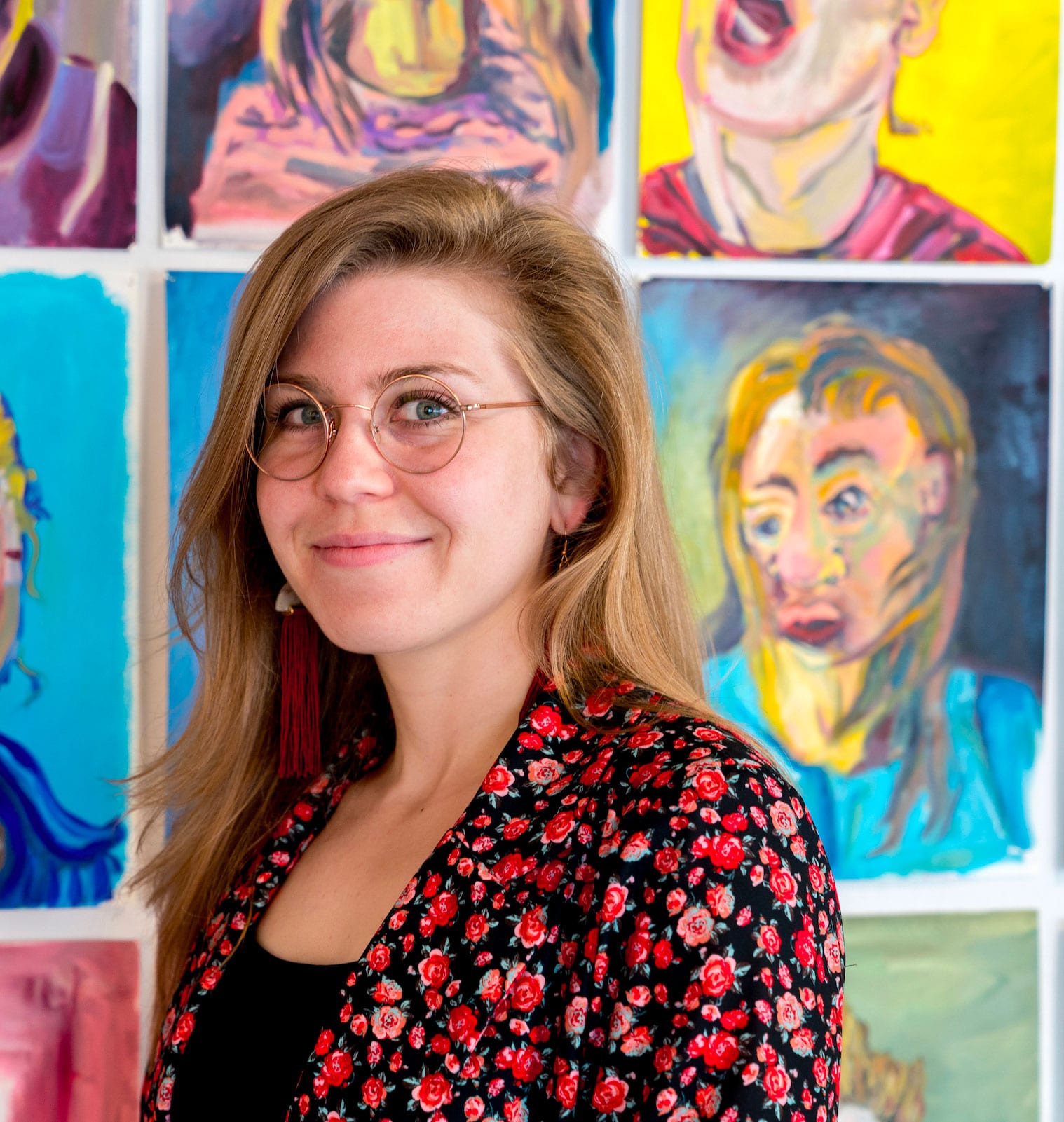 Christine is a painter and plays the banjo in her spare time, feels much better when she wears striped or floral patterns and has the dream of writing a book.

Object you can't do without: My morning cup of coffee
Favourite book: Dave Beech, Beauty
Favourite artist: Allison Schulnik
Your song: Lisa LeBlanc – J'pas un cowboy
Comfort food / drink: Lasagna and a good glass of red wine

Jimena Lopez – Creative Coordinator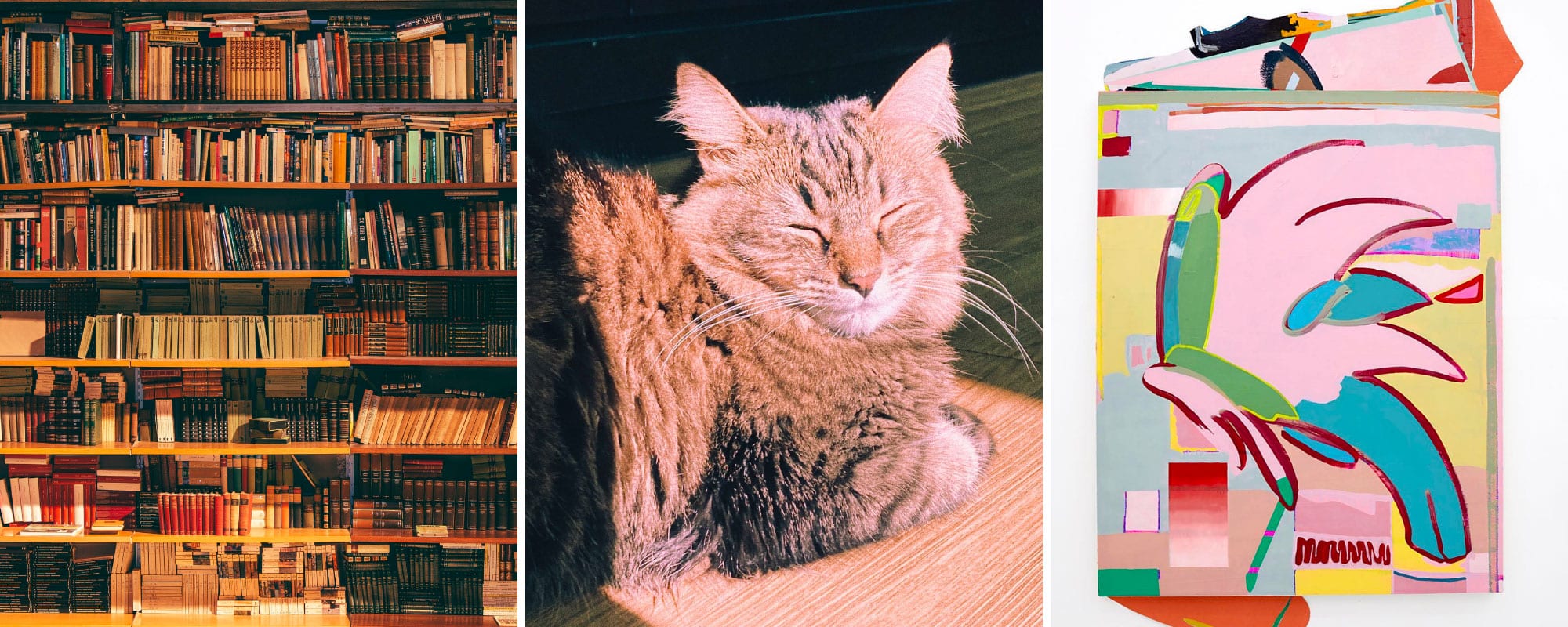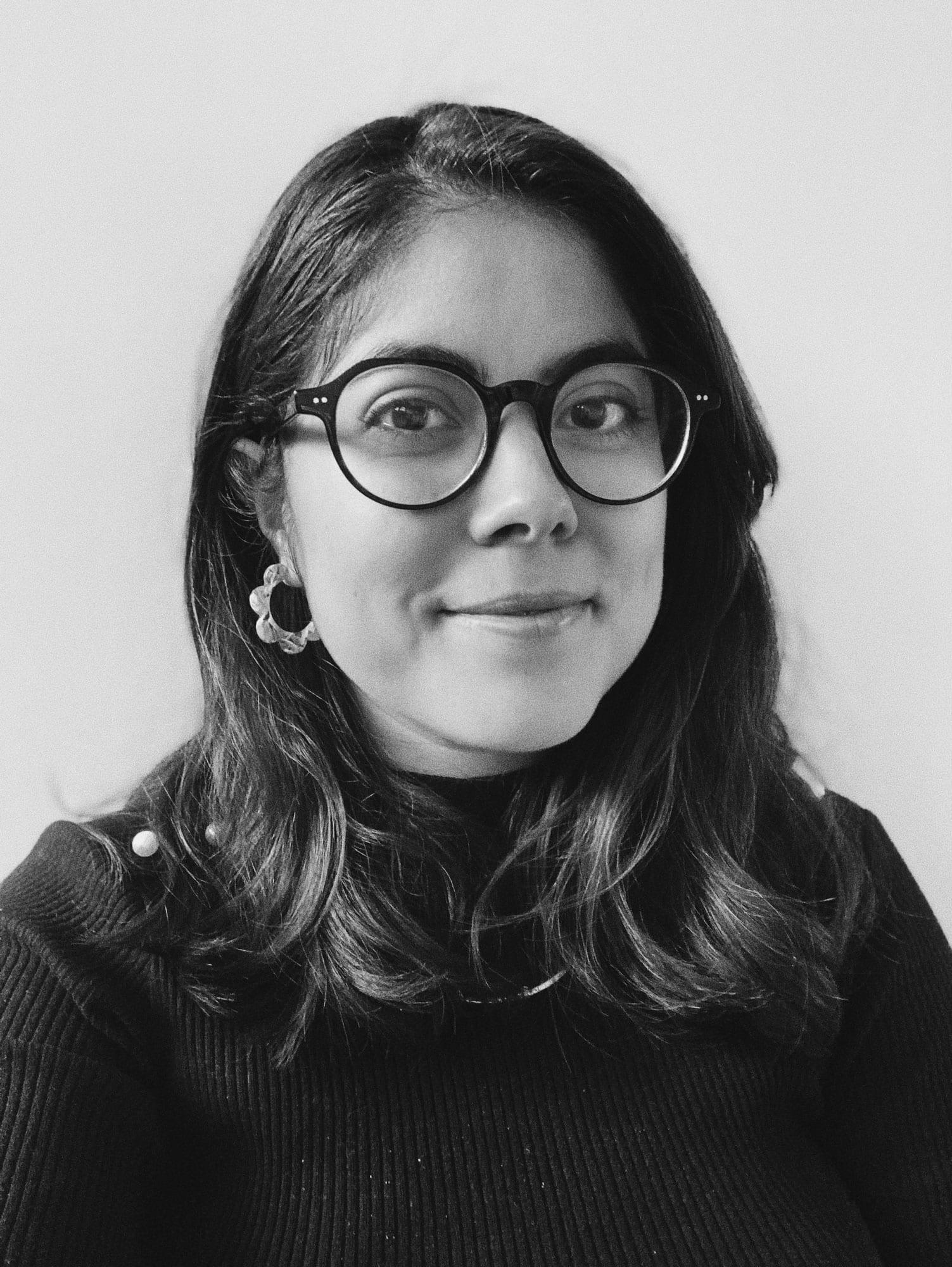 Foodie that particularly enjoys bread and sweet goods. Loves to explore her city to find antique libraries or new brunch spots. Her favorite season is Autumn and loves her cat more than anything else.

Object you can't do without: A scrunchy
Favourite book: Near to the Wild Heart – Clarice Lispector
Favourite artist: Laurena Finéus & Othiana Roffiel / Elliott Routledge
Your song: Hypnotize – Notorious B.I.G.
Comfort food / drink: Pastor tacos and guava juice (Boing!) or pizza and beer

Lydia Van Staalduinen – Environment Designer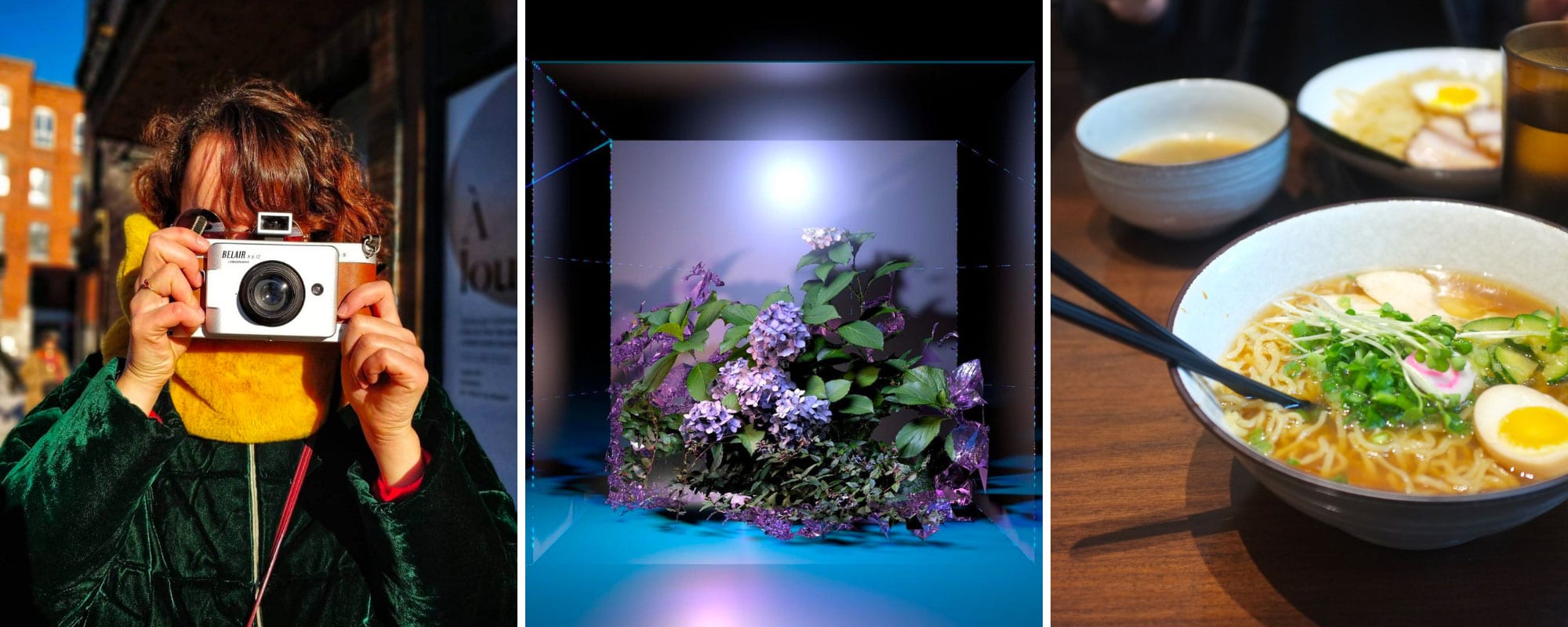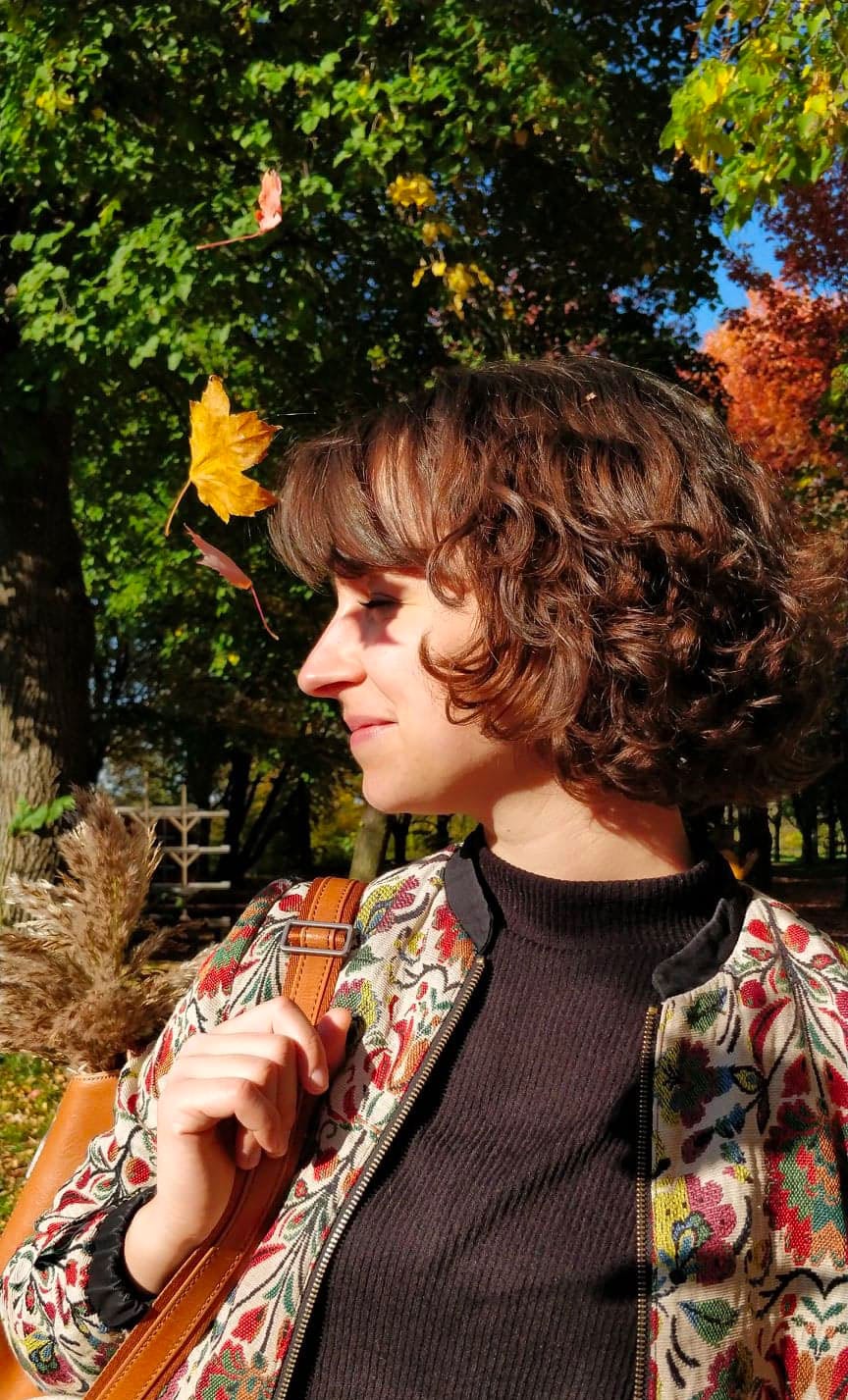 Lydia loves discovering new restaurants with incredible design and culinary delights, dreaming, sending illustrated envelopes, watching old movies, receiving her friends at home and her cat!
Object you can't do without: 📸 Argentic camera. I limit myself to 3 for the moment, each with different films for different occasions and weather.
Favourite book: MILK Magazine
Favourite artist: Sabrina Ratté
Your song: New Error – Moderat
Comfort food / drink: 🍜 Spicy ramen egg supplement // 🍹 Moscow mule
Thomas Goessaert – Project Manager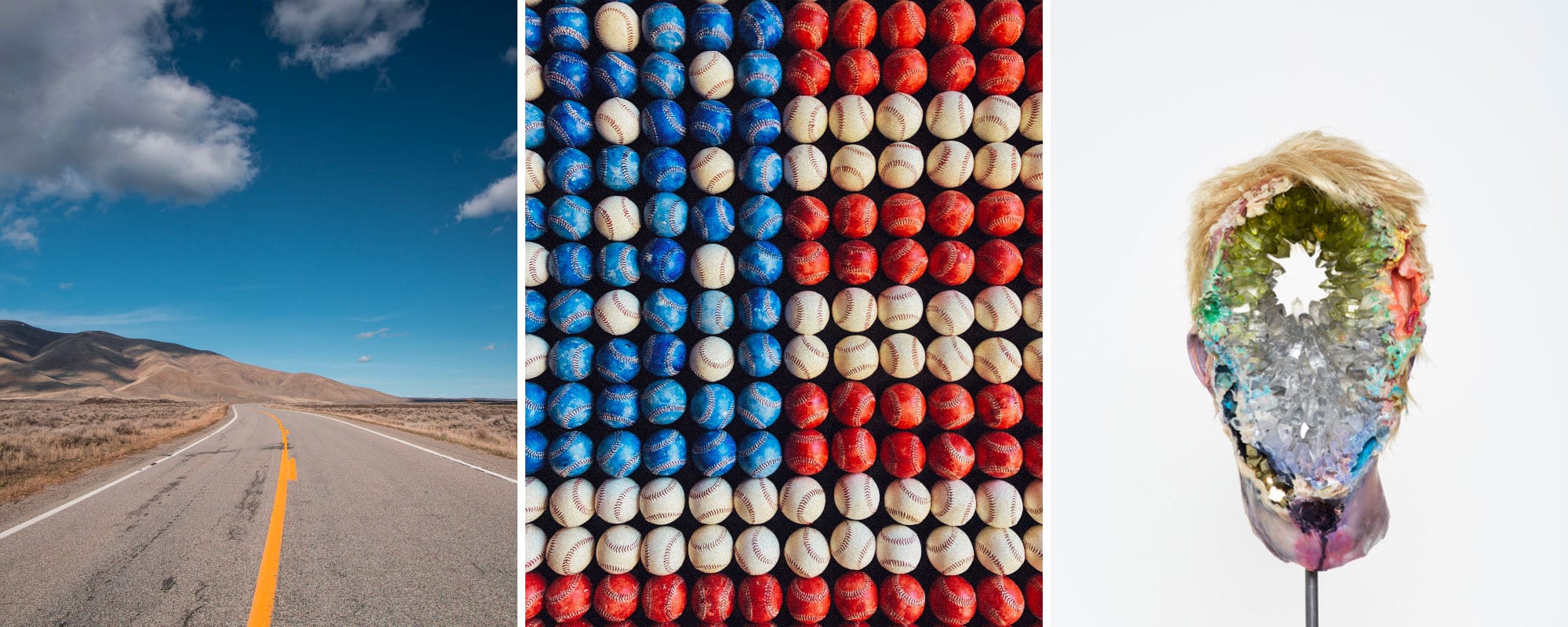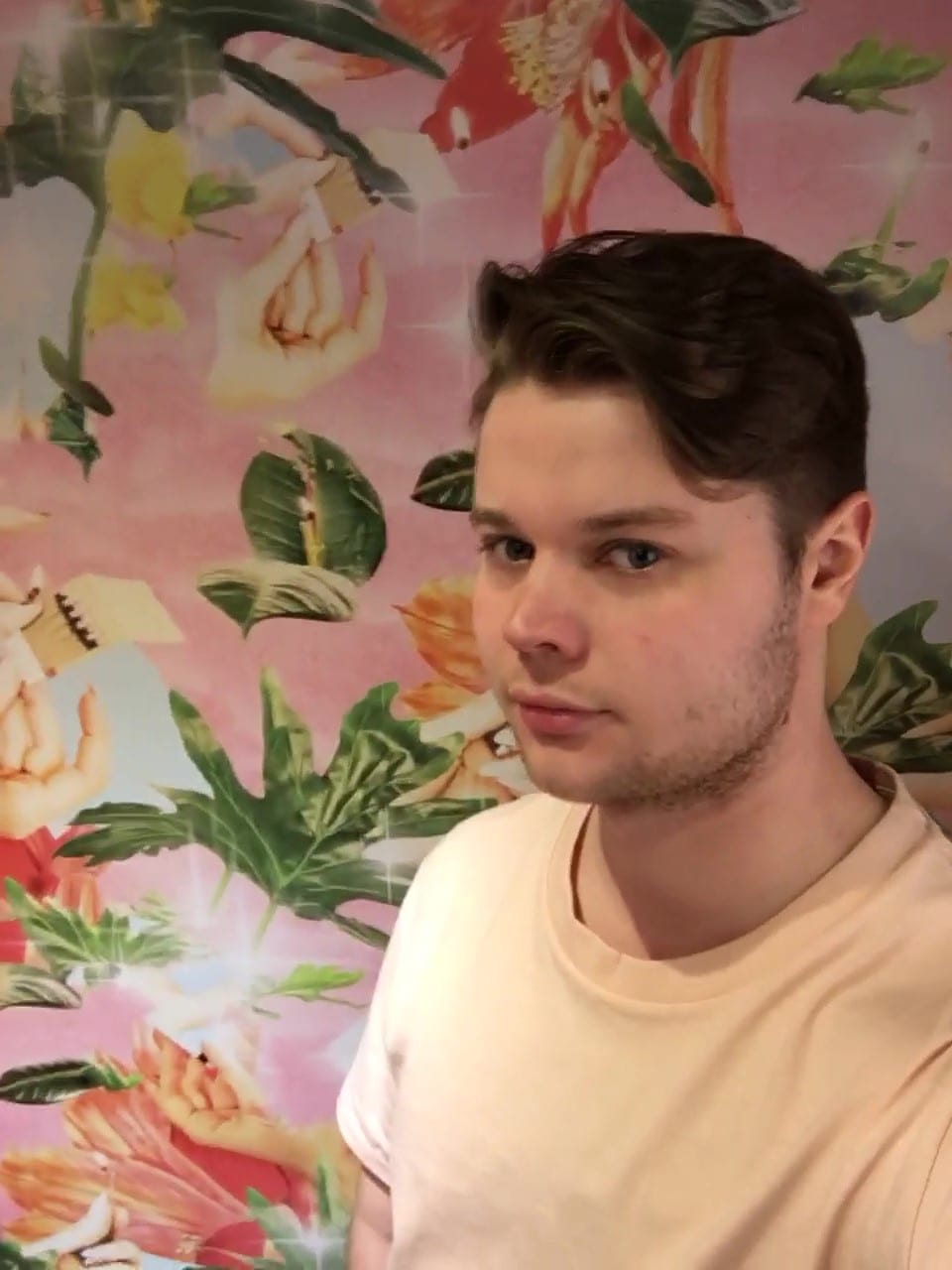 Thomas loves Baseball, road trips, and trying strange foods. He is a community bike mechanic, and he is working on taming his fear of heights.

Object you can't do without: My bike is my most cherished object, it's a 1970's Norco passed down from my dad
Favourite book: The Work of Art in the Age of Mechanical Reproduction by Walter Benjamin
Favourite artist: Evan Penny or David Altmejd
Your song: Heavy, California – Jungle
Comfort food / drink: Homemade Pizza and Bourbon Apple Cider
Take care!